In-N-Out temporarily closed all Texas locations due to bad buns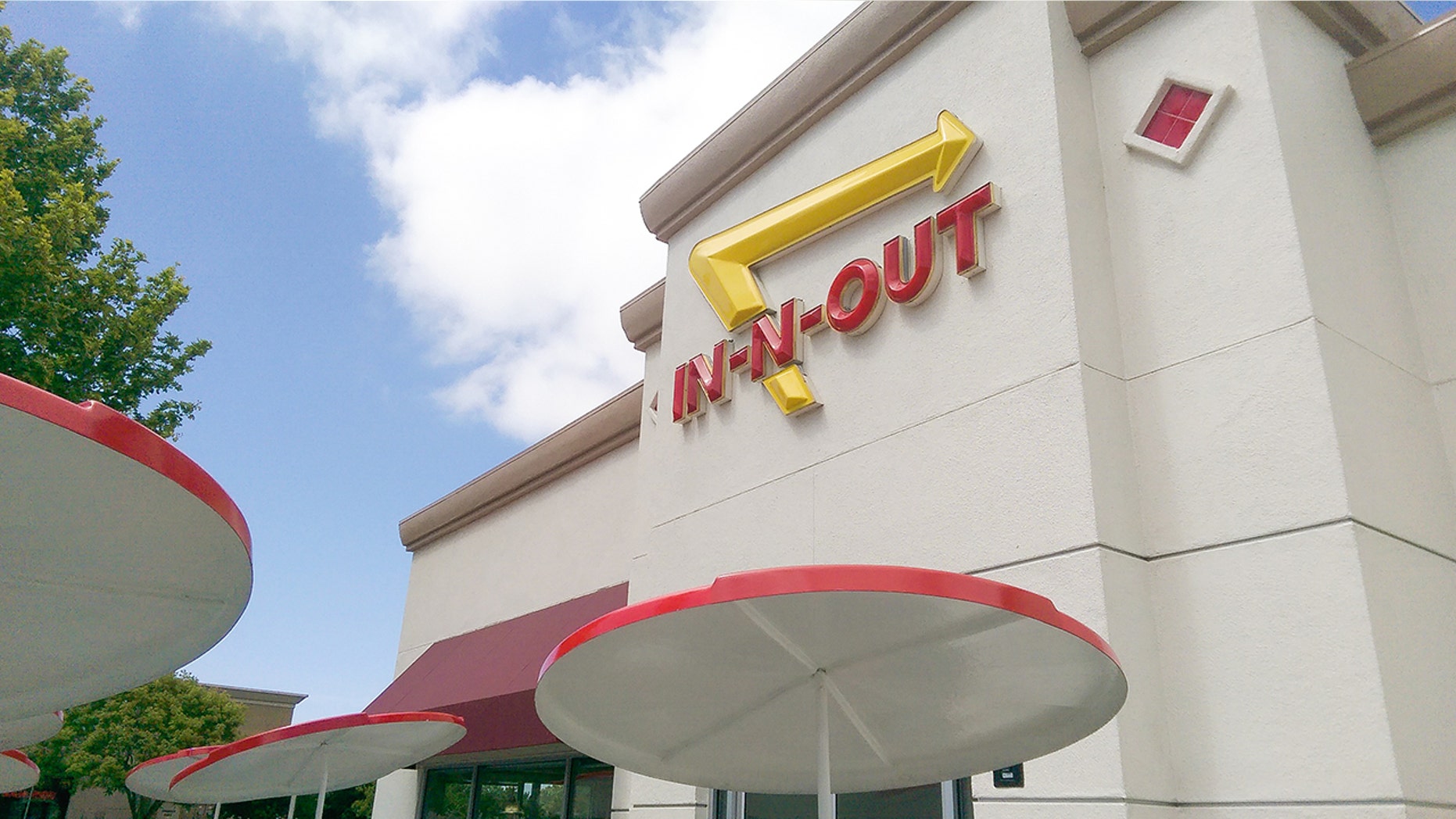 If you live in Texas and have a hankering for a Double-Double or some Animal-Style fries, turns out you're going to have wait before getting your In-N-Out fix.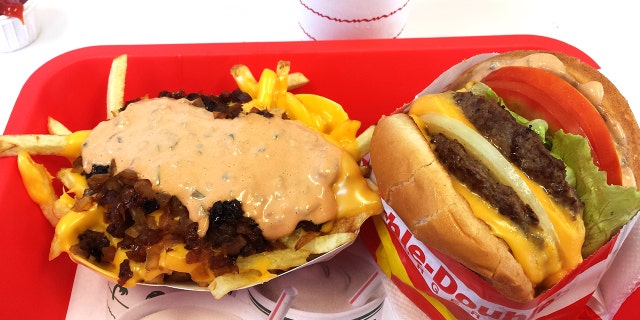 The chain temporarily closed all 37 of its locations in the Lone Star State Monday due to bad buns, Fox 4 News reports.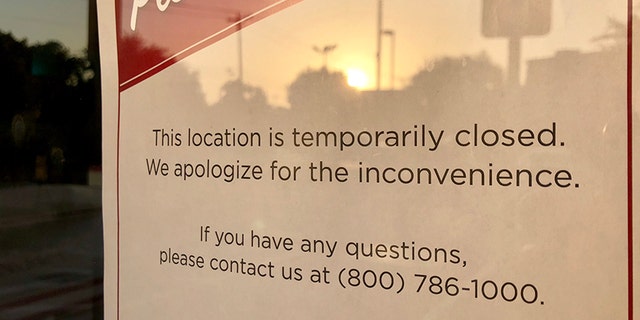 WOMAN'S MEANINGFUL NECK TATTOO TURNS OUT TO BE BLUE JAYS LOGO
Stores were initially supposed to reopen Tuesday after receiving a new shipment of buns, but they remained closed as they awaited the delivery, according to the Star-Telegram.
In-N-Out Burger executive vice president Bob Lang Jr. announced the closures were not due to a food safety concern, but rather that the buns weren't up to the company's standards.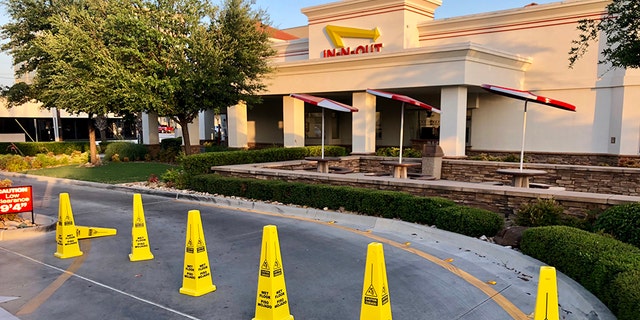 FOLLOW US ON FACEBOOK FOR MORE FOX LIFESTYLE NEWS
"At In-N-Out Burgers, we have always served the highest quality food with no compromise. We recently discovered that our buns in Texas do not meet the quality standards that we demand. There was and are no food safety concerns. We decided to close all of our Texas stores until we are confident that we can serve our normal high quality bun," Lang Jr. said in a statement.
"A new shipment of buns is on the way and we expect to reopen within the next 24 hours. We apologize for any inconvenience this closure may cause for our customers."