IHOP's new logo looks eerily similar to o.b. tampon brand's, social media users notice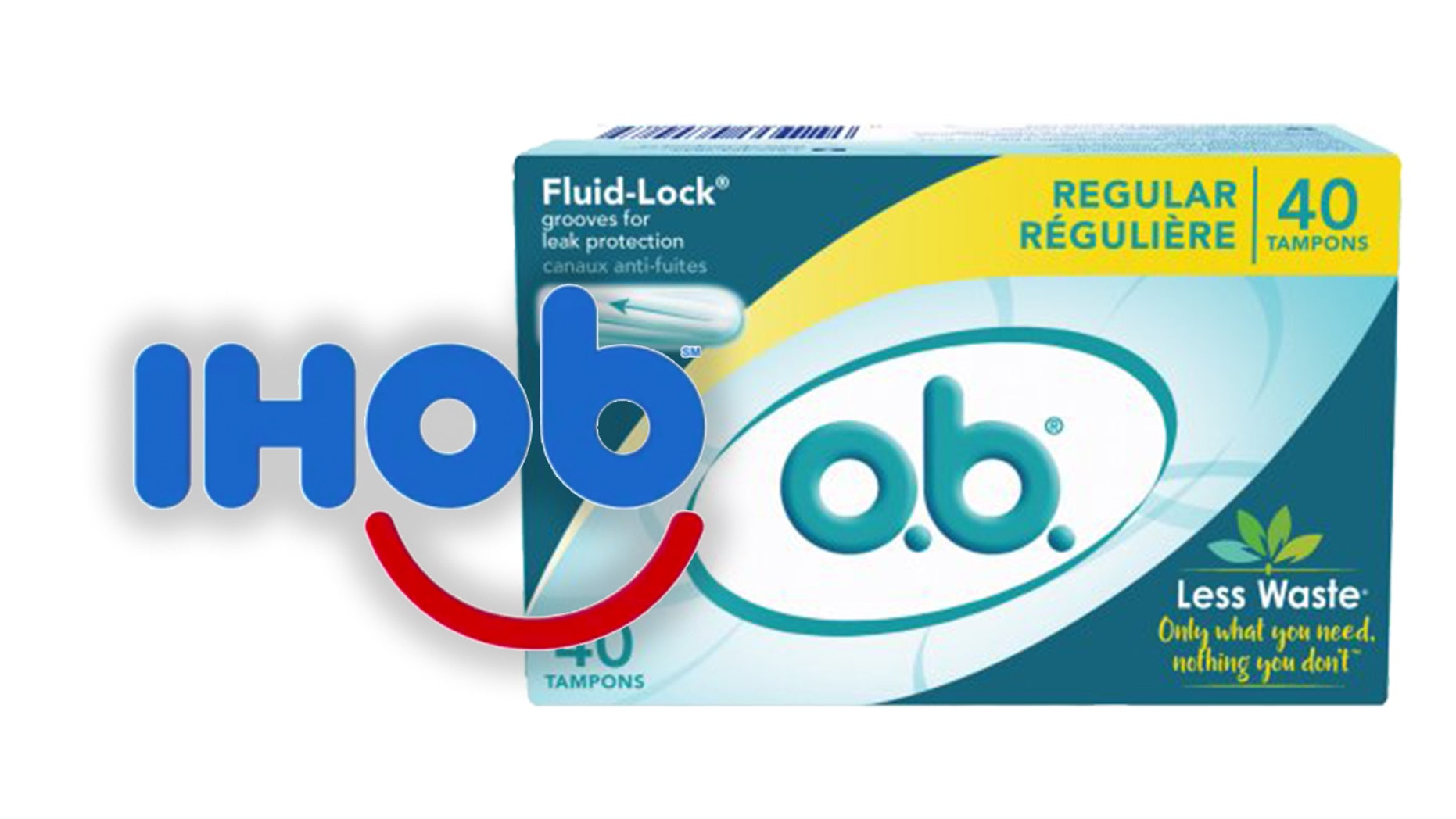 Social media users noticed IHOP's new logo looks very similar to o.b. tampons', and the feminine product maker said they were "flattered!"
On Monday, IHOP announced the news that the company was changing its name to IHOb, but did not immediately say what the "b" would stand for.
IHOP SAYS IT'S CHANGING ICONIC NAME; PANCAKE LOVERS FLIP OUT

"For 60 pancakin' years, we've been IHOP," the restaurant chain said on Twitter Monday. "Now, we're flippin' our name to IHOb. Find out what it could b on 6.11.18. #IHOb."
Many social media users were attempting to guess what the "b" could stand for, but others simply began pointing out the logo looks eerily similar to o.b. tampons'.
"Hey IHOP … in that case, I'd recommend redesigning your logo, because now it says, visually, "International House of Tampons," one person tweeted.
"Were there any women on this rebranding team?" another social media user wrote.
"Or International House of OB tampons. Which would be an impressive pivot," a person tweeted.
'FOOD JENGA' IS THE NEXT BIG INSTAGRAM TREND
Devin Driscoll, the brand manager for o.b., told The Blast the company was "flattered" by the chain's new logo but had a warning.
"At o.b. we are flattered that IHOb's new logo so closely resembles our own! Just make sure you don't confuse the two — o.b. tampons and syrup don't mix!"
The International House of Pancakes will announce what the "b" will stand for on Monday, June 11, 2018.
Fox News' Zoe Szathmary contributed to this report.