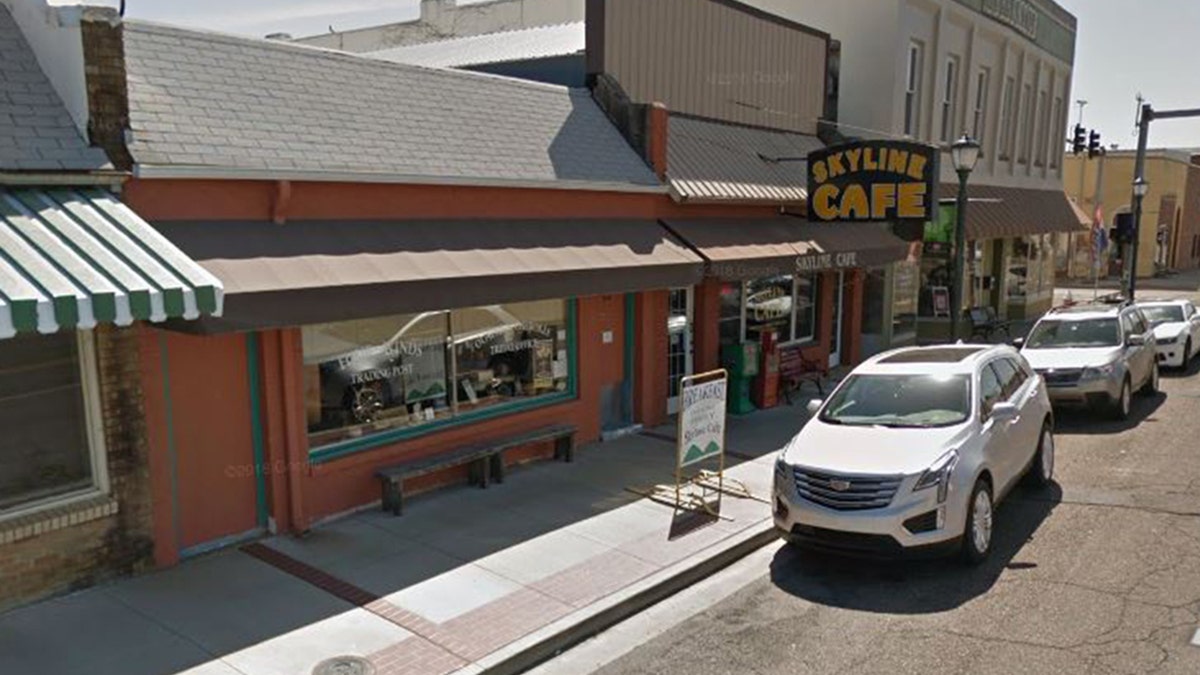 A high school from Mena, Ark., received a standing ovation after serenading a cafe on Saturday.
The Skyline Cafe was packed Saturday morning with hungry diners ready for breakfast. However, once Mena High School Spotlight choir started to sing, everyone started to put down their forks and rise to their feet.
OHIO OLIVE GARDEN EMPLOYEE GOES TO HOSPITAL TO SUPPORT 8-YEAR-OLD CUSTOMER AFTER BRAIN SURGERY
In the Facebook video, which has been viewed over 14,000 times, the choir can be heard singing as diners stand and turn toward them.
"The world stops spinning just a minute!" the caption to the video read.
The video was received well on social media, where people left hundreds of comments praising the choir.
NORTH CAROLINA RESTAURANT SERVER GIVEN $10,000 CASH TIP BY PATRON WHO ORDERED WATER
"I'm a Navy Veteran from Mena and it makes me really happy to know skyline cafe hasn't changed. I love this video. Thanks for sharing!" one wrote on Facebook.
"How cool," another wrote.
"Beautiful," several people echoed.
FOLLOW US ON FACEBOOK FOR MORE FOX LIFESTYLE NEWS
The choir went on to sing several songs after the anthem — all reportedly met with the same positive response.