Health activist petitions McDonald's for a veggie burger option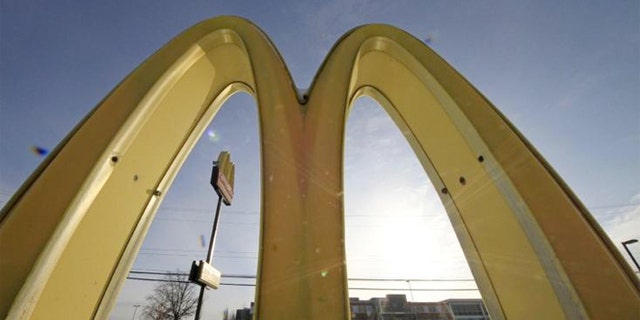 McDonald's customers want their veggie burgers--or some at least.
Health and wellness author and activist Kathy Freston says she has collected more than 85,000 signatures for a petition urging McDonald's to debut a vegetarian burger, reports the Wall Street Journal.
Freston, author of The Lean, Veganist, and The Quantum Wellness Cleanse, says competitors like Chipotle, Burger King, Subway and KFC Canada have all added meatless options to their menus.
The Change.org petition has gotten support from Freston's friend and talk show host, Ellen Degeneres, as well as other high profile people, including food writer Mark Bittman, Def Jam founder Russell Simmons.
"Adding plant-based protein options at McDonald's will appeal to workers out for a quick lunch, families with health-conscious members out to dinner, children on field trips, and anyone looking for something different than the current menu at McDonald's where even the french fries contain beef flavoring," writes Freston on the petition.
McDonald's commented to WBEZ about the petition in a statement, saying that vegans and vegetarians can customize orders to be made without meat.
"At this time, we have many menu items that can be customized without meat like our Premium McWraps and Salads, as well as many breakfast options that are available to order without meat and still provide a source of protein. In our experience, menu items at McDonald's are most successful when enough customers choose to select them. It allows us to ensure freshness of ingredients and overall quality of the food item. We'll continue to evolve our menu to meet the changing preferences of our customers."
Freston says customers need more options. "I hope they know McLettuce won't do the trick! I would love to meet with McDonald's because they seem to mistakenly believe that a healthy plant-based option means eating a tortilla with lettuce," she told the Journal.