Has 'Man vs. Food' star Adam Richman really stopped eating meat?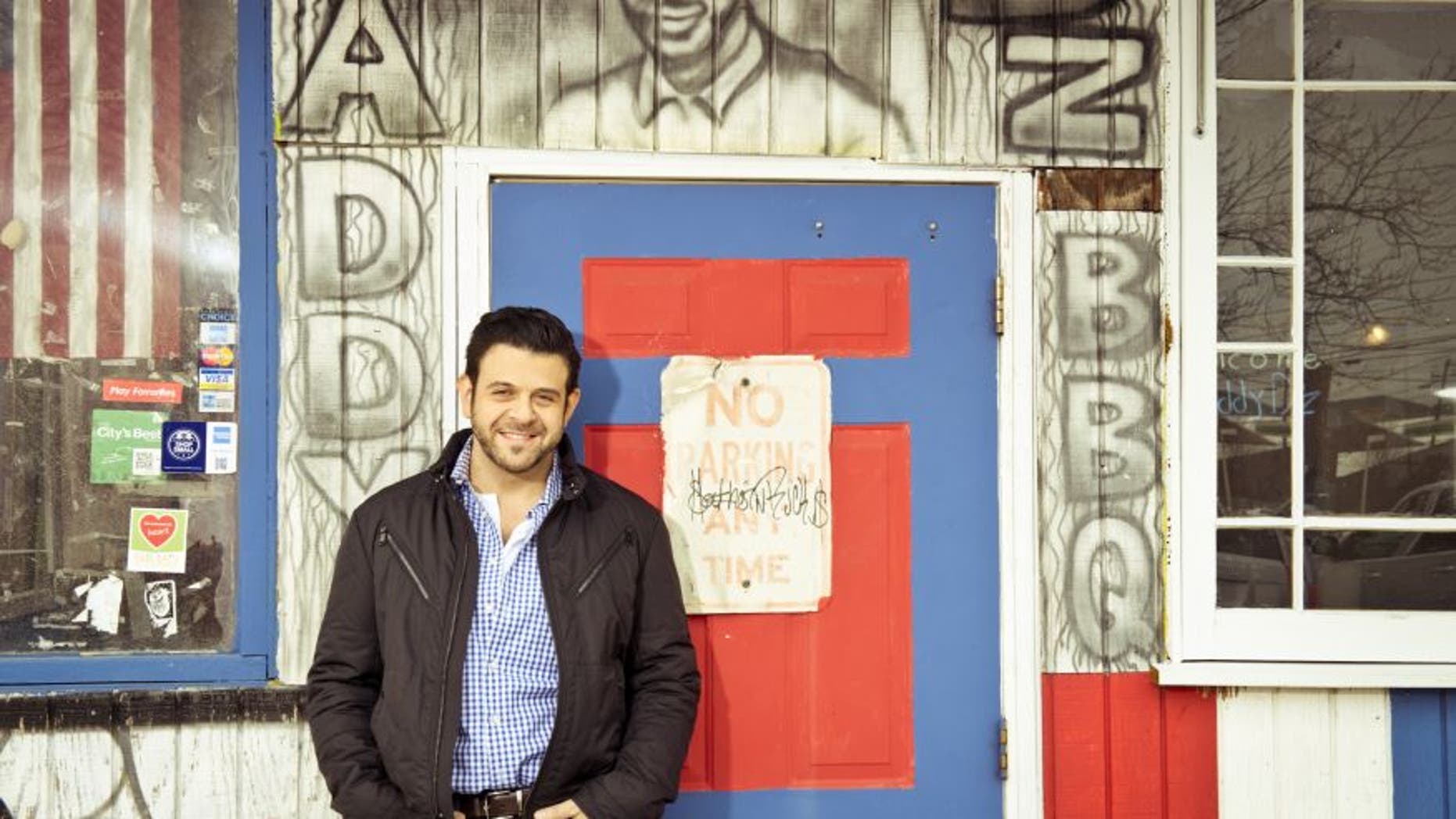 Adam Richman, star of Travel Channel's "Man vs. Food", shed a whopping 70 pounds last year, causing many to speculate if the competitive eating star had gone to extreme lengths to rid himself of the excess poundage.
Richman responded to critics saying that his weight loss was the result of 10-months of hard work, exercising and healthy eating, and acknowledged that he had long struggled with body image issues.
But earlier this week, several media outlets reported that the man who once ate buckets of ice cream and chicken wings by the pound, had gone vegan to get in better shape to play soccer.
It turns out, Richman periodically enjoys vegan meals—like many health-conscious diners—but hasn't eschewed dairy and meat entirely.
"I honestly have begun to feel bad for those buying in to the tabloid rumors suggesting I'm anything but an omnivore. It's ridiculous already," Richman tweeted last Friday morning.
He followed his tweet with a series of selfies in which he can clearly be seen enjoying the non-vegan West Coast treat—an In-N-Out Double-Double Burger.
Looks like Richman hasn't lost his appetite for the finer things in life.