Guy Fieri's Times Square eatery closed because it couldn't keep up with rent, report says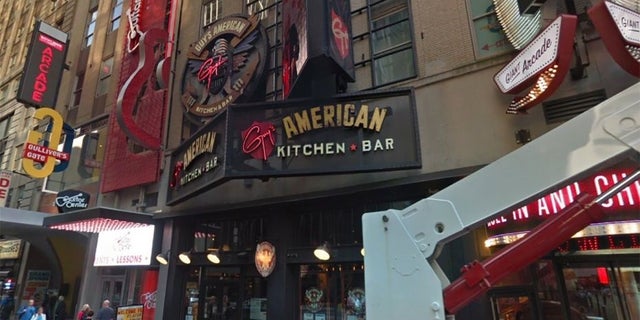 Guy Fieri's Times Square restaurant reportedly closed due to a rent issue, accorind to a new report.
Food Network star Fieri opened his massive New York City restaurant five years ago, but shuttered its doors for good on Dec. 31. The reason for Guy's American Kitchen & Bar closure was not immediately disclosed.
GUY FIERI'S TIMES SQUARE RESTAURANT TO CLOSE BEFORE NEW YEAR'S
However, The Washington Post reported Fieri's restaurant may have closed down because it could not keep up with rent. The restaurant reportedly grossed about $17 million in sales, but the space's rent imposed by Kushner Companies — the owner of the building — allegedly totaled $1.8 million a year, the Post reported.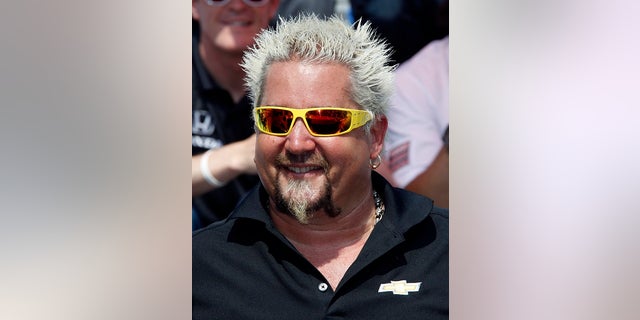 Kushner Companies declined to confirm the rent to the Post, but sources told the paper it was around $1.8 million. Jared Kushner, President Trump's senior adviser and son-in-law, resigned from the Kushner Companies after taking the cabinet position.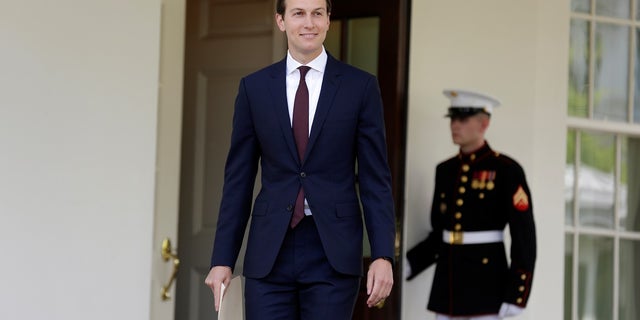 The restaurant, located in the coveted Times Square area, was determined to be the 39th most successful independent restaurant in the U.S., and was popular with tourists and celebrities. The Washington Post also noted that a restaurant paying $1.8 million in rent would need to make at least $30 million per year in order to turn a profit.
GUY FIERI COOKS BBQ FOR EVACUEES OF CALIFORNIA WILDFIRES
Carmine's, a family-style Italian restaurant located in the same area, was one of the independent restaurants to take in more than $30 million a year in sales, although the rent Carmine's was paying was not immediately clear.
NY Eater reported that Kushner Companies was having trouble filling Fieri's old Times Square digs, but celebrity chef Todd English was rumored to be interested in opening a food hall in that space. However, English is facing a sexual harassment lawsuit, and had also backed out of opening a separate food hall in NYC just last year, Eater notes.