Girl Scout Gets Brutally Honest About 'Flavorless' Cookies, Sales Skyrocket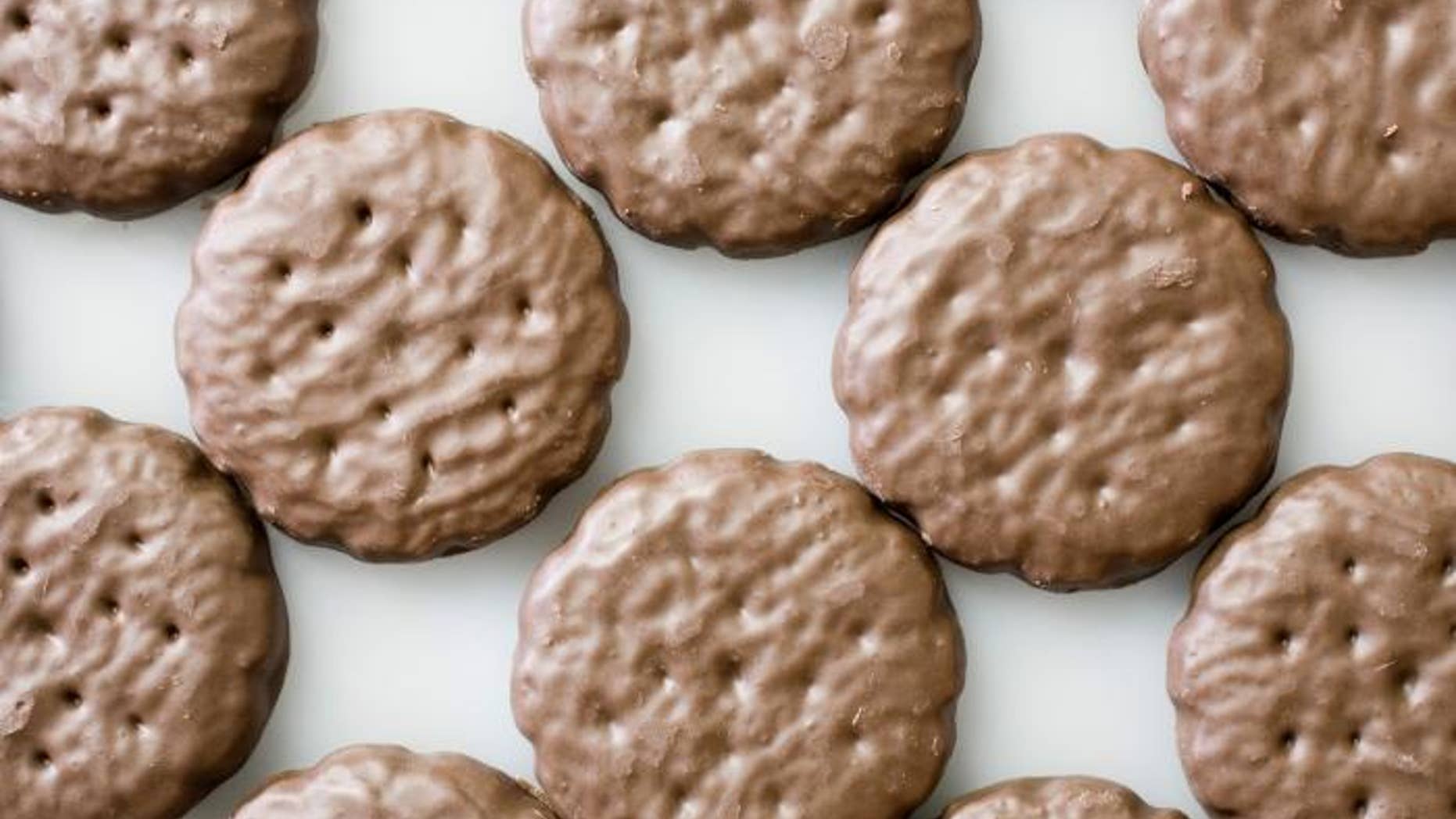 Charlotte McCourt has sold more than 15,000 boxes of Girl Scout cookies in a manner so unconventional it's making news: The 11-year-old has been unflinchingly honest. Trefoils? "Kind of boring." Toffee-tastic? "As flavorless as dirt." Savannah Smiles? "Divine." (Not all were negative, by the way.)
Charlotte, a New Jersey sixth-grader, was dismayed that only two of the boxes she had sold were marked to be donated to U.S. military troops, so her father suggested she write a letter to a wealthy family friend who might be willing to donate a bunch. The result? A letter that described each cookie in brutally honest terms, including demerits for "blandness" to Do-Si-Dos.
"I played it by ear and I just kept typing until I thought the letter was good," Charlotte tells ABC News.
The wealthy friend did indeed send 25 boxes of cookies to the troops, but it was a Facebook post that made Charlotte's cookie sales hit warp speed.
Charlotte's dad, a writer and producer on the podcast "The Way I Heard It," showed the letter to the show's star, TV host-turned-podcaster Mike Rowe, who posted on his Facebook page a video of himself reading the letter and asking viewers to reward Charlotte's honesty. "Send the message that when you tell the truth, good things happen," Rowe said.
A day later, sales on Charlotte's cookie-sales website zoomed, with more than 7,000 boxes being donated to troops and more being ordered. She has now sold more than 15,000 boxes, and the video has more than 8 million views. Refinery 29 notes that many commenters are reminding viewers they can support their local Girl Scouts when placing orders.
(In related news, this girl made headlines for a unique sales idea, too.)