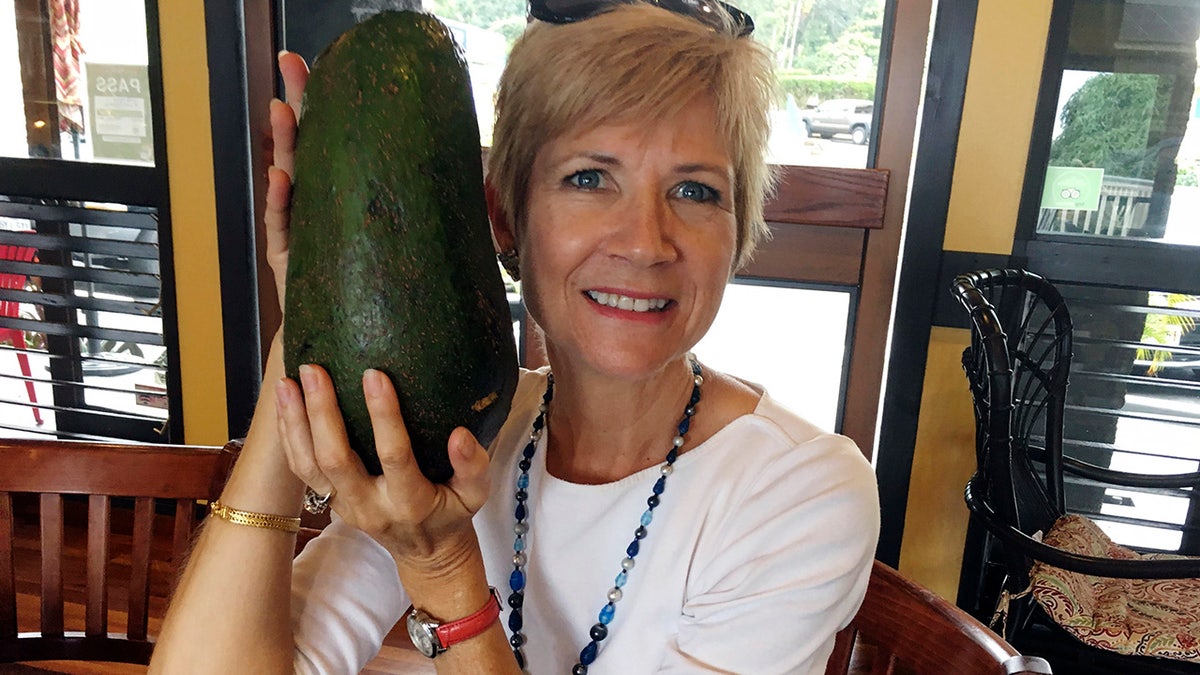 It's the guac of the town!
This avocado, at five pounds, 3.6 ounces is officially the world's heaviest, Guinness World Records confirmed this week.
Hawaii resident Pamela Wang was on a walk in Kealakekua when she stumbled across the colossal fruit in November.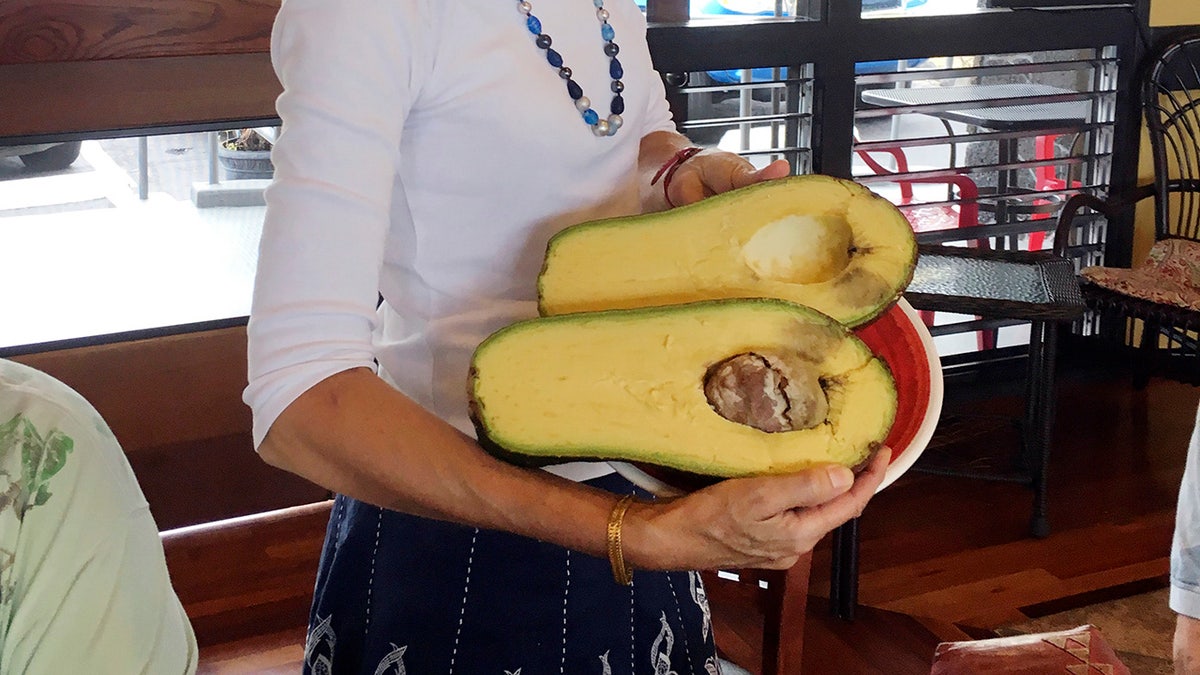 "I pick up avocados every day," Wang told West Hawaii Today. "But this one . . . it was hard to miss!"
A typical avocado weighs about six ounces.