Georgia waitress takes down man who appears to grope her, epic video shows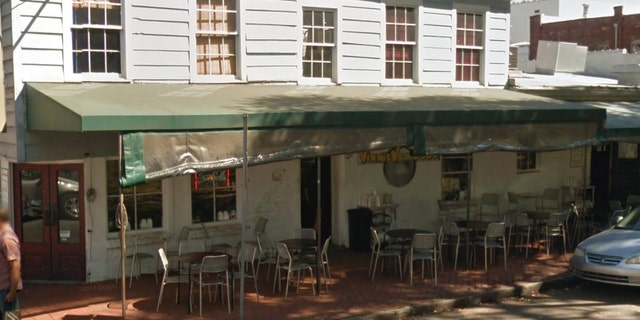 NEWYou can now listen to Fox News articles!
Talk about instant karma.
A Georgia waitress was applauded for her actions after security footage from her restaurant captured her immediately taking down a male customer who groped her from behind.
Emelia Holden, 21, a server at Vinnie Van Go-Go's in Savannah, was putting menus away on June 30 after taking a customer's order. In the security footage, a male customer, walking behind her, reaches out and gropes her as he passes by.
Holden immediately turns around and grabs him by his T-shirt collar, before wrapping her arm around his neck and slamming him against the wall. Holden then appears to point her finger at him and reprimand him.
ALEC BALDWIN CHASED BY WAITRESS WITH CHECK AFTER DINING AT HOLLYWOOD RESTAURANT
Video of the incident was posted this week on Reddit, where it garnered more than 4,200 comments. The title of the post read: "My cousin takes down this pervert down for grabbing her a--. He is later arrested in front of his wife and 2 kids when the cops arrived."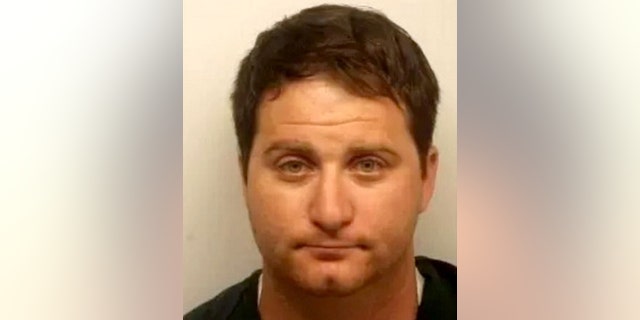 The Savannah Morning News reported Ryan Cherwinski, 31, of Palm Bay, Fla., was arrested after the restaurant called the cops. The officers detained the man after looking at the surveillance footage, Savannah Police Department spokesperson Bianca Johnson confirmed. The outlet reported Cherwinski was charged with sexual battery.
Holden told The Daily Mail that she "just did what [she] felt was best."
FIRED DUNKIN DONUTS WORKER SAYS 'I DON'T SERVE COPS' COMMENT WAS A JOKE
"I took the guy down and had my co-workers call the police," she said. "As soon as the cops saw the CCTV footage, they immediately arrested the man. He sat in jail until Monday, so in my opinion, he got what he deserved."
Holden said she hopes her experience will inspire other women to stand up for themselves.
"You have every right to wear what you want and you most certainly have every right to defend yourself," she said.