'Friends' fan determines how many cups of coffee each character consumed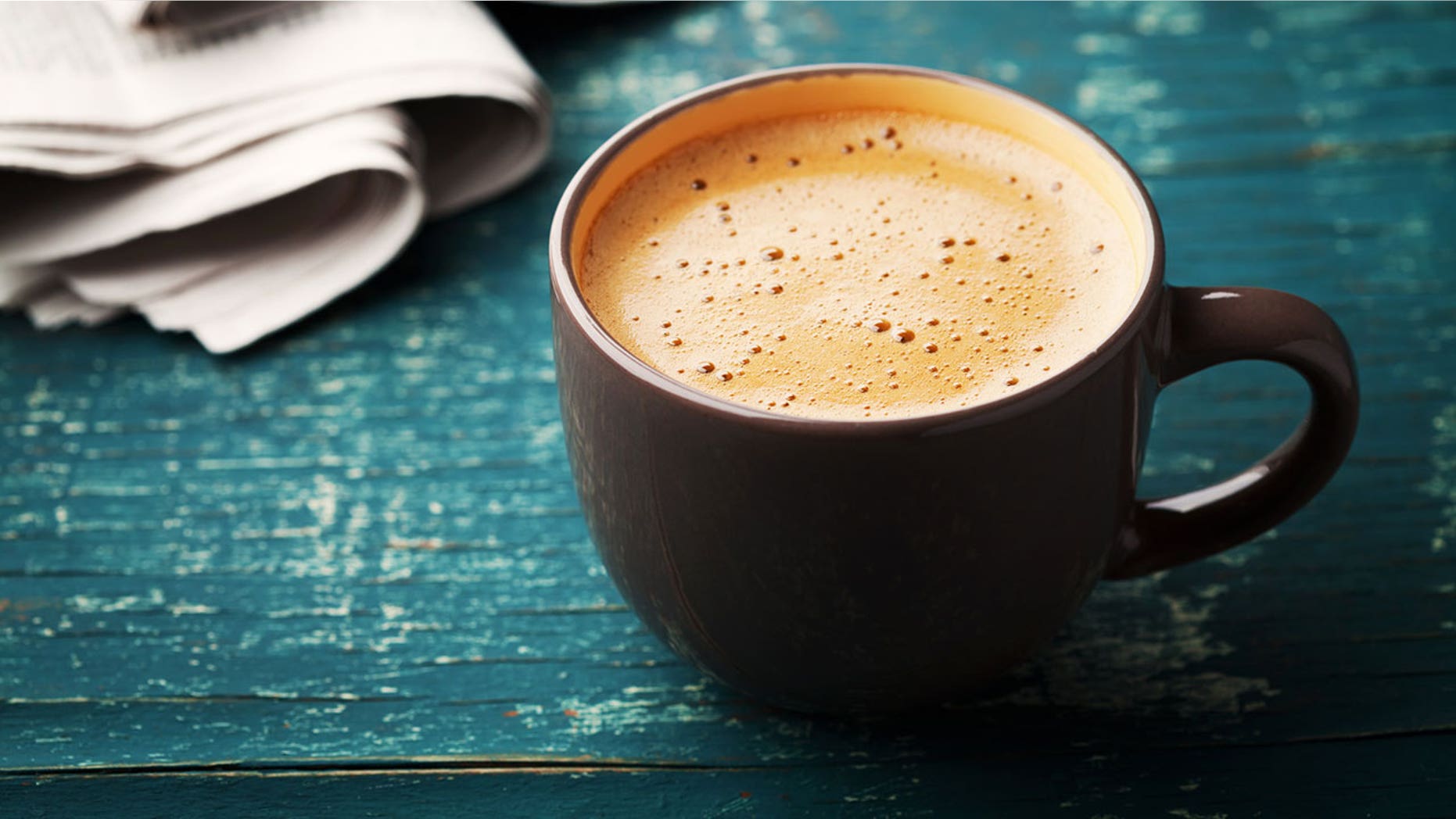 Some people like TV sitcoms. Others enjoy drinking coffee. And still others like to watch TV to find out exactly how many cups of coffee each sitcom character drinks throughout the entire run of the series.
OK, so maybe just one person does that.
"Friends" fan Kit Lovelace recently took to Twitter with his findings on the gang's coffee consumption, complete with statistics on their coffee budgets and season-by-season habits.
WHILE ORDERING COFFEE IN-FLIGHT IS A BAD IDEA
In total, Lovelace determined that the "Friends" consumed 1,154 cups over the course of 10 seasons, with Phoebe drinking the most (227) cups of any one "Friend," and Rachel consuming the least (138). His data also showed that Chandler's taste for coffee diminished as the seasons progressed, while Monica's thirst became insatiable around the mid-point of the show, before eventually leveling off.
Lovelace also organized this information into colorful graphs, presumably to erase any doubt that he was Twitter's premiere "Friends" analyst:
In another spreadsheet, Lovelace calculated how much each character spent on coffee throughout the series. And, most impressively, he did it all without contacting Gunther for their Central Perk receipts:
EW reports that Lovelace originally published his research in 2015 post for a website called Popbitch, and that he was spurred on by an article in Scientific American, in which the editors merely estimated the "Friends" characters' coffee consumption.
FOLLOW US ON FACEBOOK FOR MORE FOX LIFESTYLE NEWS
That said, we'd be willing to bet that Joey ate about 60 pounds of deli meat throughout the course of the show. Care to check that out for us, Lovelace?