Forget Lemonade, Beyonce wants you to drink watermelon water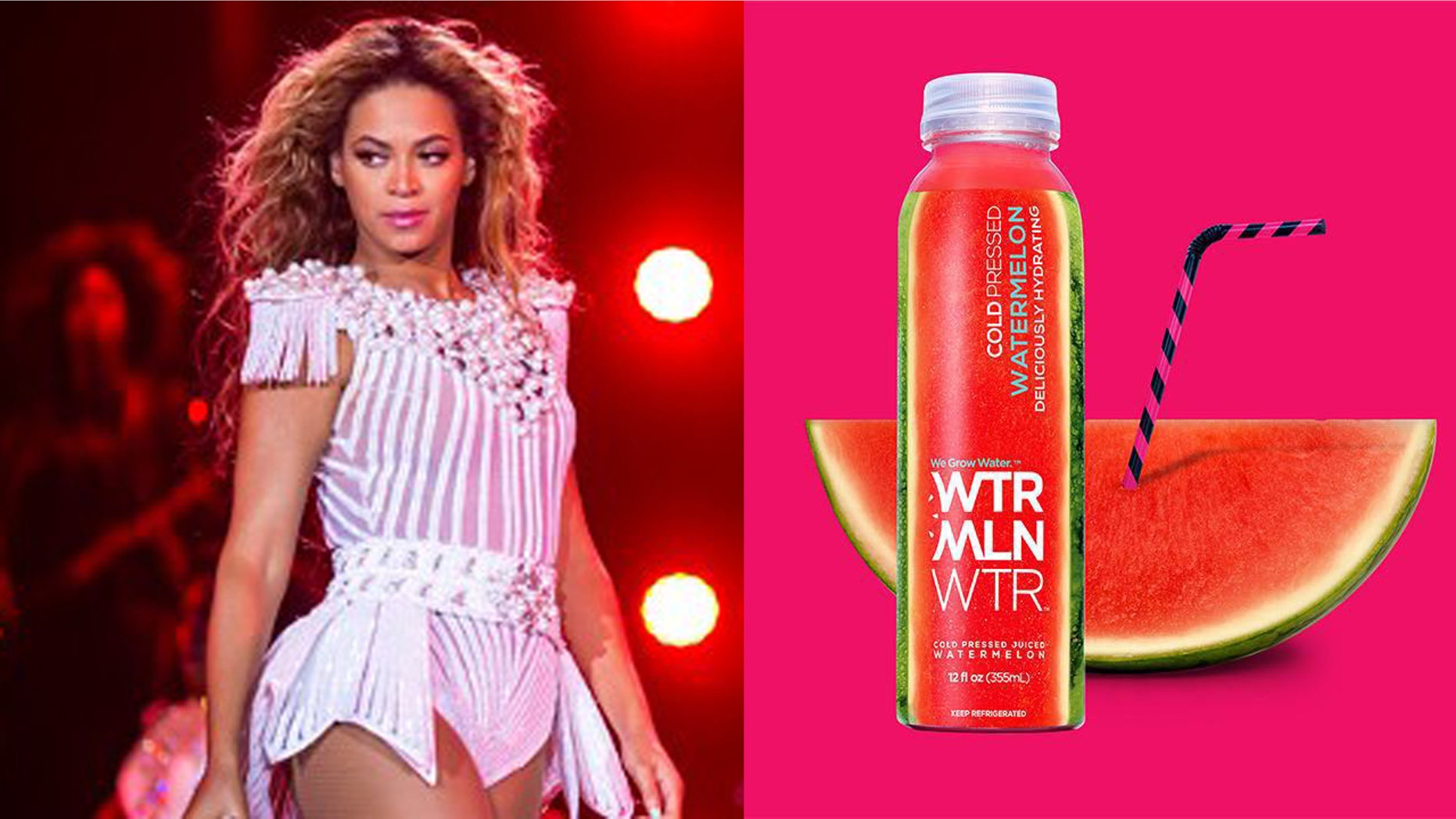 When life handed Beyonce lemons, she made ... watermelon water?
WTRMLN WTR, a startup beverage company that makes cold-pressed watermelon juice, announced Tuesday that Beyonce Knowles has joined as an investor.
Co-founder and creative director Jody Levy said in a statement that the entertainment icon, whose latest album is "Lemonade," is "aligned with many of our company's core values, especially our commitment to empowerment."
The singer said that her investment is also "an investment in female leaders, fitness, American farmers and the health of people and our planet."
This isn't the first time Knowles has turned her money making talents on the food world. Last year, she launched vegan meal delivery service "22 Days" with her trainer  Marco Borges. And pretty much any thing she mentions, turns to gold. Red Lobster reported a surge in sales after the restaurant wasn't mentioned in the hit single "Formation."
WTRMLN WTR didn't say how much the singer invested.
But fans are dying to know, is there watermelon flavored lemonade?
The beverage Knowles has backed has no added sugar or artificial ingredients and consists of only watermelon and "a drop of organic lemon juice."
The Associated Press contributed to this report.