Welcome, baby Kiwi: Millennials naming kids after trendy foods, study claims
Watch out, Jackson and Sophia — some of your future classmates' fresh, food-inspired names will have a kick more of unusual flavor, if one study's prediction comes to fruition.
On Nov. 28, parenting website BabyCenter released their annual "Top 100" names list – which Jackson and Sophia crowned for the sixth year running – and reported that food-inspired "names you can taste" were among 2018's top trends. The findings are based on the "hundreds of thousands" of baby names collected from the website's registered users, according to the site's press release.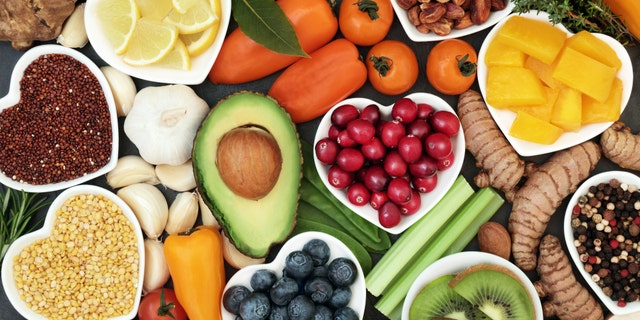 According to the study, Millennial and Gen Z parents were influenced by their "passions and values" when it came to naming little ones this year — with some apparently taking a cue from trendier pantry staples.
AIRLINE AGENT MOCKED 5-YEAR-OLD EPILEPTIC GIRL'S NAME, MOTHER CLAIMS
For girls, Kiwi was reported as up by 40 percent, Kale, 35 percent, Maple, 32 percent, and Clementine, 15 percent. For boys, spice-inspired names like Sage reportedly experienced a 15 percent spike in popularity.
Parents eager to select an even more unique name for their tiny bundle of joy can take inspiration from monkiers like Baker, Honey, Napoleon and Plum on BabyCenter's culinary-inspired list as well.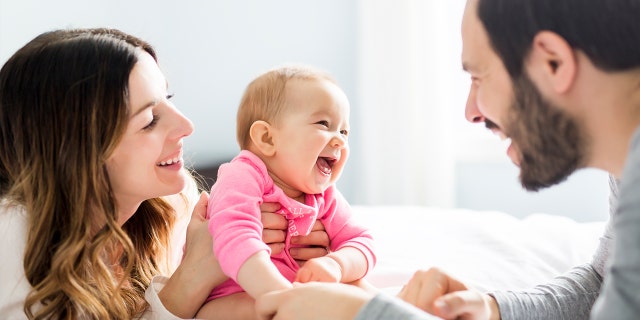 "Parents are inspired by the things they love as well as the sound of a name," BabyCenter exec Linda Murray said in the release. "In the past, we'd look to the Bible or royalty for name inspiration. Today's parents turn to other sources. We've had two decades plus of 'unique' names, and anything goes.
FOLLOW US ON FACEBOOK FOR MORE FOX LIFESTYLE NEWS
Times have certainly changed since 2004, when Gwyneth Paltrow made headlines around the world for naming her daughter Apple.
"It sounded so sweet and it conjured such a lovely picture for me – you know, apples are so sweet and they're wholesome and it's biblical – and I just thought it sounded so lovely and ... clean! And I just thought, 'Perfect!'" Paltrow told Oprah Winfrey at the time, as per Hello! magazine. 
Fox News' Michael Bartiromo contributed to this report.