FNM Exclusive: Dylan Lauren Proves She's a Real-Life Willy Wonka With Whimsical New Shop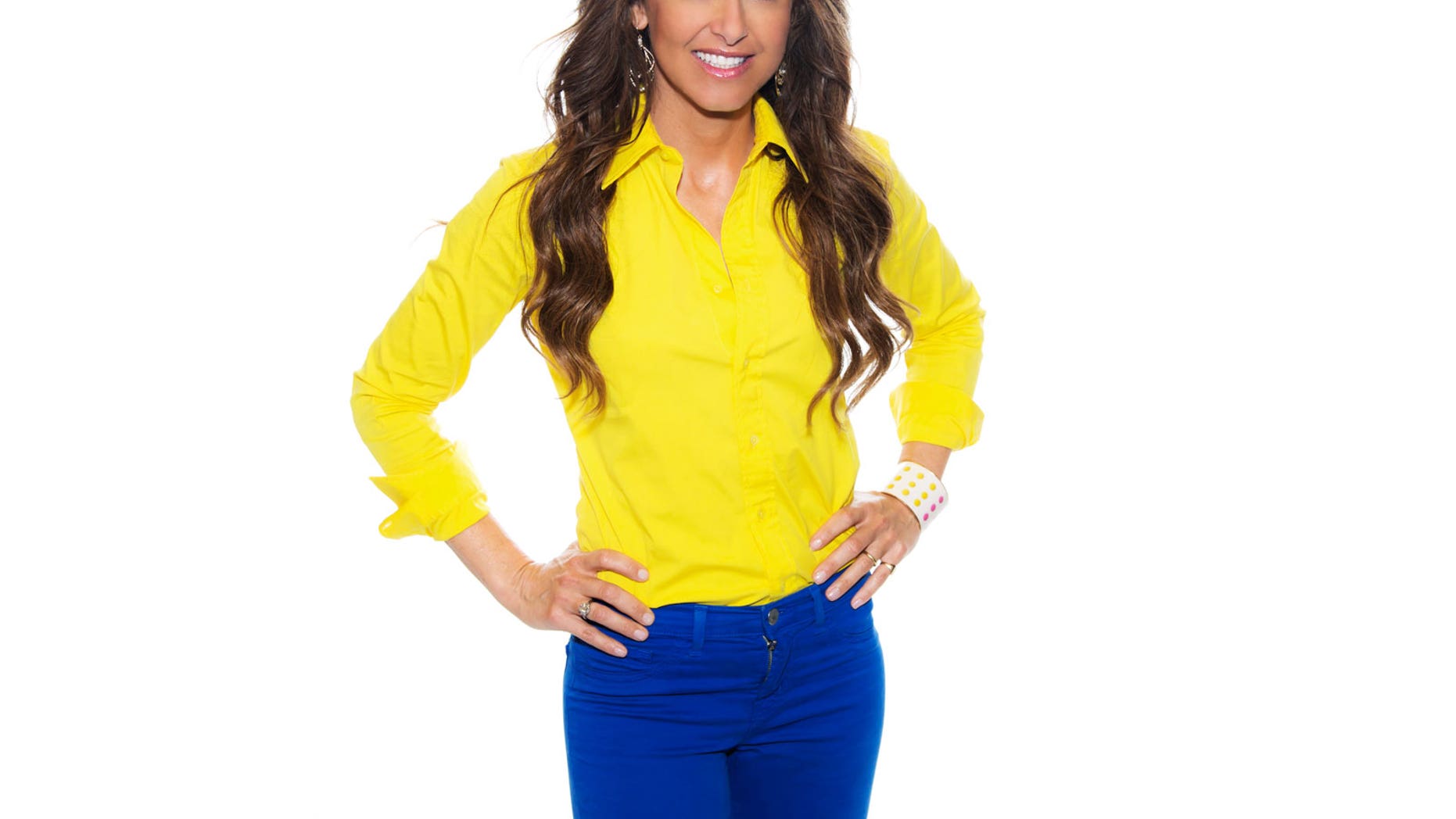 Lots of little kids have a strong fondess for chocolates and candy, but not many grow up to make a career out of it. Even less grow up to become a real-life Willy Wonka like Dylan Lauren.
Lauren is the founder and CEO of Dylan's Candy Bar, a chain of sweeter-than-sweet candy shops with increasingly fanciful locations across the country, including her newest (and perhaps most whimsical) location in downtown Manhattan.
"It's such a different vibe than uptown," Lauren tells FNM in the exclusive interview above. "It's very disco chic … It's got glittery silvery floors, and the fixtures all light up and spin. [There's] candy-cane columns that spin and illuminate, rock candy fixtures that glow and change color, a lollipop tree that illuminates the store — it's just a real whimsical and cool environment."
(If you couldn't tell, we weren't kidding when we said Lauren grew up to be a real-life Willy Wonka.)
In addition to the sweets, beverages and ice creams she serves at her stores, Lauren has teamed up with Paramount Pictures to launch a line of "Mean Girls" candies in celebration of the film's 10th anniversary. "All of the fun of the movie, we can translate through candy," says Lauren, whose shops now offer "Mean Girls" cookies, chocolates, and, our personal favorite, "You Go Glen Coco" hot chocolate:
For a peek inside Dylan's newest store and a look at her new "Mean Girls" candy, be sure to watch the entire interview above. Then scroll below for a taste of her shops' sweetest Instagram snapshots: