Fire threatens former 'Top Chef' contestant's California eatery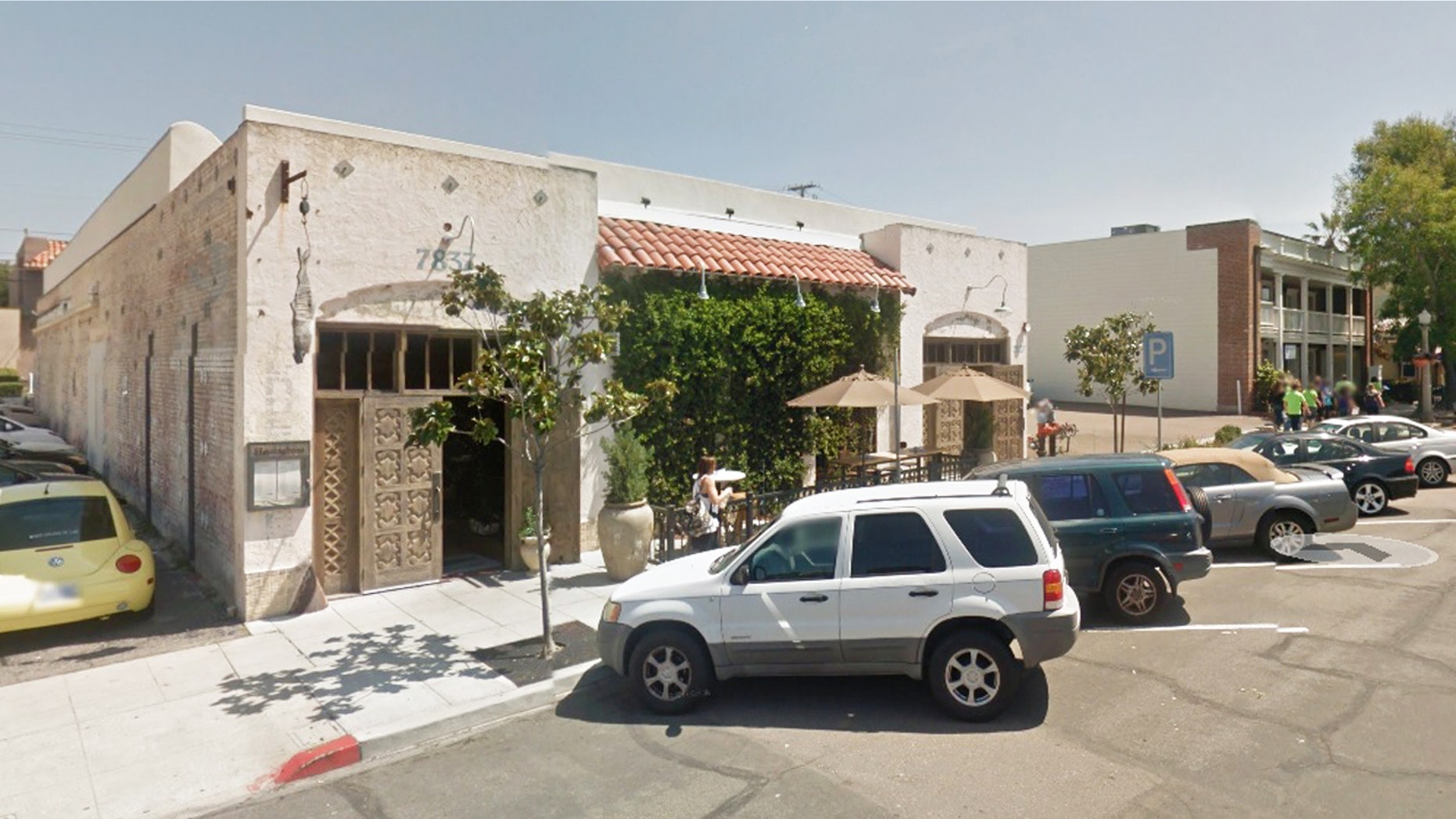 An electrical fire spread dangerously close to celebrity chef Brian Malarkey's Herringbone restaurant in La Jolla, Calif. early Thursday.
However, local fire crews kept if from damaging the popular seafood eatery.
Firefighters received emergency calls about the fire at about 1 a.m. local time. Though the seafood restaurant closes at 11 p.m., several employees were still inside at the time. All were able to evacuate the restaurant safely.
The fire reportedly started in an electrical box outside the restaurant, but it spread into a storage area of the restaurant, fire officials said.
Crews took about 20 minutes to control the blaze and were able to extinguish it before it caused any damage to the interior of the restaurant.
The cause of the fire is under investigation.
Malarkey is perhaps best known for his time as a contestant on Bravo TV's cooking competition series "Top Chef" during the third season. He has also appeared on "The Chew" and "Guy's Grocery Games." In addition to Herringbone, the chef-restaurateur operates several other eateries specializing in modern American cuisine.