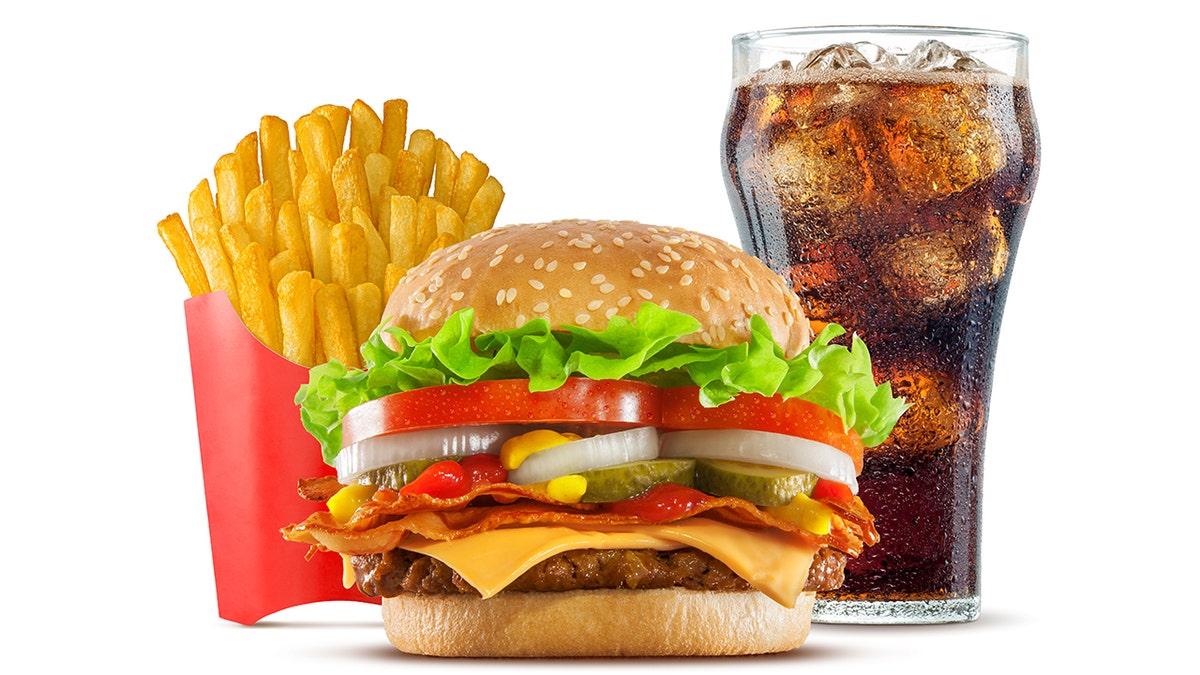 Donald Trump might be right about fast food being safer than the poshest of grub, according to new research.
The president's love of junk food is widely known with him being pictured several times enjoying a burger on Air Force One.
The President's penchant for Big Macs came up during a Republican Presidential Town Hall meeting in South Carolina last year when CNN's Anderson Cooper asked the future leader of the free world about his love of fast food chains.
In typical Trumpian fashion, he responded, "I'm a very clean person."
"I like cleanliness, and I think you're better off going there than, maybe, someplace that you have no idea where the food's coming from. It's a certain standard."
And it turns out Trump may be 100 percent correct, according to a new study by Restaurantware.
The baking and dining supply company analyzed germs from 27 different restaurants with swabs tested which were then tested by an independent lab.
On the low end, they took samples from taco, chicken and burger joints, while, at the five-star range, the company tested sushi, steak and Italian eateries.
The company found that fast food restaurants had lower bacteria counts overall, and many times, germs were contained in the bathrooms.
In five-star restaurants, germs were evenly divided between the bathrooms and condiments.
The reason, according to the report authors, is the extra layer of dish-washing at nicer restaurants whereas many casual places utilize disposable utensils.
Bacillus cereus bacteria, which was found to be more prevalent in the five-star establishments, are found in food items and can cause diarrhea, nausea and vomiting.
Gram positive cocci, which was found in fast-food restaurants, is responsible for staph infections