Eva Longoria's Hollywood restaurant slapped with lawsuit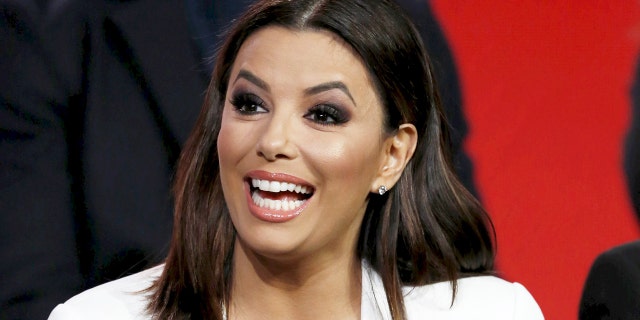 Eva Longoria's Los Angeles eatery Beso has been sued by a guest who has claimed someone working at the restaurant assaulted him in June.
According to court documents, plaintiff Michael Paul Flores says he was invited to the Latin American fusion restaurant for an after-party following the premiere of "Lowriders," which stars Longoria.
CELEBRITY CHEFS CONTINUE TO CONQUER THE LAS VEGAS RESTAURANT SCENE
Late into the evening, Flores says that someone "struck him in the mouth, face and head multiple times" before fleeing the scene, reports TMZ. He says that security staff at the restaurant informed him that the alleged assailant was actually a member of the restaurant's team and "hinted that they knew of his penchant for violence."
"Lowriders" tells the story of an East Los Angeles teenager who becomes involved with criminal activity surrounding the lowrider subculture. The plaintiff is alleging that movie producers hired actors from local car clubs with rival gang ties which may have led to the movie's afterparty becoming a "bullseye" for violent acitivity.
Beso, which means "kiss" in Spanish, first opened in 2008. It's been closed since the summer for renovations.
A representative for the restaurant was not immediately available for comment but according to TMZ Longoria has not been named in the lawsuit.