Elephant dung beer sells out almost immediately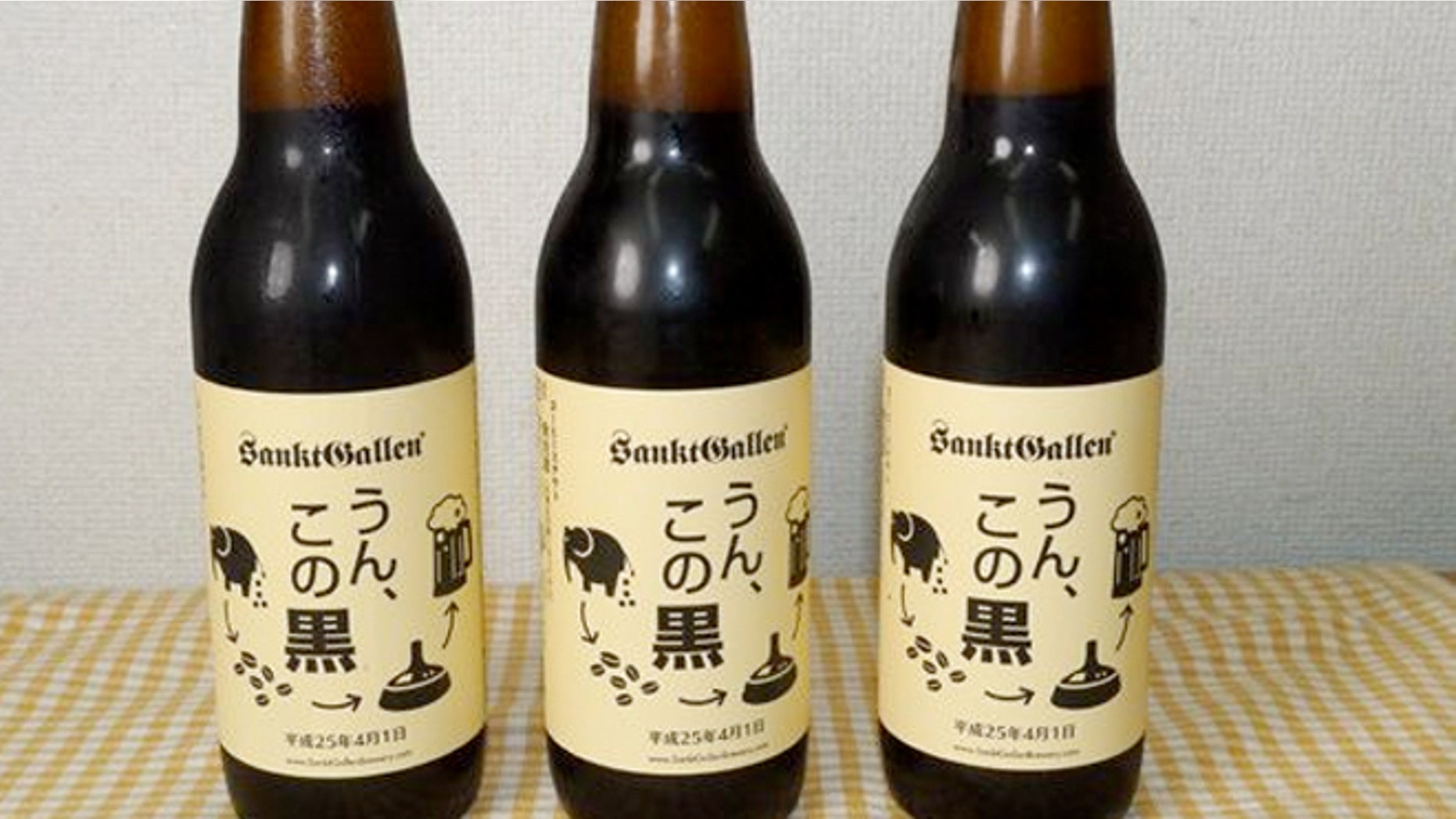 We've seen beer brewed from everything from facial hair to bull testicles.  Now you can add half-digested coffee beans picked out of elephants' dung to the list.
Recently Japanese brewery Sankt Gallen introduced Un, Kono Kuro, a brew made from coffee beans that have passed through an elephant (there is no actual poop in the beer)--a technique that breaks down proteins in the coffee bean, giving the beer a smooth, earthy flavor.
According to RocketNews24, Sankt Gallen sold out of the brew on the first day of its sale, which was on April Fools' Day (no joke).
So how did it taste?  Apparently, pretty good, according to RocketNews24.
"The combination of bitter and sweet stayed fresh and lingered in my head. It was a familiar aroma that accompanied me through the entire beer."
The pricey beans, called Black Ivory, comes from Thailand's Golden Triangle Elephant Foundation, the same people that created the $50 cup of elephant dung coffee. Needless to say, you won't find Un, Kono Kuro in too many U.S. supermarkets.