Domino's customer says he found dead cockroach in chicken nuggets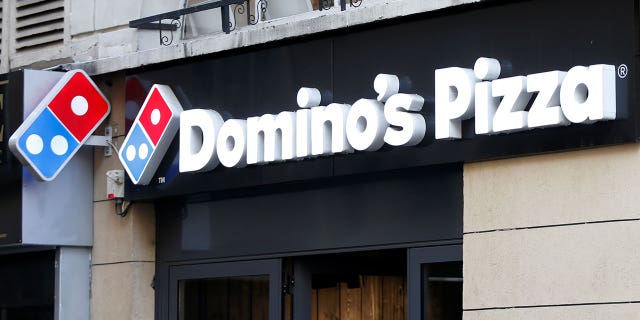 How about some chicken nuggets with a side of cockroach?
An Australian man was in for a creepy-crawly surprise when he discovered what he claims to be a dead cockroach in his Domino's chicken kickers at a restaurant in Sydney, Australia, The Sun reports.
Facebook user Alex Vee wrote that he was "appalled" about what he found in his food and posted about the incident online.
ALABAMA POLICE SERGEANT FINDS BOLT IN ARBY'S SANDWICH
"This is disgusting and extremely unhygienic, this is putting me and my friends health at risk. Not to mention every other poor person thats ingested this heinous food," he wrote.
Vee told The Daily Mail that he contacted the Newtown location where he ate as well as the Domino's head office but had yet to receive his money back for the meal.
Despite being a long-time customer of the pizza chain, Alex said he likely won't be returning anytime soon.
FOLLOW US ON FACEBOOK FOR MORE FOX LIFESTYLE NEWS
This isn't the first time someone has found an unappetizing ingredient in their fast food meal.
Last year, a woman in New York City claimed she found a breaded and deep fried rat head in her chicken meal at Popeyes.