Disney World launches their own meal kit for resort guests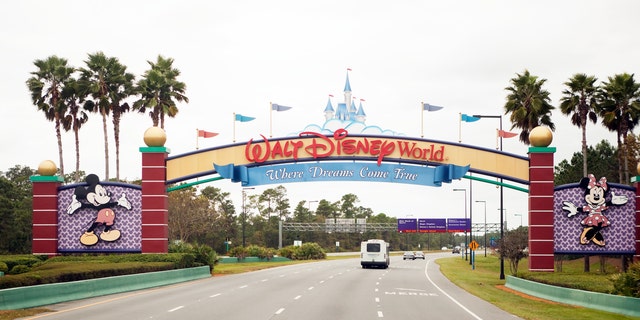 If you're booked to stay at a Disney World resort anytime soon, dinner preparation is about to get a whole lot easier. Pre-portioned meal kits are now being sold to guests vacationing in the villas at Disney's Saratoga Springs Resort & Spa in Lake Buena Vista, Florida. The Disney Parks blog prices the package at $49 pre-tax, and its ingredients are enough to feed a family of four.
Currently, there is only one kit option available: "Rigatoni Fiesolana," which is rigatoni pasta with creamy tomato sauce, sausage, portobello mushrooms, parmesan, and fresh basil. Guests will also receive a large garden salad and garlic bread sticks accompanied by baking instructions for no-fuss cooking.
Theme park guests can purchase the rigatoni meal kit for a limited-time at the resort's Artist's Palette marketplace, which also serves fast-casual breakfast, lunch, and dinner. Disney Vacation Club supplies full kitchens in one-bedroom villas and larger.