Denny's defends its new mascot against 'Sausage' haters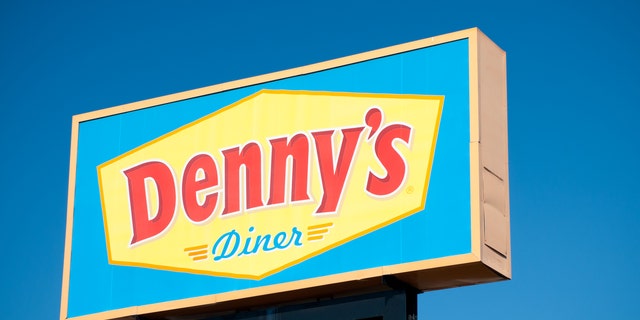 NEWYou can now listen to Fox News articles!
After the recent Twitter onslaught of jokes regarding the Denny's "Sausage" mascot and what the character resembles, Denny's is firing back.
The American-style diner chain tweeted a photo of a depressed-looking Sausage, complete with fedora hat and shoes, being comforted by pal "Bacon" while the two breakfast meats sit on a curb.
"I'm just a sausage," Denny's captioned the tweet. "I can't help the way I look."
The character has been around since 2014 and has only recently become the target of online bullying for the way that he is drawn.
In an email to the Nation's Restaurant News, Denny's chief marketing officer, John Dillon, established that the sausage "looks exactly how a breakfast sausage should look" and that there are zero plans to change the mascot's appearance.
Dillon even tweeted his support for Denny's, choosing to go high when Twitter decides to go low.
"Proud of every single one of our @DennysDiner team."