Delaware Burger King reopens following rodent infestation and 'gross unsanitary conditions'
A Burger King in Wilmington, Del., was has reopened after being temporarily shut down due to rodents running amok among the restaurant's stash of burger buns.
The News Journal of Wilmington has confirmed that the restaurant was up and running as of Tuesday morning.
ANGRY JACK IN THE BOX CUSTOMER FILMED TELLING EMPLOYEE HE'D BUY HER TICKET 'BACK TO MEXICO'
Footage of the initial rodent incident, which was shared to Facebook by Wilmington resident Shantel Johnson on Thursday, shows at least two of the critters scurrying around inside a large package of sandwich buns.
"Don't go to Burger King on 202. [Rodents] running all over their buns," she wrote in the caption of the video, alongside three vomiting emoji.
Delaware's Division of Public Health Office of Food Protection (OFP) was made aware of the footage the following day and arrived to conduct an inspection, where they reportedly found rodent droppings in the burger buns, as well as droppings on the floor near storage areas and behind the fryer, among other places, the News Journal of Wilmington reported. Inspectors also found part of the ceiling to be leaking, and flies coming out of a drain.
The OFP immediately ordered the restaurant to close, citing an "imminent health hazard" and "gross unsanitary conditions." Workers were also ordered to be retrained in "food security issues."
KFC SUED BY MAINE MAN WHO SAYS HE FOUND BONE IN POT PIE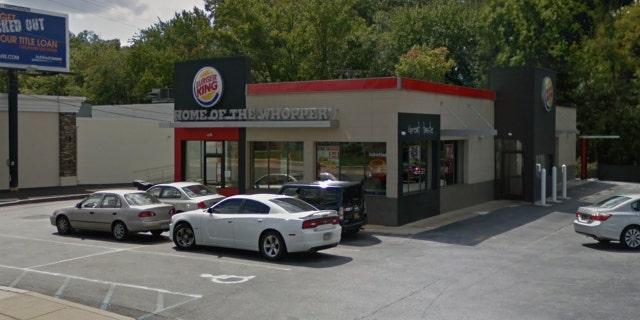 A representative for Burger King confirmed to the News Journal that this particular location is independently owned and operated, but stated that the company will be investigating in order to "ensure they take the appropriate measures."
The restaurant, located in the Brandywine Hundred area of Wilmington, was scheduled for a follow-up inspection on Monday.