Decline of canned tuna sales forces industry to shift: 'Millennials don't even own can openers'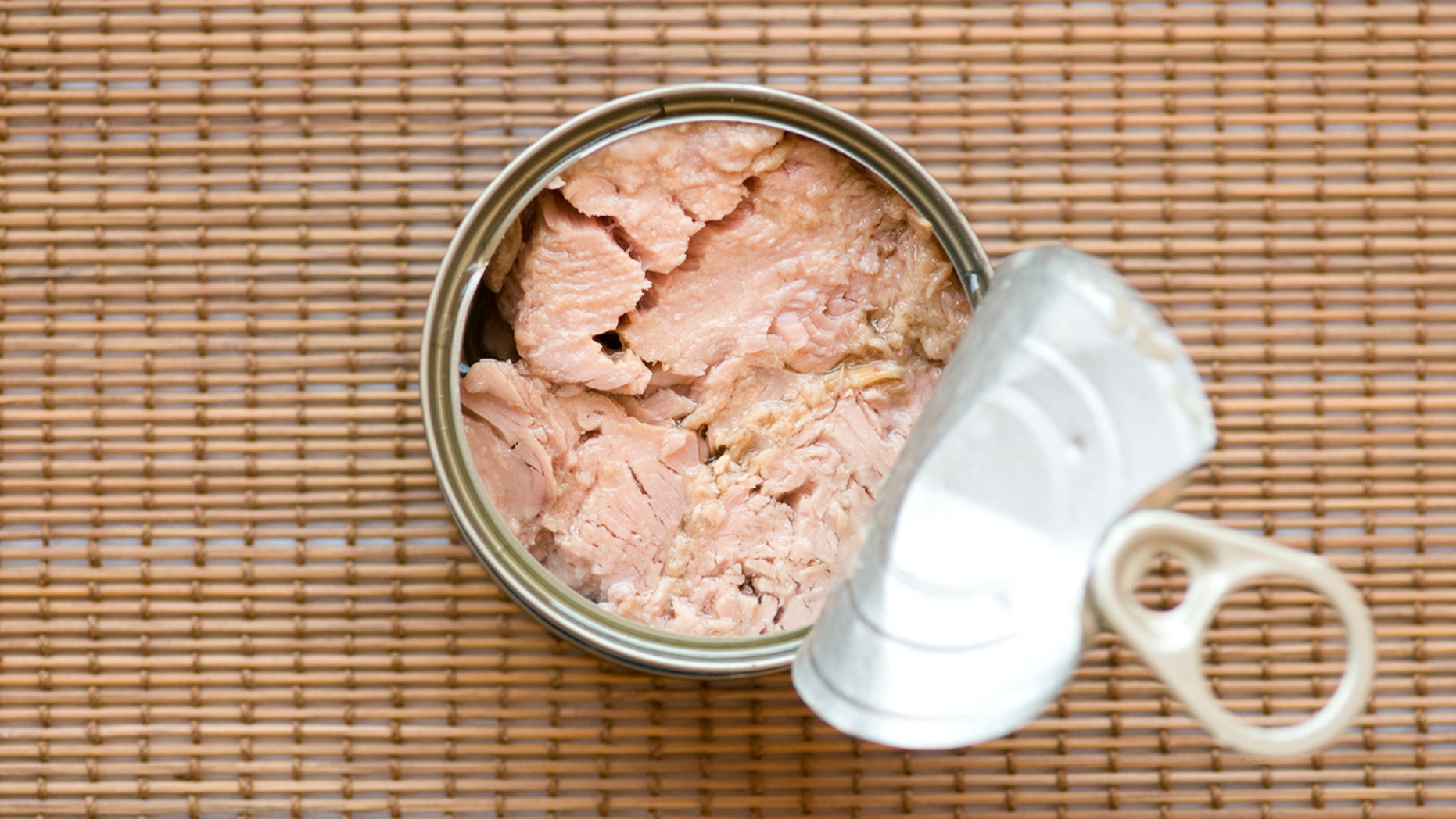 Sorry, Charlie, people aren't buying tuna anymore.
Tuna companies are trying to revamp the brand after a decline in sales over the past several years.
Established brands like StarKist, Bumble Bee and Chicken of the Sea amount for about 80 percent of all canned tuna sales — but have seen a drop in consumption by 42 percent since the late 1980s when reports linking tuna to mercury poisoning were widespread, the U.S. Department of Agriculture data shows.
SWISS AIRLINE APPROPRIATELY OFFERING CHEESE FONDUE MID-FLIGHT
The drop has been reportedly blamed on the canned protein's inability to connect with millennials and younger generations who seek out less-processed or trendier snacks.
"In order to bring excitement back to the category, we have to be more creative," said Jan Tharp, Bumble Bee's interim chief executive officer, to The Wall Street Journal.
The parent companies of the three large canned tuna brands have tried to innovate the decades-old staple by rolling out grab-and-go pouches with trendy flavors like Sriracha, buffalo and Korean style, to market to younger demographics.
MILLENNIALS BEING BLAMED FOR DECLINE OF AMERICAN CHEESE
"A lot of millennials don't even own can openers," said Andy Mecs, vice president of marketing and innovation for Pittsburgh-based StarKist, a subsidiary of South Korea's Dongwon Group. Though many tuna cans now have pull tabs.
StarKist is doubling down on its pouch offerings – the brand launched chicken pouches earlier this year – and claims it's the way to go. According to the brand, sales for the tuna pouches are growing 20 percent annually, Wall Street Journal reported.
Bumble Bee and StarKist both started packaging their tuna with crackers as an on-the-go healthy option. They also have placed it among other healthy-ish items like Kind bars and beef jerky. The placement has reportedly boosted sales by nearly 25 percent, Wall Street Journal reported. Chicken of the Sea has also tried making tuna more travel friendly by selling it in packages that come with a fork and are designed to fit in cup holders.
FOLLOW US ON FACEBOOK FOR MORE FOX LIFESTYLE NEWS
Though the big brands are trying to diversify their offerings with pouches and meal kits to boost sales, smaller tuna brands that focus on sustainable practices and higher-quality tuna like Wild Planet and Safe Catch have nearly doubled over the past four years.
"Sales have grown tremendously," said Bill Carvalho, Wild Planet's founder and president, told the Wall Street Journal.
The traditional companies have launched their own premium brands – Wild Selections for Bumble Bee and Blue Harbor for StarKist – in hopes to compete with the smaller, fancier brands.
Though tuna may bounce back, as of now it looks like the days of a tuna and mayonnaise sandwich with American cheese are on their way out. Thanks, millennials.