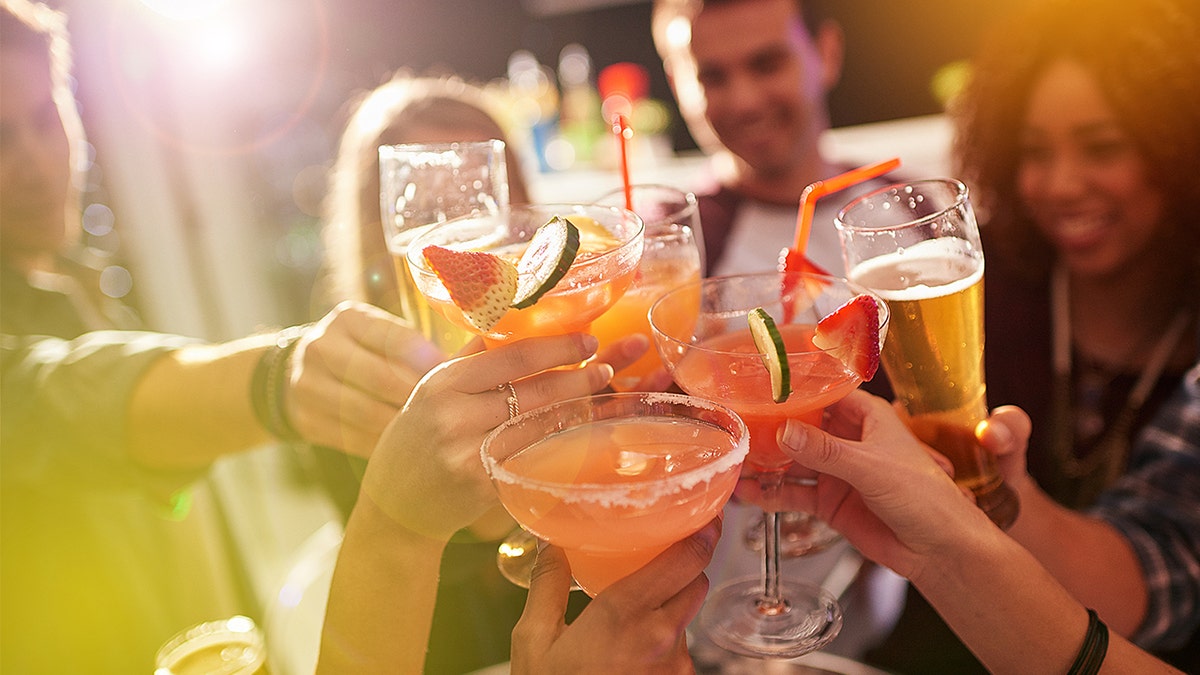 Regardless of your political affiliation, you can drink to this: At the D.C. bar The Bird, all drinks are $4 following the termination of a senior White House official. According to Foodbeast, this halves the bar's normal prices during happy hour, which runs from 4 to 7 p.m. on weekdays and 3 to 6 p.m. on weekends.
The Bird's first "You're Fired" happy hour took place August 18 following the exit of White House adviser Steve Bannon. The bar's Twitter account wrote about the success of the special promo after the firing of Steve Bannon.
"We've seen crowds before but it truly was a sea of people #ByeBannon," the account wrote. The menu features a strawberry Aperol spritz, passion fruit red sangria, an intriguing duck-infused whiskey, and more.
The majority of users who replied to the tweet applauded the promotion, but Lila RB, also known as @birthdaypalin, did not. She wrote, "Pathetic! Stay out of politics."
Some important questions also arose, like what would happen in event of a double termination? What if the president himself got the boot?