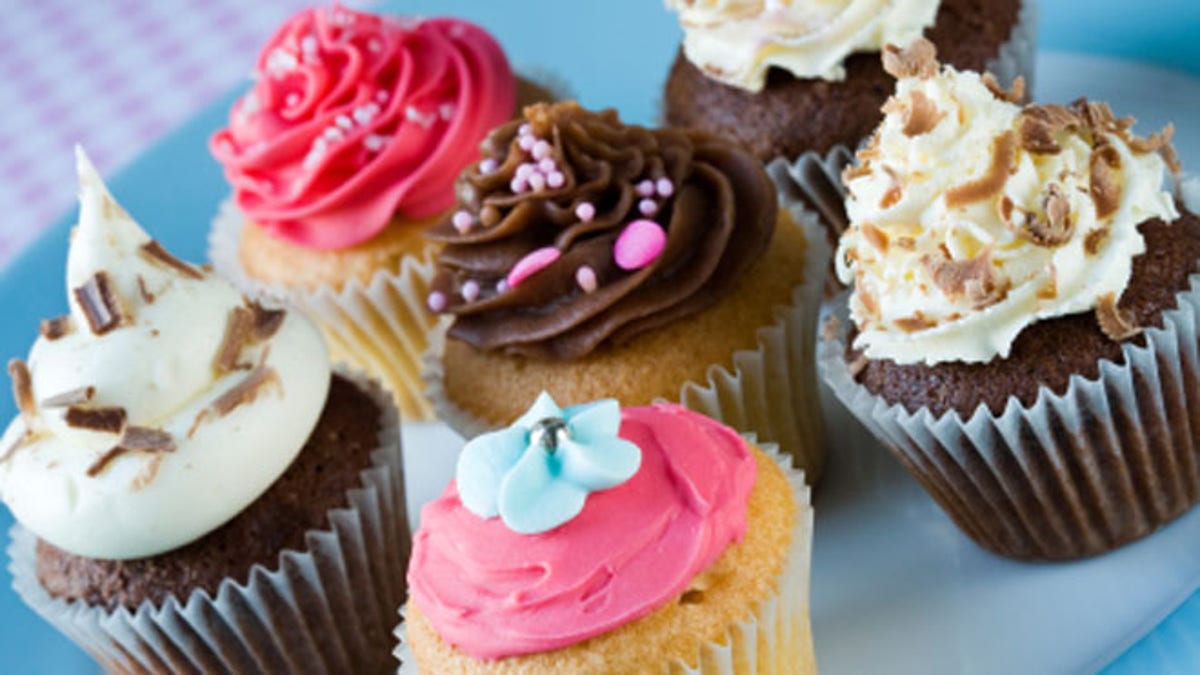 If you think that the cupcake market is crumbling, think again.
Gourmet baking companies have told FoxBusiness.com that demand for the sweet treats is on the rise, not flopping as the Wall Street Journal reported last week.
"We've been doing this for six years, and we've grown every single year. We're about to announce plans for our fourth location," Sarah Forrer, owner of Ohio's Main Street Cupcakes told FBN's Small Business Center. Forrer says Main Street was the first cupcake-only shop to open up in Ohio.
And one state over in Pennsylvania, Cupcakes Gourmet owner Maki Evans agrees: she's opened up three stores since she launched in 2008 and has seen a 10 percent growth in business year over year.
Want more proof that cupcakes will be around for a while? Click here.