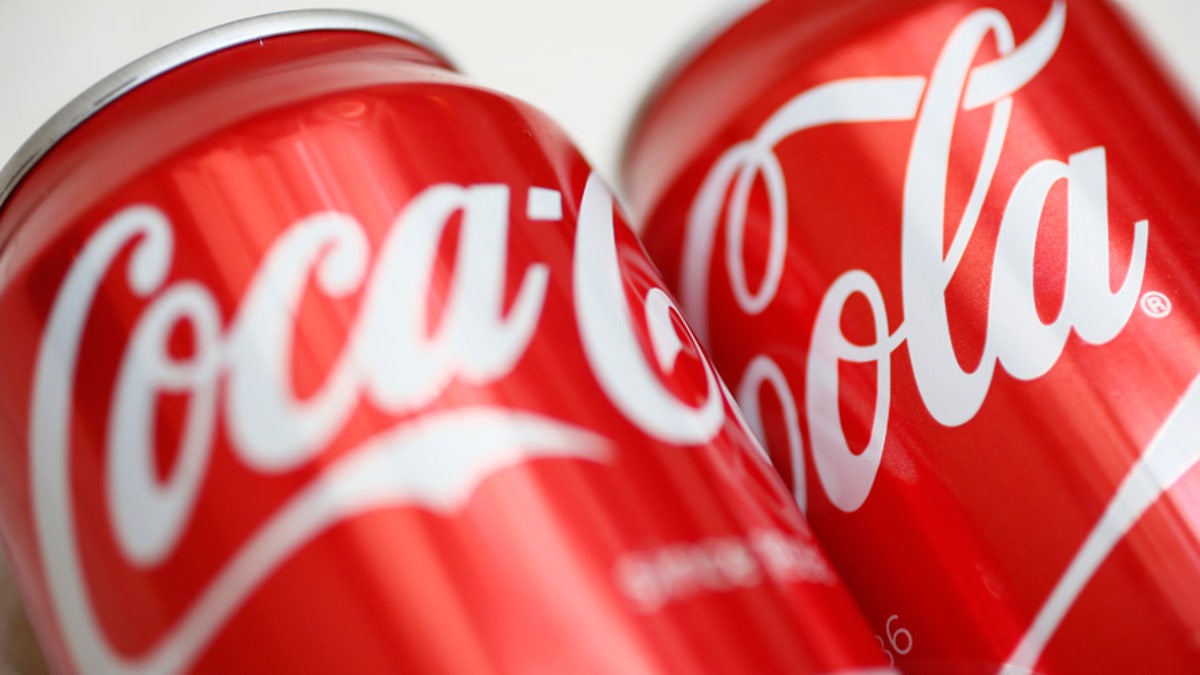 Coca-Cola's new ad in Saudi Arabia is causing a fair bit of controversy online.
The ad, titled "Change Has a Taste," follows along as a father and his daughter set out for a driving lesson. After a rocky start, the dad pops open a bottle of Coke and sets it on the dashboard, in what's understood to be a lighthearted test to see how smoothly she can operate the vehicle.
COCA-COLA OFFERS $1 MILLION PRIZE FOR SUGAR ALTERNATIVE
By the end, both daddy and daughter are screaming through the desert in their red sedan as an upbeat song blasts in the background.
Critics, however, weren't so thrilled with Coke's timing. While some praised the ad as a celebration of Saudi Arabia's recent order to overturn its decades-old driving ban on women, others accused Coke of exploiting the historic ruling to turn a profit.
SURVEY SAYS KENDALL JENNER'S PEPSI AD DIDN'T HURT COMPANY'S IMAGE
Another Twitter user likened the ad to a recent Pepsi commercial which featured Kendall Jenner breaking up a police protest by offering one of the officers a soda. Pepsi later pulled the ad in the wake of accusations that they were capitalizing off the wave of police protests and making light of the Black Lives Matter movement.
Coke has yet to issue a statement in regard to the controversy, though they might be wise to ignore it altogether: After Pepsi's controversial ad with Kendall Jenner aired in early April, a marketing firm found that a majority of survey participants saw Pepsi in a more favorable light after viewing the ad.
The New York Post also reports that Coke plans to open a $100 million bottling plant in Saudi Arabia sometime in 2019.
FOLLOW US ON FACEBOOK FOR MORE FOX LIFESTYLE NEWS
Meanwhile, Saudi Arabia's driving ban is expected to be lifted in June 2018. Saudi officials are reportedly hoping the new policy will reverse some of the negative publicity the country has received regarding the matter.