Coca-Cola wants to expand on new, small brands, including booze mixers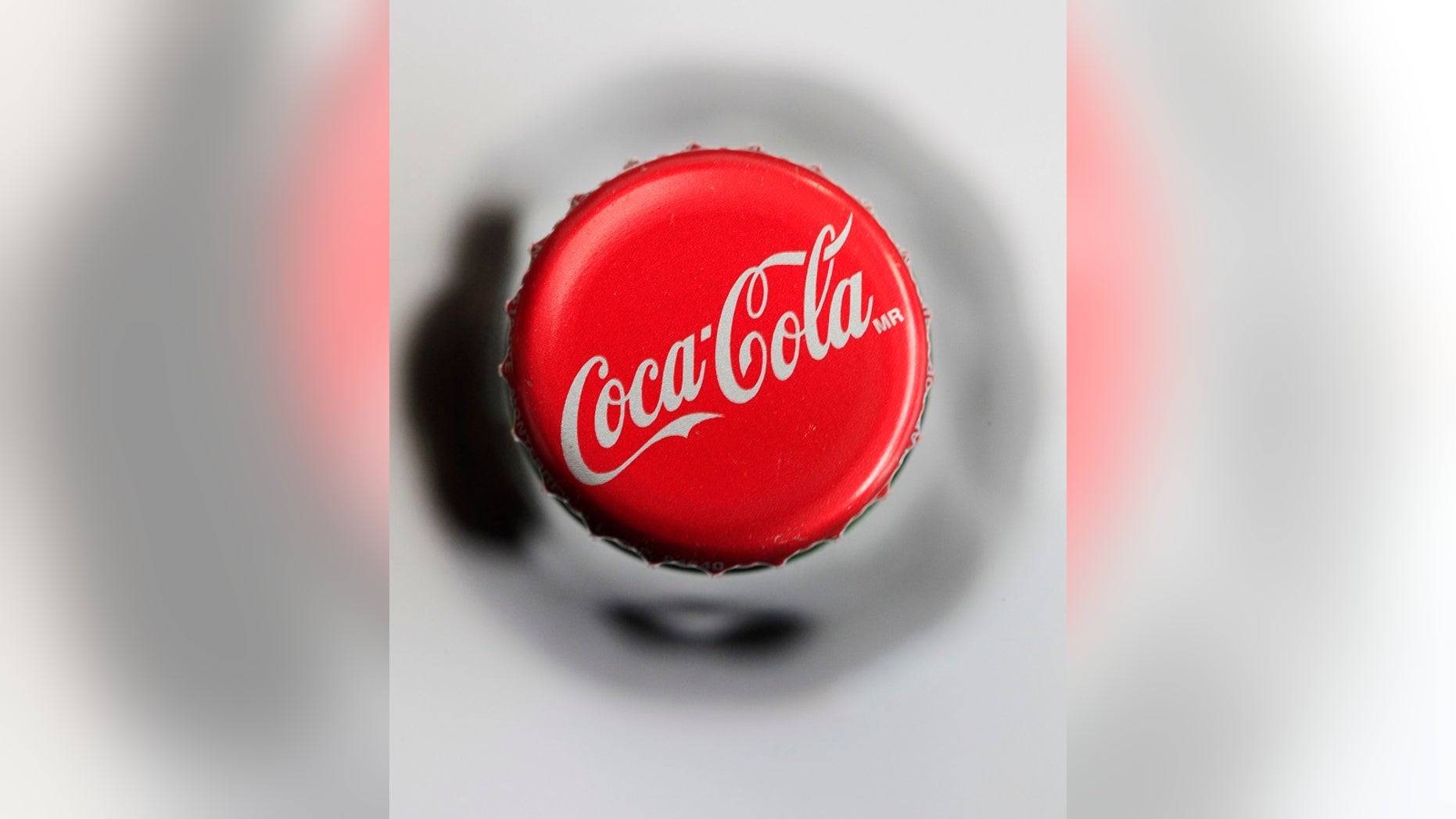 Coca-Cola announced Wednesday that it wants to expand on smaller brands, and even make alcohol mixers, in an effort to shift from the mass-produced soda that made it a household name.
The soda giant has already made steps toward focusing on smaller brands. The company recently purchased Mexican sparkling water brand Topo Chico, which has a strong following in Texas. Coca-Cola has said it was also looking into developing other smaller brands, such as its Blue Sky soda, which is made with cane sugar.
KELLOGG'S CALLED OUT FOR 'RACIST' CARTOON ON CEREAL BOX
Coca-Cola CEO James Quincey said alcohol mixers were becoming more popular in the world. The company launched a mixer in Spain called Royal Bliss this year, as well as a new line in the United Kingdom.
"More consumers seek unique and distinct products with sophisticated flavors, quality ingredients and smaller scale production," Quincey said.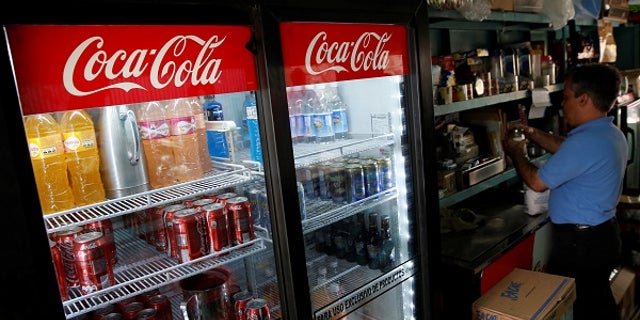 BURGER KING TAKES JAB AT MCDONALD'S WITH 'SCARY CLOWN NIGHT'
The U.S. launch of Coca-Cola Zero Sugar, a reformulated replacement for Coca-Cola Zero, was successful, the soda manufacturer said.
However, in 2015, soda consumption in the U.S. dropped to a 30-year low. Diet Coke and Diet Pepsi saw the sharpest declines, The Washington Post reported.
The overall sales volume of its bubbly soft drinks during the most recent quarter fell flat in North America — the company's largest market — too. It's various waters also fell, but sales volume of Sprite, bottled tea and bottled coffee grew.
The Associated Press contributed to this report.