Chipotle says there isn't a guacamole crisis, despite alerting investors to climate change concerns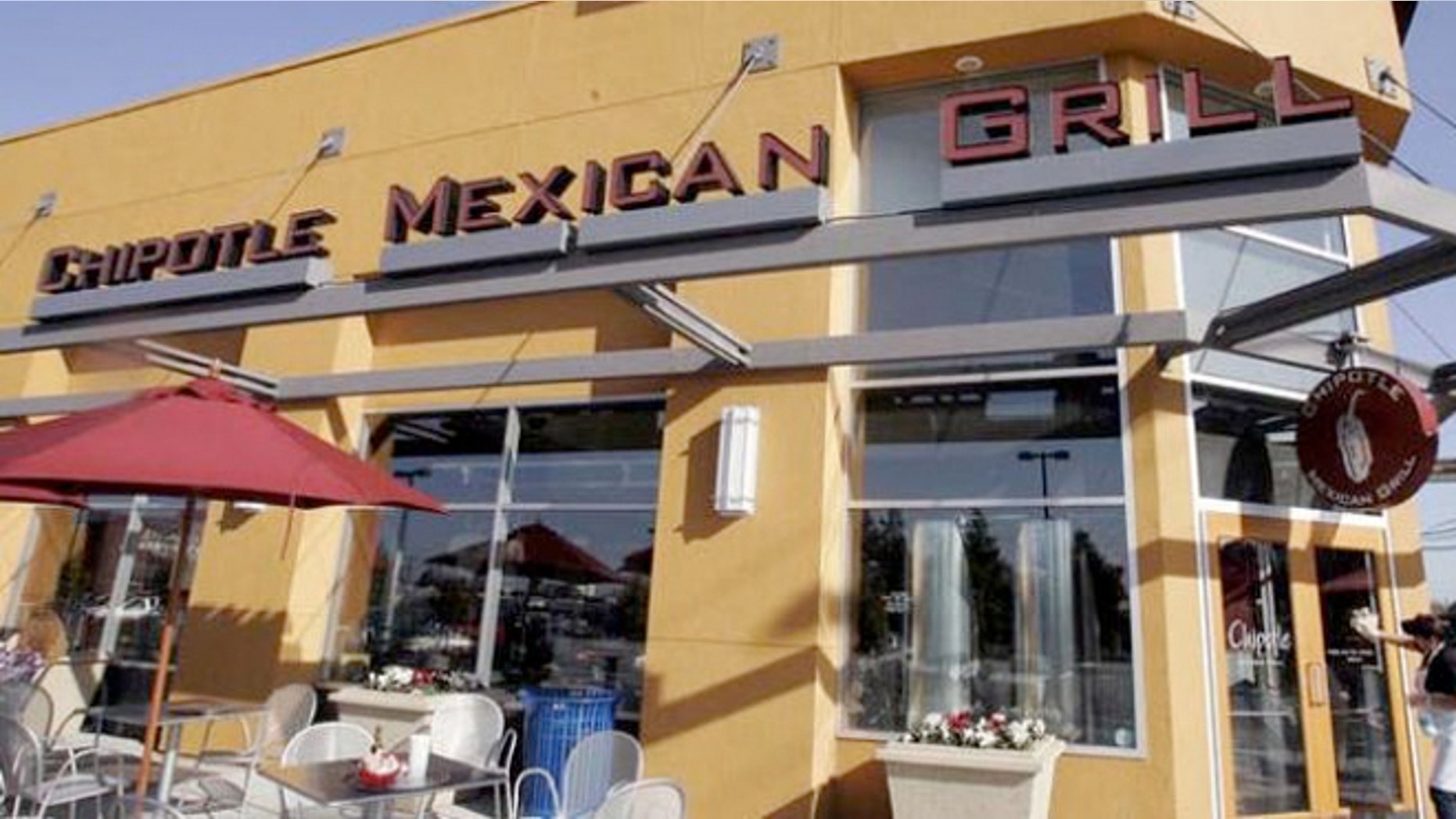 Despite a report in which Chipotle warns investors that climate change could impact the supply of avocados --resulting in guacamole being dropped from its menus -- the Mexican food chain on Wednesday said that the popular topping won't be going anywhere anytime soon.
"It's nothing more than routine and required 'risk factor' disclosure. The sky isn't falling," Chris Arnold, a spokesman for Chipotle told FoxNews.com. "We saw similar issues with regard to avocados in 2011 – and incurred higher prices for avocados that we used because of it – but never stopped serving guac."
The chain is required to disclose issues, such as labor and supply costs, that could present risk to investors. In the February filing to the Securities and Exchange Commission, the company wrote about how climate change may adversely impact the company.
"Increasing weather volatility or other long-term changes in global weather patterns, including any changes associated with global climate change, could have a significant impact on the price or availability of some of our ingredients," the report stated. "In the event of cost increases with respect to one or more of our raw ingredients we may choose to temporarily suspend serving menu items, such as guacamole or one or more of our salsas, rather than paying the increased cost for the ingredients.
Chipotle uses an average of 97,000 pounds of avocados every day -- or 35.4 million pounds a year -- to make its guacamole, according to Think Progress, who first reported the story. The Denver-based chain, which is shifting towards organic ingredients, tries to use sustainably farmed items grown within 350 miles of each restaurant. 
The report is "much ado about nothing," said Arnold. "The story was prompted by ThinkProgress – a very left-leaning blog – that saw the words "climate change" and ran with it."
The ongoing drought in California has raised concerns by some, like scientists at Lawrence Livermore National Lab, who predict climate change could cause a 40-percent drop in California avocado production over the next three decades.
But Jan DeLyser, vice president of marketing for the California Avocado Commission, said that her group doesn't anticipate an avocado shortage, even with the drought in her state.
"We haven't seen affects of the drought," she said, adding that growers are just picking the crop during different months. "We have a normal-sized crop for 2014. This years' crop would be, on average, 300 million pounds in California."
And even if California did see a significant drop in avocado production, DeLyser said that there's is a hefty supply of avocados around the world.
"There is expected to be 1.8 billion pounds of supplies for 2014."
Now that's a lot of guac.