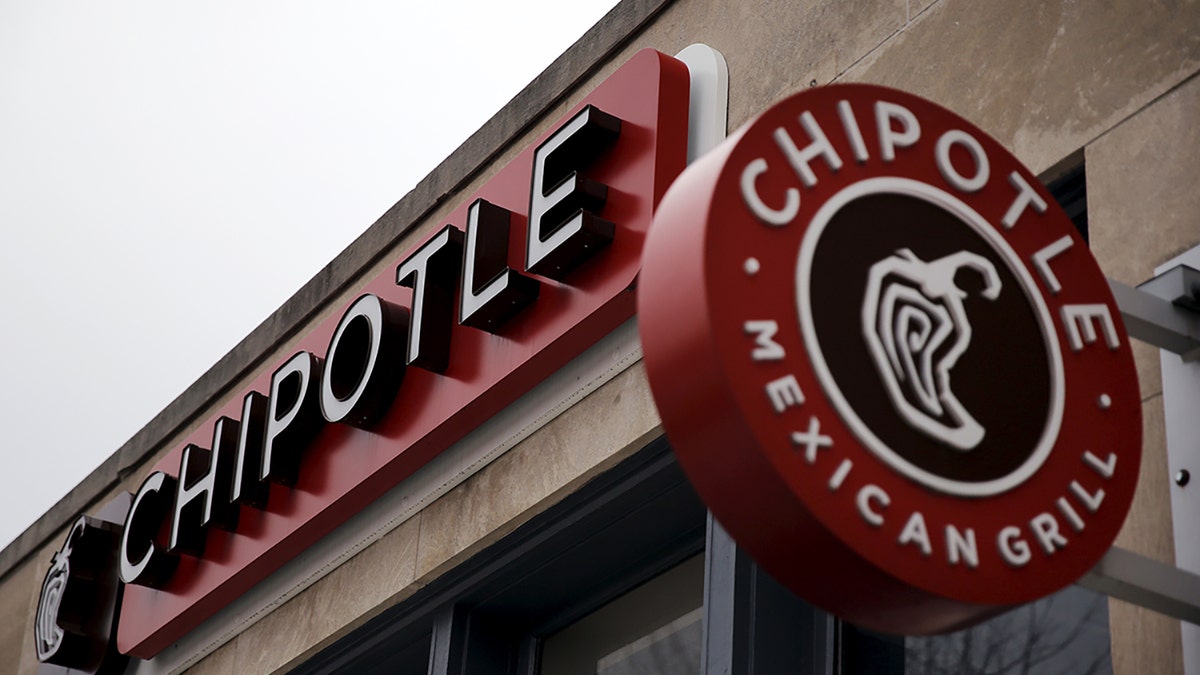 Chipotle just can't seem to catch a break.
On Dec. 21, the L.A. Times reported that sick employees at a Los Angeles location of the Mexican grill may have spread a foodborne illness to customers, who have claimed to fall ill with nausea and vomiting after dining at the chain in recent days.
As the Los Angeles County Department of Public Health continues to investigate the cause of the potential outbreak at the 4550 W. Pico Blvd. restaurant, Chipotle spokesperson Chris Arnold confirmed to CBS News that the ailing employees are being held from work.
STORE MASCOT LIGHTS RIVAL MASCOT ON FIRE IN FRONT OF MCDONALD'S RESTAURANT
The Pico Boulevard Chipotle was inspected by public health officials on Dec. 20 and remains open for business, Arnold added.
Evidently, Chipotle first learned of the employees' possible illness of nausea, vomiting and diarrhea on Dec. 16 and notified health officials immediately. Management of the Mexican grill caught wind of the situation not directly from customers, but "user-generated reporting site" IWasPoisoned.com, where individuals namelessly report suspected foodborne illnesses cases.
QUEEN ELIZABETH BUYING STAFFERS SUPERMARKET-MADE DESSERT FOR CHRISTMAS
Business Insider notes that according to five separate claims, at least seven customers who ate at the Pico Boulevard location reported themselves as ill with nausea and vomiting.
Further, the Times said that some of the sick Chipotle staffers also worked at the neighboring PizzaRev, which is also being investigated by the public health department. The chains do not share preparation facilities.
From the highly criticized debut of queso to its attempts to revamp the menu at floundering burger chain Tasty Made, here's hoping the New Year is kinder to Chipotle than 2017 was.