Chipotle revamps menu at its burger restaurant, Tasty Made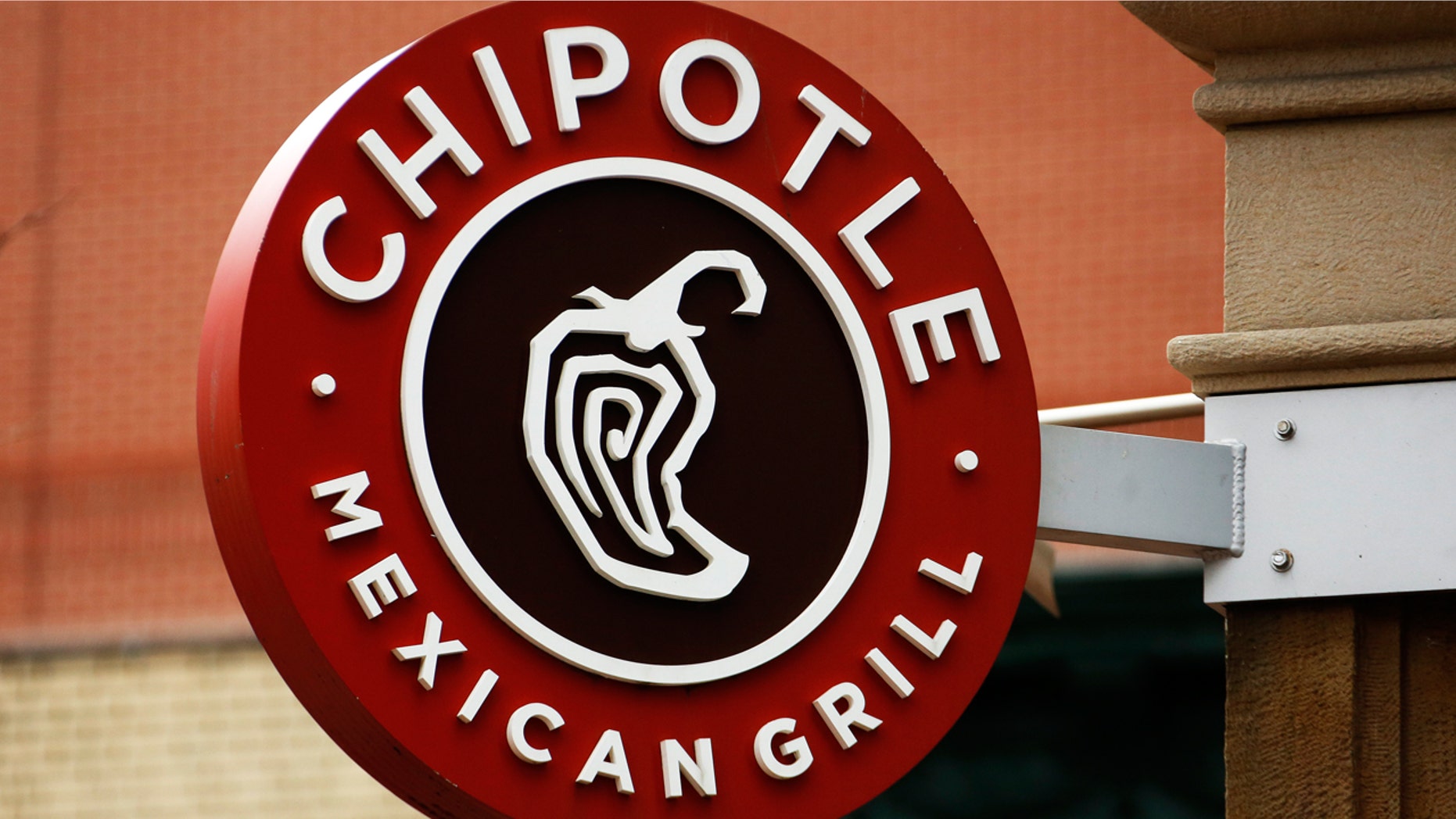 Like a child who repeatedly begs for a "do-over!" whenever something doesn't go as planned, Chiptole is instituting yet another do-over, this time at its relatively new sister restaurant.
On Dec. 4, Tasty Made — Chipotle's attempt at a fast-casual burger concept à la Shake Shack or In-N-Out Burger — debuted a revamped menu after launching earlier this year to lackluster reviews, Business Insider reports.
BURGER THAT TRUMP ATE IN TOKYO IS SELLING OUT IN JAPAN
The news comes less than a week after Chipotle announced it would be replacing CEO Steve Ells, and only a few days after the chain confirmed they had re-worked their much-maligned queso recipe.
In other words, it's another do-over.
Tasty Made's new menu, much like their old one, will focus on burgers, fries and milkshakes. This time around, however, Cooking Channel personality and "Top Chef" winner Richard Blais was hired to bring "his fine-dining knowledge" to the chain's original concept. Notable differences include the addition of all-new fry sauces (including buttermilk ranch and curry mustard), new burger topping options (like grilled onions and bacon) and the option of ordering your fries "Extra Tasty," i.e., with melted cheese, burger sauce and grilled onion.
There's also a new "Mighty Made" burger on the menu, which features not one, and not two, but three meat patties.
RATS FALL FROM CEILING AT CHIPOTLE IN DALLAS, CLAIMS DINER
The changes come just a little over a year after the first Tasty Made opened in Lancaster, Ohio. Early reviewers took umbrage with the restaurant's thin burger patties, mediocre flavor and item prices, with some claiming that the burgers were barely better than cheaper fare at Wendy's or McDonald's.
The restaurant's sole location boasted a three-star Yelp review at the time of the new menu's debut.
FOLLOW US ON FACEBOOK FOR MORE FOX LIFESTYLE NEWS
This isn't Chipotle's first attempt at branching out to try non-Mexican restaurant concepts. The company currently operates seven locations of the Pizzeria Locale chain. It had also opened a chain of ShopHouse Kitchens, serving Southeast Asian-inspired cuisine, though all were closed as of 2017.