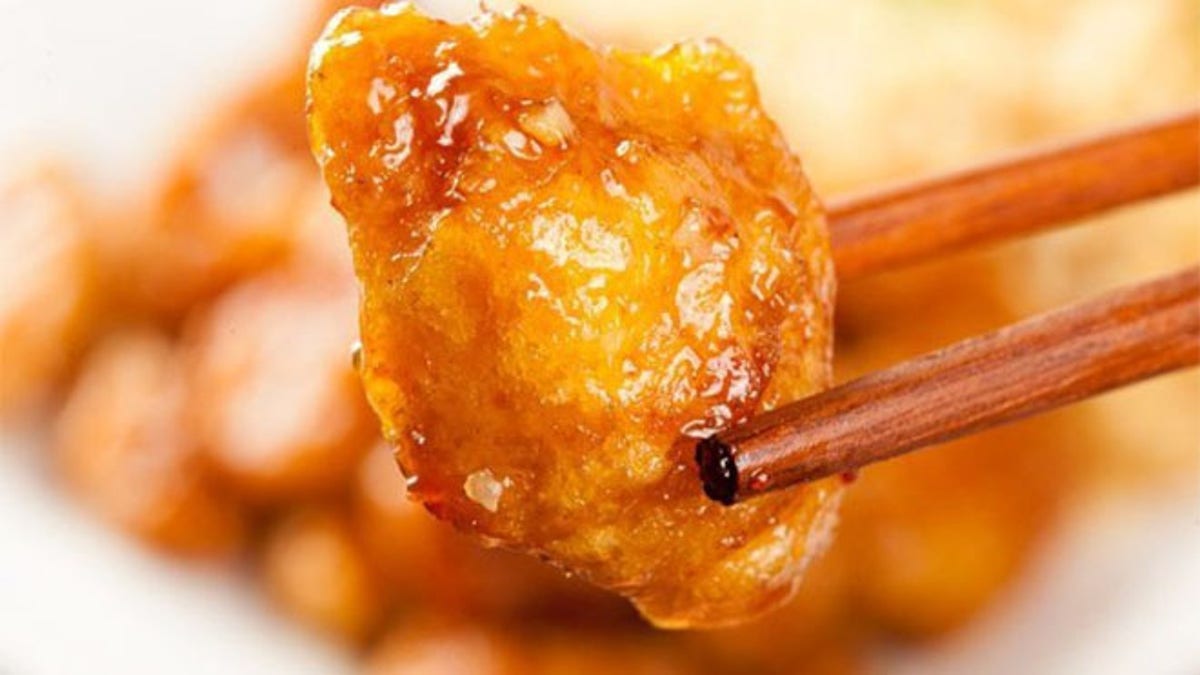 A restaurant in China is offering discounts to diners based on their weight.
According CRI English News, the eatery, Na Huo in Chongqing in southwest China, first weighs customers and then prices meals according to the scale. For men, the heavier they are, the cheaper their food. For women, the less they weigh, the better for their wallet.
Men over 308 pounds will get a free meal. A female diner will only receive food gratis if she weighs less than 76 pounds—nearly half the average weight of a woman in the U.S.
The restaurant says it's offering the promotion because it "cares about fat people and thin people," as translated by the Mirror from the Na Huo website. "Bring your fat or thin friends, eat for free."
The offering is similar to a policy followed by a restaurant in Shanghai that reportedly offers discounts for diners based on height, reports CRI.