Chinese coconut milk company forced to change ad claiming drink increases breast size
A Chinese beverage company has been forced to change its advertising campaign after being slammed for claiming that drinking its coconut milk would make women's breasts larger.
MAN AT OUTBACK PRETENDS TO GET STOOD UP ON VALENTINE'S DAY, GETS FREE MEAL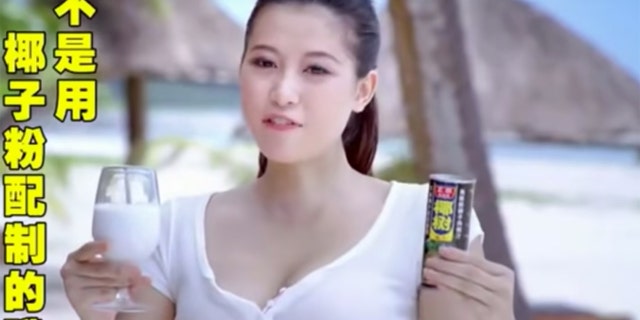 Coconut Palm Group was called out for using slogans such as "drink one can every day, [your] curves will excite people, whiter and more plump," "I drink from small to big" and "drinking more coconut milk every day can make [your] breasts fuller" alongside images of women with full chests, the South China Morning Post reports.
The ads were taken down Wednesday after an investigation and a representative for the company, Xu Dongdong, publicly admitted the product has no breast-enlarging properties as the ads suggest.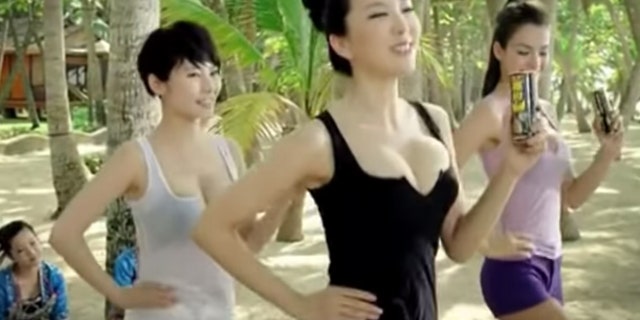 FOLLOW US ON FACEBOOK FOR MORE FOX LIFESTYLE NEWS
A new ad, with a less suggestive message, has replaced the previous ones, this time featuring young girls and women holding cans of the drink throughout various stages of their lives.
The company was also required to change their language from "white, tender and plump" to "white and tender" so as to shift focus from female anatomy to the coconuts used in the beverage.
CLICK HERE TO GET THE FOX NEWS APP
This isn't the first time Coconut Palm has made false claims in its marketing. An ad in 2017 for the brand's papaya juice featured women in bikinis with large breasts, along with the slogan, "When I'm full of papaya I'm ample-chested," the Post reports.