Chicken council wants 140-bird-per-minute Obama-era production cap removed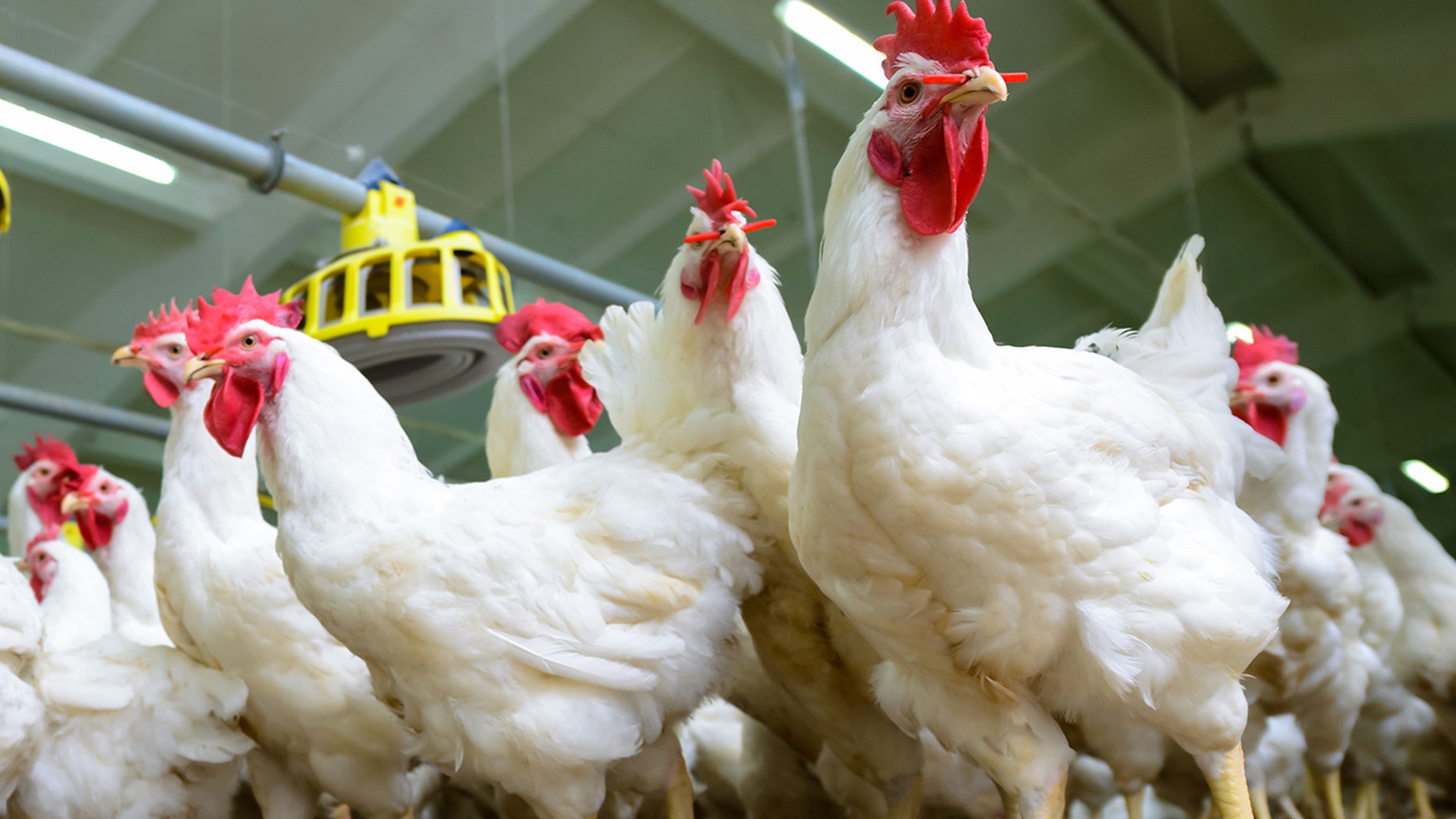 The National Chicken Council (NCC) has filed a petition to rescind an Obama-era policy that allowed only 140 chickens to be slaughtered per minute — a change the Obama administration denied after learning it would endanger workers and increase cross-contamination, according to NBC News.
Yet, the NCC has requested the Food and Safety Inspection Service (FSIS) to implement a waiver that would permit establishments to slaughter chickens "at any speed," as long as they are enrolled in the New Poultry Inspection System and the Salmonella Initiative Program. A repeal of the 140-bird cap would increase the industry's ability to compete in the global marketplace.
"Moreover, this deregulatory action would advance the President's objective to reduce unnecessary regulatory burdens," the petition reads."There is no indication that higher line speeds would result in increased food safety or worker risk."
But worker safety advocates are worried that increasing production speeds will have a negative effect on line workers, many of whom are immigrants and refugees already working under poor conditions, NBC News reports.
A 2017 report by OSHA shows that in 29 states, poultry processing is already among the most dangerous industries even under the current policy. Out of ten companies, chicken giant Tyson Foods has the fourth-highest number of reported severe injuries or amputations, and Pilgrim's Pride — another meat and poultry company — holds the sixth-highest spot. Poultry industry workers suffered a higher rate of serious injuries than much of the construction industry, auto industry, steel industry, saw mills, and other high-risk industries.
"Workers at Tyson Foods and Pilgrim's Pride suffered amputations of fingers and hands when the companies failed to provide machine safety guards, adequate training, or mandatory protective equipment. Workers were sent to the hospital for fractured hips from slippery floors and burns from chemical leaks," the report reads. "The workers who put food on our table should not have to sacrifice their health for a paycheck."