Chef John Besh still scheduled to host South Beach Wine & Food Festival despite sexual harassment allegations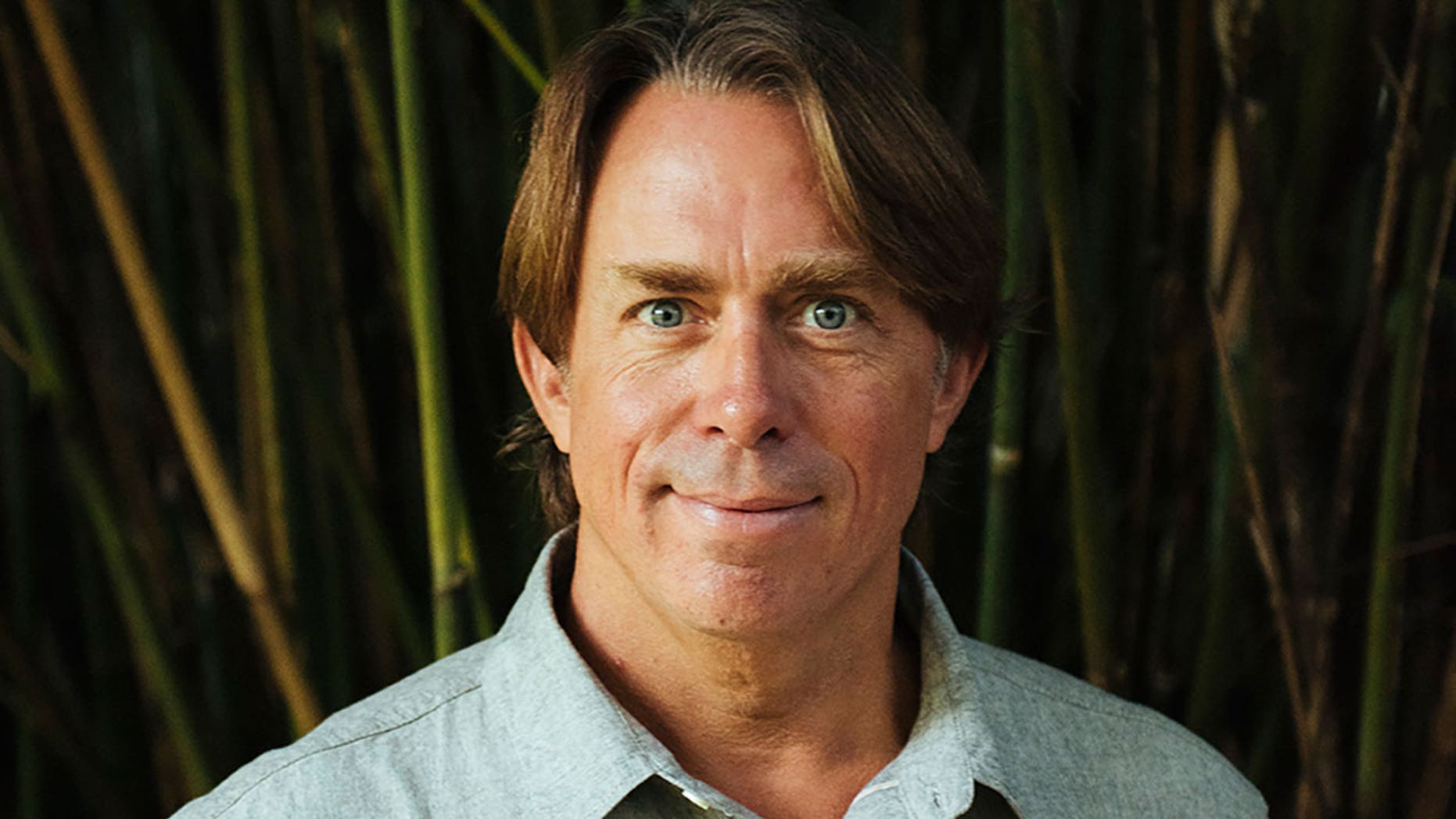 Celebrity chef John Besh resigned as CEO of his restaurant group on Monday following allegations of sexual harassment, but he's still planning to host this year's February's South Beach Wine & Food Festival, organizers say.
Besh is slated to host the sold-out event alongside chef Scott Conant on Feb. 24, a spokesperson for the festival confirmed to the Miami Herald, despite the recent accusations against him and some of the employees within his restaurant group.
"We are saddened by the news and feel badly for all those affected. John is a fan favorite and longtime supporter of the Festival," said Devonie Nicholas, the SoBe Wine & Food Festival's media manager, to the Herald.
Further, Nicholas said organizers "do not anticipate" Besh to reevaluate his plans to appear.
ANTHONY BOURDAIN WORRIES IF HE CONTRIBUTED TO 'MEATHEAD CULTURE' OF RESTAURANT INDUSTRY
Besh is also scheduled to appear in an upcoming episode of "Top Chef," but it's currently under scrutiny by the network.
Bravo is currently "evaluating" the episode, which was filmed for an upcoming season, according to The Hollywood Reporter. They also report that Besh was previously featured on the Bravo series, and even competed in 2009's "Top Chef Masters."
The claims against Besh and his restaurant staff were first published over the weekend by The Times-Picayune of New Orleans, which reported that 25 former and current employees within the Besh Restaurant Group had come forward with accusations against the James Beard-recognized chef and several of the male supervisors within his company.
In one complaint submitted to the Equal Employment Opportunity Commission, former social media manager Lindsay Reynolds said "vulgar and offensive comments, aggressive un-welcomed touching and sexual advances were condoned and sometimes even encouraged by managers and supervisors."
Another unidentified woman claimed that Besh, who has been married for 26 years, had "insisted [she] drink heavily" on a work trip, and later visited her hotel room, where he "immediately started to kiss and fondle" her while she "was barely conscious, and easily overwhelmed." The complained added that Besh ultimately "engaged in oral sex and fell asleep" beside her, the Times-Picayune reported.
FOLLOW US ON FACEBOOK FOR MORE FOX LIFESTYLE NEWS
While Besh did not specifically address any of the allegations against himself or his staff, he did admit to being in a consensual relationship outside of his marriage about two years ago, and apologized to "anyone past and present who has worked with me who found my behavior as unacceptable as I do."
"I alone am entirely responsible for my moral failings. This is not the way the head of a company like ours should have acted, let alone a husband and father," said Besh, who also served with the United States Marine Corps. for six years. "But it should not taint our incredible team of more than 1,000 employees, nor undermine our unyielding commitment to treating everyone with respect and dignity, regardless of gender, race, age and sexual preference."