Cheap wine may start to get more expensive as production drops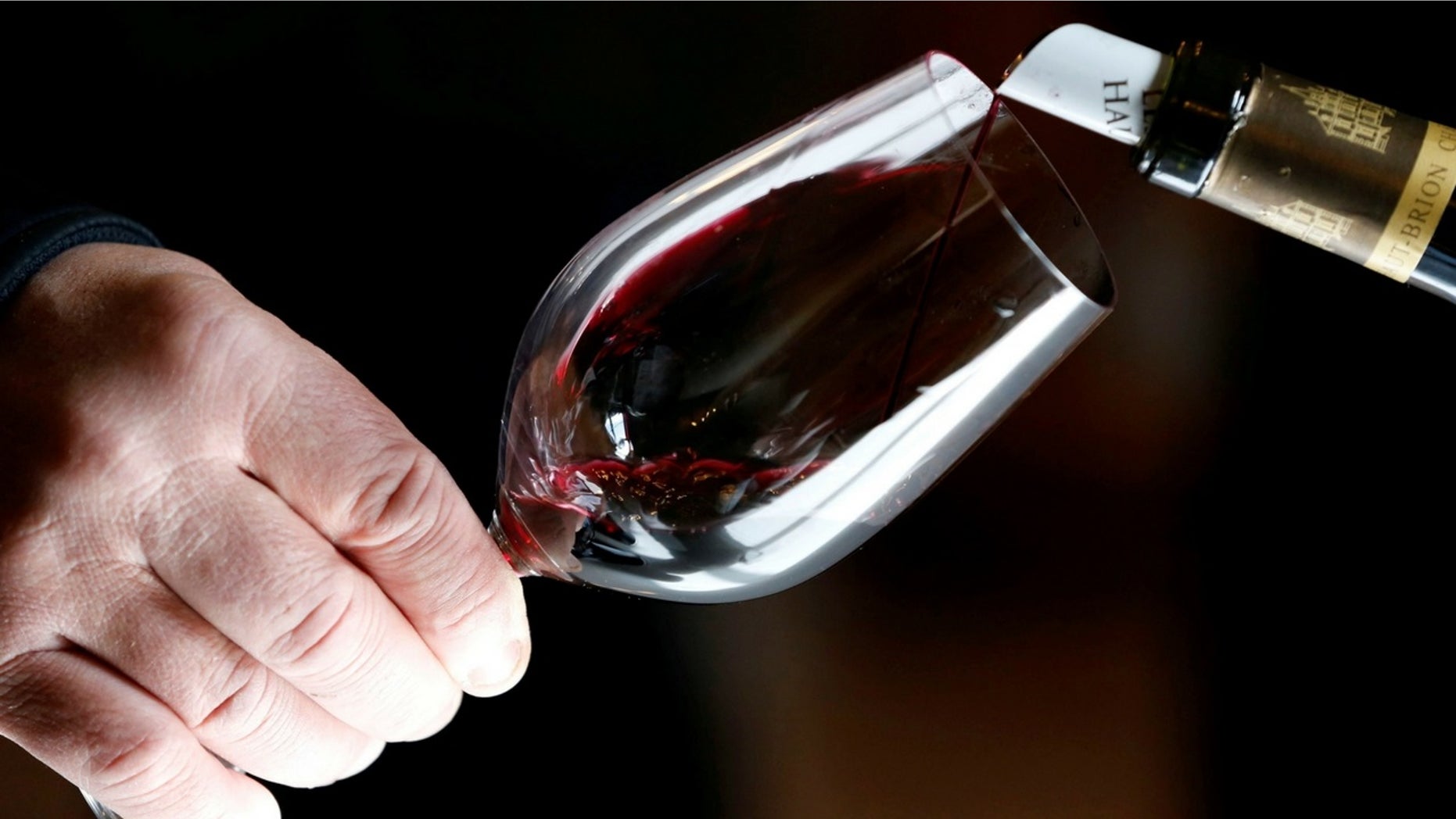 Your favorite go-to cheap wine may start coming with a higher price tag, as global wine production has dropped to its lowest level since 1957.
The International Organization of Vine and Wine reported the 2017 harvest manufactured 25 billion liters of wine, a drop from the 26.7 billion produced in 2016 and 27.6 in 2015.
LOBSTER SHORTAGE SENDS PRICES SOARING AS HIGH AS $49 PER LOBSTER ROLL
The reason for the fall is due to weather conditions from 2017. Italy, the world's largest producer of wine, experienced a 21 percent fall in 2017. Other large producers in Europe such as France and Spain also saw large drops in 2017 due to hail storms and cold weather. South Africa, another producer, was hit with a drought that affected the vineyards.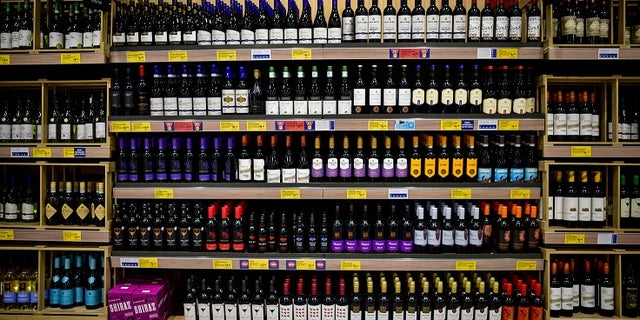 Meanwhile in the U.S., California experienced devastating wildfires that destroyed much of the harvest.
MCDONALD'S NEW RESTAURANT WILL FEATURE FOOD FROM AROUND THE WORLD
The drop in production is bad news for low wine prices due to the demand across the world. In Italy, the price of basic wine has risen 74 percent the past year while Spain has seen a 45 percent increase in price.
The largest jump in price will likely affect cheap bottles of wine, specifically, due to lower margins, Fortune reported.