California Democrats call for In-N-Out boycott after burger chain donates $25G to GOP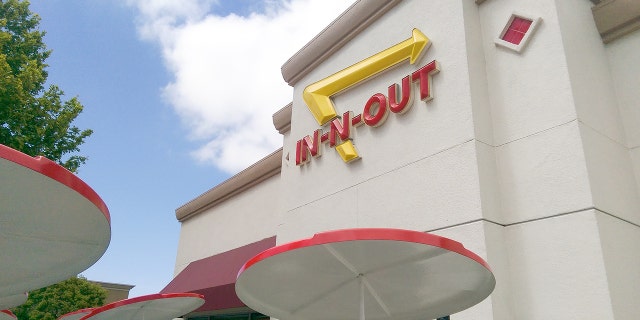 A whole bunch of Californians are not happy their beloved burger chain has picked a side ahead of the state elections in November.
In-N-Out reportedly donated $25,000 to the California Republican Party earlier this week, and the revelation has caused many who identify as Democrats — or just not Republican — to demand a boycott of the chain.
IN-N-OUT TEMPORARILY CLOSED ALL TEXAS LOCATIONS DUE TO BAD BUNS
However, on the other side of the political spectrum, many have taken to Twitter to defend the hamburger restaurant.
TEXAS' WHATABURGER, RAISING CANE'S HAVING BUN CRISIS DAYS AFTER STATE'S IN-N-OUT RESTAURANTS CLOSE
And then there are the In-N-Out die-hards — who just don't care who the burger chain donates to.
This is not the first time In-N-Out has donated to the GOP. In 2016 and 2017, the company donated $30,000 to the Republican Party for general expenses, LA Mag reported.
FOLLOW US ON FACEBOOK FOR MORE FOX LIFESTYLE NEWS
But the fast-food restaurant has also given thousands of dollars to support the Democratic PAC "Californians for Jobs and a Strong Economy," a pro-business group created by Democrat David Townsend in 2009.