Burger King may expand its Indian vegetarian menu globally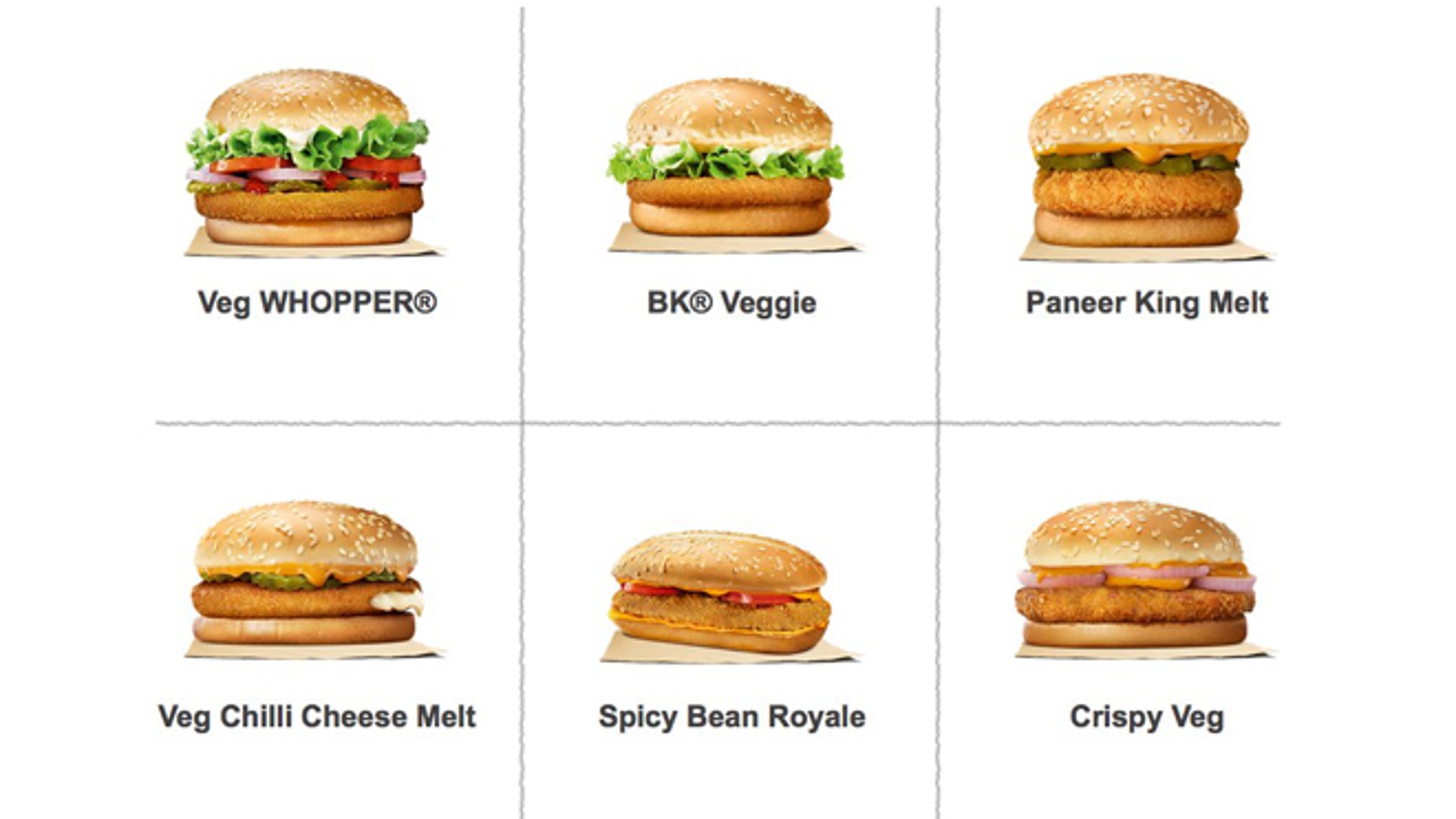 Vegetarians who love fast food may soon have more options at one of the world's largest fast food chains.
According to the Economic Times, Burger King may expand its vegetarian offerings from its Indian locations to other markets.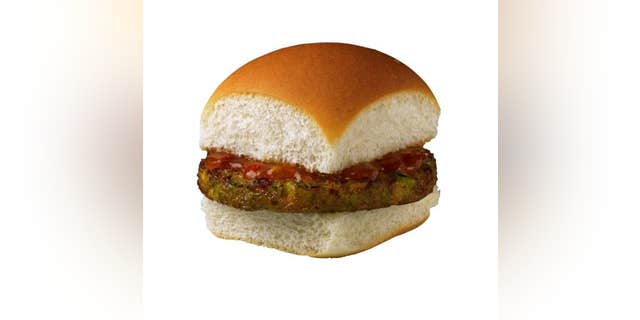 Meatless Burger King  fare on the current Indian menu include: a Veg Chilli Cheese Melt, a vegetarian Whopper, Crispy Veg, Spicy Bean Royale, Paneer King Melt, and the BK Veggie. There are also vegetarian sides like Veggie Strips, which look like mozzarella sticks stuffed with vegetables instead of cheese, and spicy onion rings called Fiery Rings.
"Looking at the response here, the global management is evaluating introducing some of these options going forward to other vegetarian-friendly markets like the U.K.," Raj Varman, chief executive officer of Burger King India, told Indian news agency PTI, reports the Economic Times. 
When it launched in November, Burger King India offered menus to suit the market since many Indians do not eat beef or any meat at all. The chain has since opened 18 locations in Delhi , Mumbai and Chandigarh with plans to open six new restaurants in the next two months, according to Varman.
But Burger King would not be the first major chain to test out a vegetarian option.
In 2011, McDonald's tested a veggie burger at select locations but reportedly "sold just four a day," according to Bloomberg. And in January of this year, White Castle started offering a 99 cent veggie slider.
"If options like a veggie burger exists, it reduces the veto vote and gives everyone in the party a chance to order what they want," Darren Tristano, executive vice president at research firm Technomic, told Businessweek.