Burger battle: In-N-Out sues Smashburger for infringing on signature burgers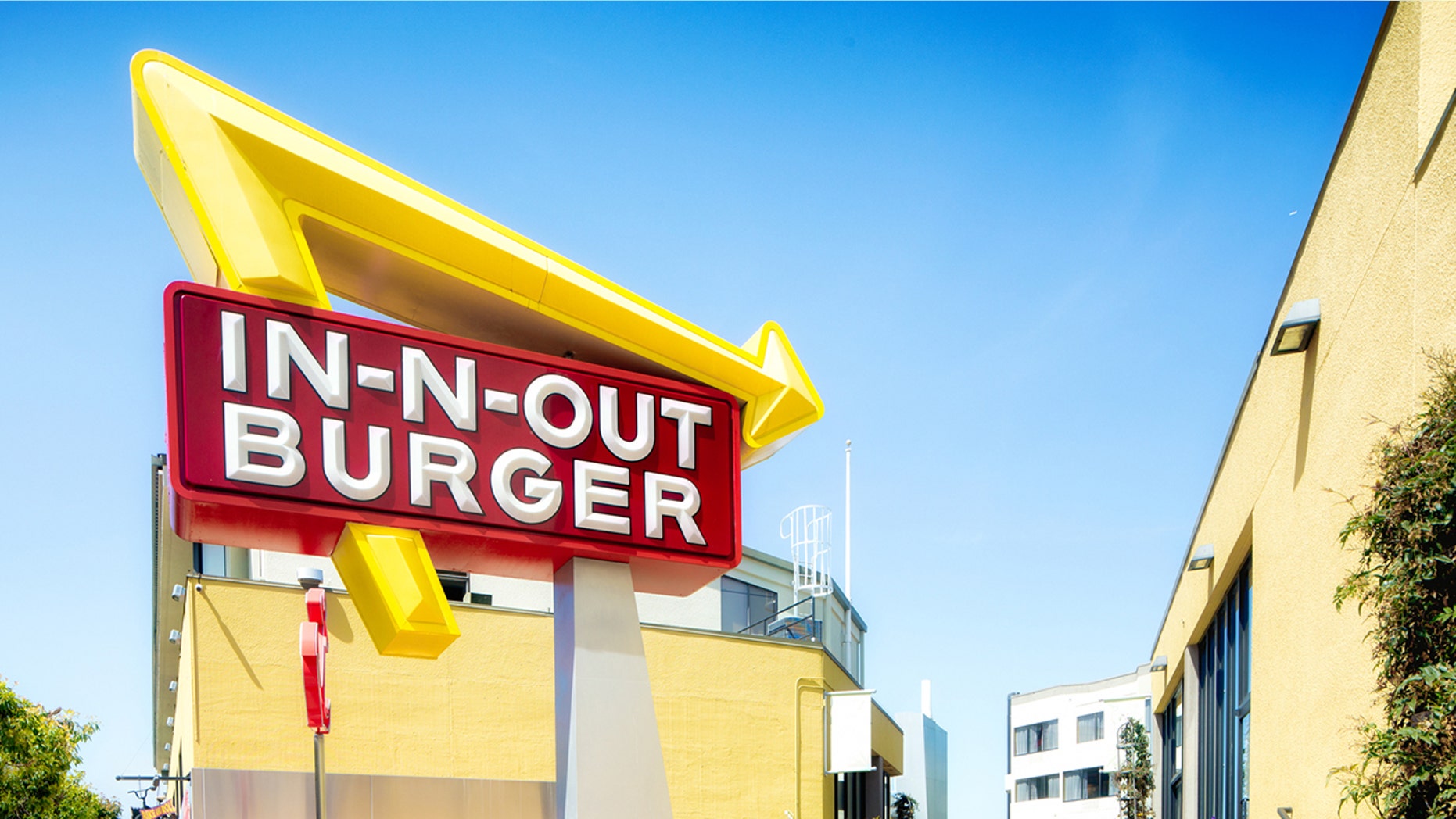 A battle of the burgers is officially on, and things might just get messy.
On August 28, In-N-Out Burger filed a trademark infringement lawsuit against competitor Smashburger, the Orange County Register reports. In it, the Southern California-based burger chain alleges that Smashburger's new item, a "Triple Double" burger, is "likely to confuse and mislead the consuming public" into believing that In-N-Out has approved or licensed the sandwiches, according to the lawsuit.
FILLIPINO BURGER CHAIN OFFERS 15-CENT DEAL AND CHAOS ENSUES
Specifically, Smashburger's new "Triple Double" is too similar to In-N-Out's trademarked Double-Double and Triple Triple sandwiches, the chain argues. But while the U.S. Central District Court of California moves forward with proceedings, both sides are taking the name game seriously.
Smashburger co-founder Tom Ryan told the Register that their Triple Double sandwich "is not comparable to any In-N-Out menu offering" and that they are "flattered by the attention In-N-Out has given our Smashburger Triple Double."
MCDONALD'S SECRET BIG MAC SAUCE RECIPE ALLEGEDLY LEAKED ONLINE
Smashburger originally launched its Triple Double in July, in celebration of the chain's 10-year anniversary. Featuring three slices of cheese and two burger patties in between buttered buns, the Denver-founded chain's controversial offering is prepared and served largely the same way as the Double-Double and Triple Triple (two patties and two slices of cheese, or three patties with three slices of cheese, respectively).
FOLLOW US ON FACEBOOK FOR MORE FOX LIFESTYLE NEWS
Fiercely protective of its brand, which boasts a huge cult-like following, this is not the first time In-N-Out has taken legal action over trademark issues. According to the Register, the 68-year-old chain has historically brought disputes with other restaurants to court for presenting decor, uniforms and logos similar to their own.