Brewery to release new beer from concentrate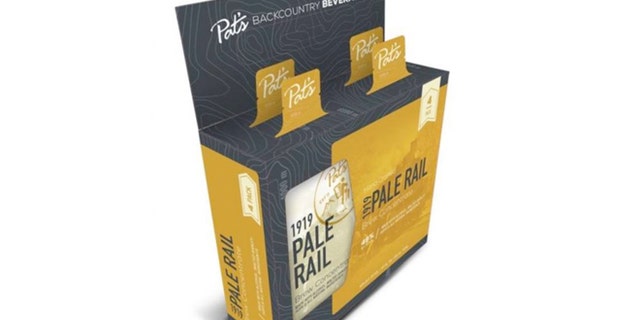 An Alaskan brewer says it has made a beer from concentrate that tastes and smells as good as a premium micro brew.
Pat's Backcountry Beverages is planning to launch the beer-in-a-packet this fall that will come in two flavors: pale ale and black ale. All thirsty drinks have to do is add water, carbonate, and knock it back.
Sam Hobbs, director of sales at the company, told the MailOnline that the beer will soon be sold in the U.S. and Canada. "We're hoping to launch it early to mid-September and it should costs around $9.95 for a four pack."
Pat's says it has developed a process to brew concentrate instead of beer. According to the company's website, the process of the beer concentrate begins "with almost no water, and carefully control the environment of the fermentation," making a highly concentrated beer with a percentage similar to that of vodka. But when water and carbonation is added, the result is "the same great taste you're used to in a premium micro brew."
The company currently sells a carbonated beverage system on its website which can be used to create the beer. But by the looks of the contraption, getting a head you'd get from a traditional bottle or can could be a little challenging.
Brewers have experimented with beer concentrates before. While this beer may be a whole lot easier to carry, no telling how it will taste.