Breastfeeding mother says she was asked to leave Pizza Hut after nursing son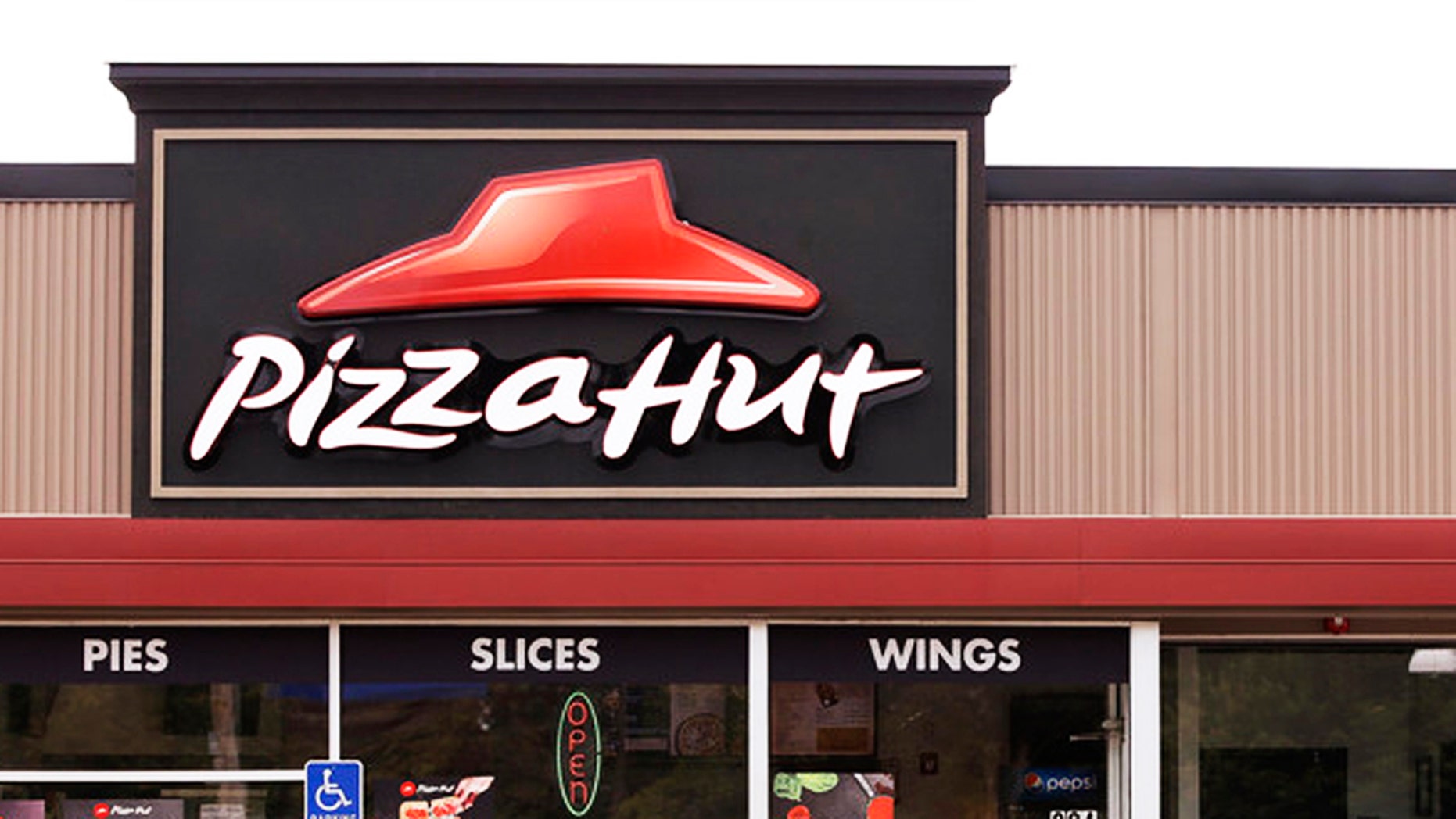 An Ohio woman says a Pizza Hut employee asked her to leave the restaurant when she began breastfeeding her child at the table.
Page Martin was dining at a Northwest Ohio Pizza Hut with her husband and 3-month-old son when she says her baby began to cry. Martin started to nurse her hungry infant in the dining room but she says a restaurant server rushed over and asked her to cover up.
"I was approached by an employee there who asked me if I could cover myself up with a blanket and I said 'no it's my right because he won't eat with a blanket over his head,'" Martin told Cleveland's WTOL.
The young mother says she was wearing two shirts and tried to cover herself but that her infant does not like to be fed when covered. When she refused to cover up with a blanket, Martin says the Pizza Hut employee asked her to move to a less crowded area.
"She said 'well could I get you to move to a private booth because we have some parents here who don't want to expose their children to that,'" recalls Martin.
Martin says she became increasingly embarrassed by the situation and told the employee that she could legally breastfeed her child in public. Ohio law states that "a mother is entitled to breast-feed her baby in any location of a place of public accommodation wherein the mother otherwise is permitted."
The employee then said "'well I'll have to ask you to leave,'" according to Martin.
WTOL reached out to the restaurant in Wauseon and received a written statement from its corporate office:
"Pizza Hut fully supports state law regarding a mother's right to breastfeed in our restaurants.  While this customer was not asked to leave the restaurant, but rather offered another table with greater privacy, we deeply apologize that this situation in anyway upset her or if she felt mistreated. We will take this as an opportunity to further train our employees."
Martin insists that she was asked to leave the restaurant and hopes her story will prevent this type of thing happened to breastfeeding moms in the future.
"Stick up for yourself, stick up for your rights. I'm not just doing this for myself I'm doing this for all breastfeeding mothers," said Martin.