Booze deals and brew facts: How to celebrate National Beer Day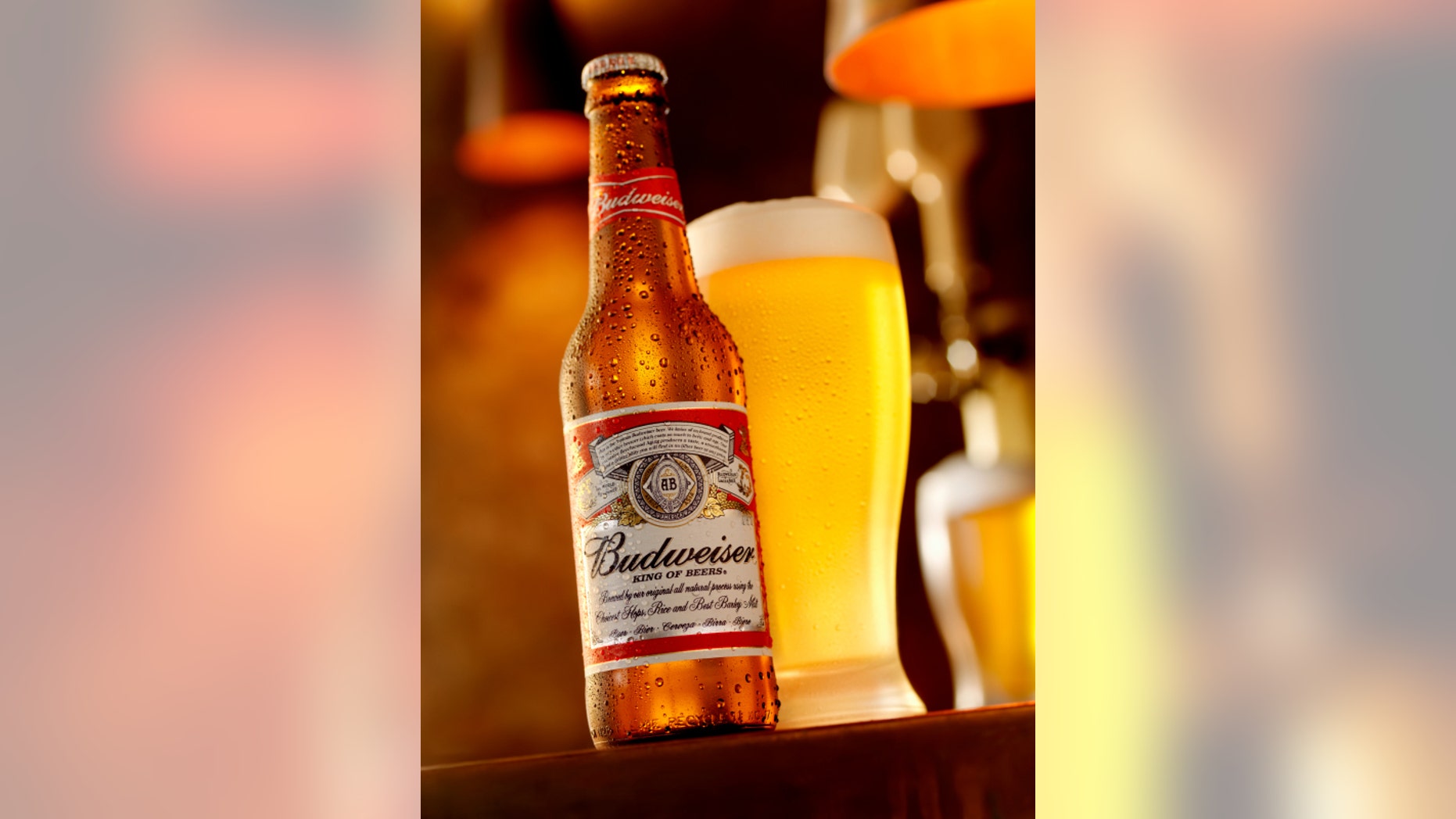 We admit it. Some food holidays aren't worth celebrating.
But National Beer Day isn't just a randomly chosen date—it actually marks a historic occasion: the end of Prohibition in the U.S.
On April 7, 1933, people were once again allowed to buy, brew and sell beer after 13 long, dry years.
What better way to celebrate your legal right (if you're over 21) to enjoy a beer than by cracking open a cold one today? Depending on where you are in the country, you may be springing for a hoppy IPA or a smooth and sweet hefeweizen.
Anheuser-Busch's Let's Grab a Beer created a "Brewnited States" beer heatmap showcasing beer styles that are the most popular across the U.S.
Nationwide, lager—like Budweiser—is the most popular beer style, representing more than 80 percent of all beer sold by volume. Midwesterners and Southerners overwhelmingly choose lager as their beer of choice.
But in the West, Coloradans flock to golden wheat beers. And it's no surprise that sunny California and states along the Southwest border are partial to Mexican lagers.
(Let's Grab A Beer)
Regardless of geography, Americans really love beer. Last year, the American beer market reached a staggering total retail value over $105 billion. Let's Grab A Beer found that nearly three out of four millennials want their workplace to close early today.
But even if you can't make it out of the office before happy hour, check out some of the country's best National Beer Day deals.
New York City
Grand Central Terminal: The shops and restaurants at Grand Central, including the Beer Table, Central Market New York, Grand Central Oyster Bar & Restaurant, Michael Jordan's The Steak House, Shake Shack, Shiro of Japan, Tri Tip Grill and Zaro's Bakery, are all offering some type of beer special throughout the day.
San Antonio, Texas
Southerleigh: Located at the Pearl Brewery, Southerleigh is celebrating National Beer Day with four-beer flights for $5 (regularly $12-$16) and eight-beer flights for just $8 (regularly $20-$30).
Austin, Texas
According to Austin Monthly, Growler USA is the place to be on April 7. The microbrew pub is featuring several beer specials today including 10 percent off growler refills, $2 off all appetizers, $3 off all kombucha, $2 off all wines and $2 off all Texas beers. And all guests can take home a free 64-ounce plastic growler.
Scottsdale, Ariz.
Two Brothers Tap House & Brewery: This brew pub is unveiling a new house-brewed beer – the Pollinator – on April 7. Get your free sample today. The brewery is also offering complimentary beer-centric appetizers.
Check with your favorite local brewery.
Today, there are more than 3,400 beer breweries operating across the U.S. Some are industry giants, others are smaller craft or microbreweries. But with so many options to choose from, chances are there's a great beer maker within arm's reach. Check to see if they're offering any specials today.