Black fraternity claims Alabama restaurant refused to host their event citing 'problems with your kind'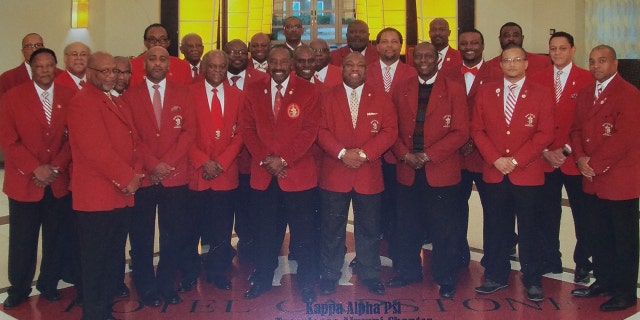 A predominantly black fraternity has filed a racial discrimination lawsuit against an Alabama restaurant that allegedly refused to host their event, but the restaurant owner denies any wrongdoing.
The Tuscaloosa alumni chapter of Kappa Alpha Psi claims in the suit filed last week with the U.S. District Court that Cypress Inn cancelled their private party after learning the members' race, saying "we've had problems with your kind before," CNN reported.
COP CLAIMS BURGER KING EMPLOYEE PUT DIRT IN HIS BURGER; OWNER SAYS IT WAS JUST SEASONING
According to the lawsuit, the group had reserved the venue in December for a Feb. 23 fundraiser, paying a $1,500 fee to hold the space. But when chapter president Clifton Warren went to meet with the restaurant employees on Feb. 6 to confirm the plans, he was allegedly told he could no longer hold the event there due to security concerns, according to Tuscaloosa News.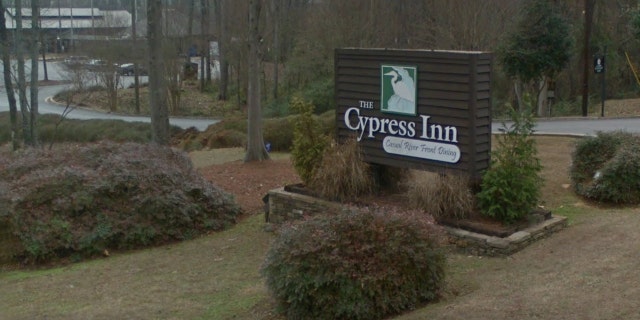 "The Cypress Inn made the decision not to host this public party after consulting with the firm that provides security advice and services to the Cypress Inn," owner Renea Henson said in a statement to Tuscaloosa News.
"Our outside security firm recommended against hosting the party because the fraternity was proposing to sell tickets to the public and our security firm strongly recommended against hosting that type party out of concern for public safety."
A shooting occurred at a nearby gas station in October 2016 after an event hosted by a black fraternity at the Cypress Inn had to be shut down due to overcrowding. However, it's unclear whether the incident was related to the event.
The restaurant refunded Kappa Alpha Psi's deposit and the event was held at another location. But the suit is seeking an injunction barring the restaurant from discriminating in the future, as well as compensation for financial losses incurred due to having to move the party at the last minute, CNN reported.
"We don't feel that anyone should be discriminated against or taken advantage of because of perceived notions of conduct in the past from any organization," Warren told CNN. "We want to let the community know that this type of behavior shall not and will not be tolerated by any organization," he said.
FOLLOW US ON FACEBOOK FOR MORE FOX LIFESTYLE NEWS
But despite the lawsuit's claims, Henson said the allegations are false. "We look forward to presenting the complete facts to the court," she told Tuscaloosa News. "We are confident we will prevail."