Best restaurants in the South
Southern Living's intrepid restaurant scout Jennifer V. Cole hit the road to determine the top places to eat in the South now.
The list leads with the South's 10 best new restaurants but the top picks are always evolving, so follow @jennifervcole on Twitter for her latest stops.
1. Kimball House - Decatur, GA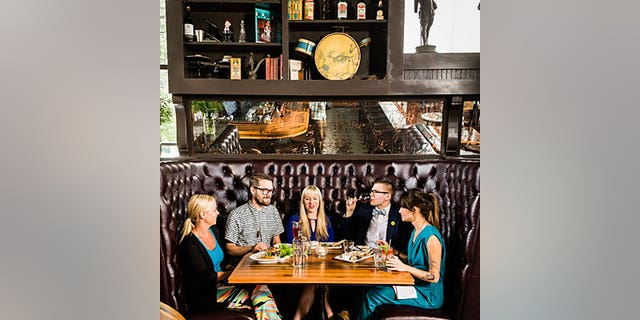 2. Rose's Luxury - Washington, D.C.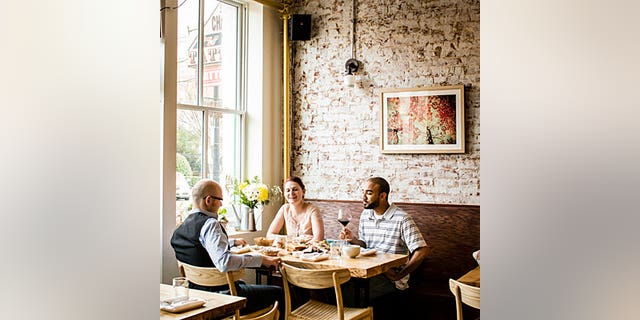 What To Order: Uni Scrambled Eggs.
For chef/owner Aaron Silverman, luxury isn't about fine china and Champagne poured in unison. "It's how you feel, how people treat you," he says. And as a result there's a homey—never folksy—sophistication that resonates throughout the restaurant. The custardy bowl of scrambled eggs makes a decadent leap with briny, rich layers of uni (sea urchin): pureed, sliced, and whisked into hollandaise. As with anything, it all boils down to the execution. And so far, Rose's is doing luxury right.
717 Eighth Street SE.; rosesluxury.com
3. The 404 Kitchen - Nashville, TN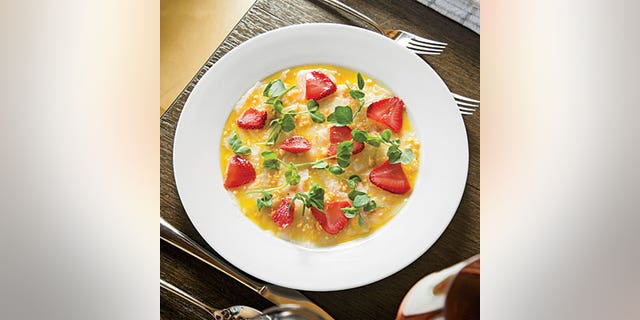 4. The Obstinate Daughter - Sullivan's Island, SC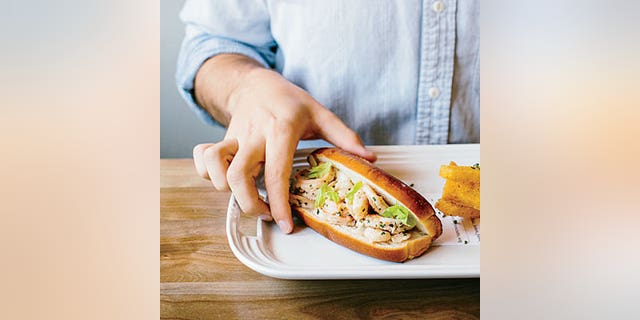 5. Rhubarb - Asheville, NC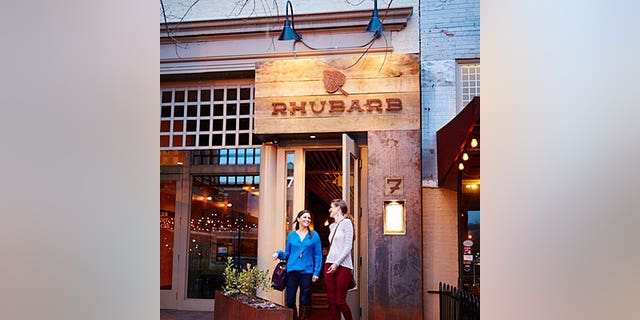 What To Order: Brick Oven Prince Edward Island Mussels in a Celery-Fennel Broth with Benton's Bacon and Grilled Chapata Bread.
John Fleer, the chef who shone a light on Appalachian foodways at Blackberry Farm, emerged last fall with Rhubarb in Asheville. Touchstones of his legacy (Benton's bacon, Sunburst trout) are there. But Rhubarb is no history lesson. He digs deep into the region's traditions, adds global influence, and highlights the local larder. Benton's bacon shows up in a bowl of mussels in a silken celery-fennel broth. The roasted whole trout bathes in wood smoke before joining a crisp potato-celeriac latke. At Blackberry, John put Southern foodstuffs on the map. At Rhubarb, he's showing just how far he can stretch them.
7 SW. Pack Square; rhubarbasheville.com
6. CBD Provisions, Dallas, TX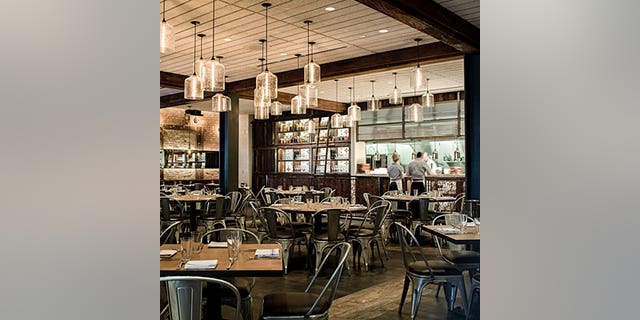 7. Edmund's Oast, Charleston, SC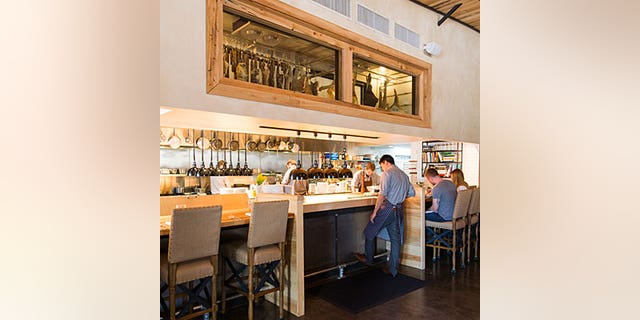 What To Order: Carolina Gold Rice Heritage Chicken Porridge.
I like to think of Edmund's Oast as a stylish gastropub with righteous charcuterie. But that almost undersells it. The craft beer program is unparalleled in South Carolina, with some 40-odd beers on tap, including a handful made in-house, and over 30 bottled options. The cocktail program is relentlessly ambitious. And dishes like the buttermilk fried wings, the pickled shrimp on rye bread, and the roasted-and-smoked chicken with cornbread pudding demonstrate the kitchen's finesse with classic grub. But it's the outliers—creamy spiced turnip custard, lemony chicken porridge with poached shrimp, braised lamb meatballs with apricots—that make me want to return.
1081 Morrison Drive; edmundsoast.com
8. San Salvaje - Dallas, TX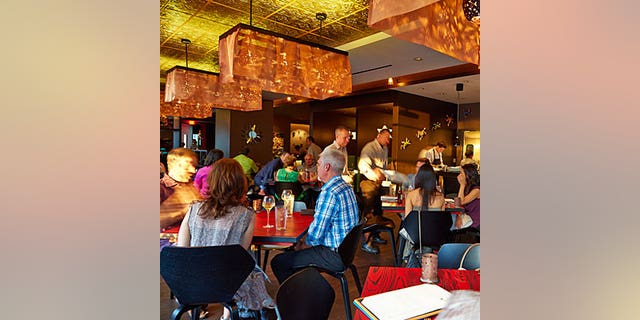 What To Order: Fried Whole Snapper with pickled green beans and mango-habanero mojo.
At chef Stephan Pyles' modern take on haute Latin, expect creative riffs on traditional dishes. You'll find ceviches, tacos, empanadas, and the like, but with modern interpretations. With the Fried Whole Snapper, the fish is split and stuffed with a spiky fistful of tempura-battered pickled green beans and placed atop a chunky mango-habanero mojo. The Ahi Tuna Ceviche, served in a halved coconut shell, arrives scented with kaffir and studded with sweet coconut. The Chocolate Tamal, a mole-rich expression of a tamale, is stuffed with wild boar and topped with cherry salsita. San Salvaje showcases chef Pyles' current obsession with Central and South American flavors, with perfect measures of ingenuity and restraint.
#100, 2100 Ross Avenue; sansalvaje.com
9. Cinco Y Diez - Athens, GA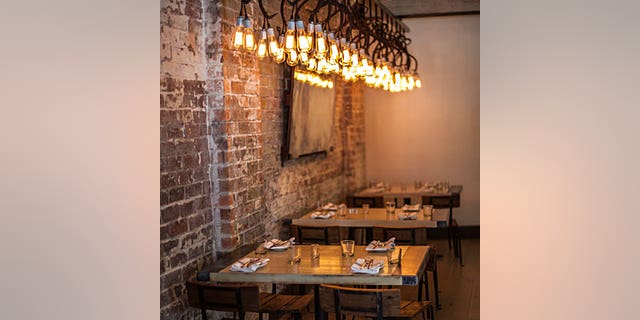 10. The Shack - Staunton, VA