'Beer Mile' runner finishes in record time, gets disqualified for not drinking enough beer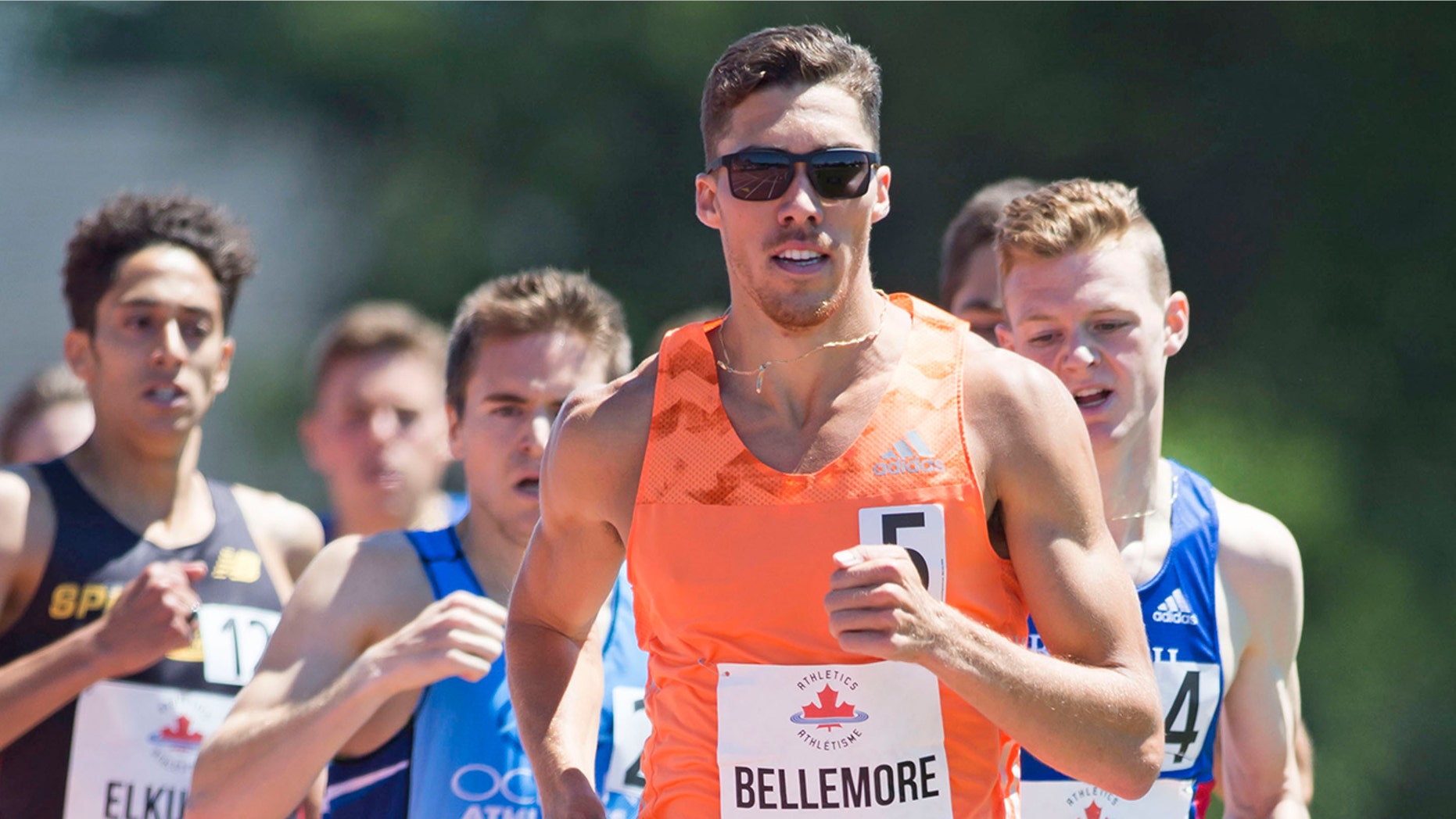 Last Saturday, Corey Bellemore of Windsor, Canada, had set a new world record for the fastest time to finish the Beer Mile World Classic, but he barely had time to savor his victory — officials reversed the decision and offered him up a foamy glass of bitter defeat.
According to race officials, Bellemore – who remains the fastest contestant to ever finish the Beer Mile World Classic after his record-setting time of 4:33 in 2017 – didn't manage to drink enough beer while racing around the track, Runner's World first reported.
MINNESOTA BEER DELIVERY MEN CREDITED WITH SAVING MAN'S LIFE
The race tasks each contestant with drinking a total of four 12-ounce beers before hitting the finish line – one at every quarter mile – but Bellemore reportedly left more than four ounces (total) in bottles along the route, effectively disqualifying his run, which clocked in at 4:24.
According to BeerMile.com, Bellemore left about 4.5 ounces, or a half-ounce more than was permissible.
The second-place finisher, British runner Dale Clutterbuck, was awarded the win in Bellemore's stead, with a time of 4:47.
Bellemore has since hinted that he may have rushed through the chugging portion of the competition in a recent Twitter post, though he appeared to have a good sense of humor about it.
"Never rush through life," he wrote alongside a crying/laughing emoji. "Better luck next time."
FOLLOW US ON FACEBOOK FOR MORE FOX LIFESTYLE NEWS
Bellemore still holds the record for the fastest "Beer Mile" ever run, setting the record at the 2017 Beer Mile World Classic in San Francisco. Ironically, in 2017, he broke the record he set at the 2016 Beer Mile World Classic in London, according to BeerMile.com.