Beer fridge gives free brews to Canadian Olympians at Sochi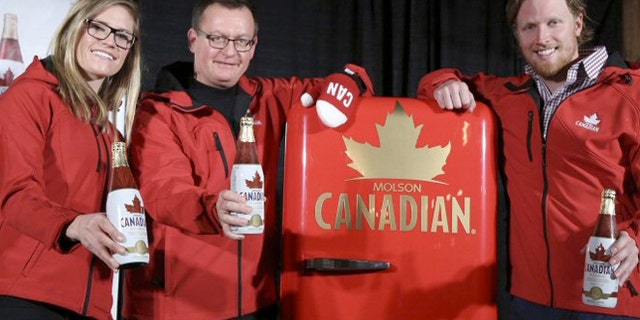 Molson Coors wants to give its fellow Canadians competing at the Olympics a special edge.
A beer fridge has reportedly been installed in Team Canada Olympic House in Sochi, fully stocked with free beer. All the Olympians need to do is have their passports.
The fridge has a electronic passport reader that scans the Canadian government seal, the font and the word "Canada" on the passport.
After authenticating the passport, the door pops open and you can grab your free Molson --courtesy of Molson Coors --an official supporter of the Canadian Olympic Team.
Go team Canada!