Australian restaurant fined for dumping unconscious women on side of street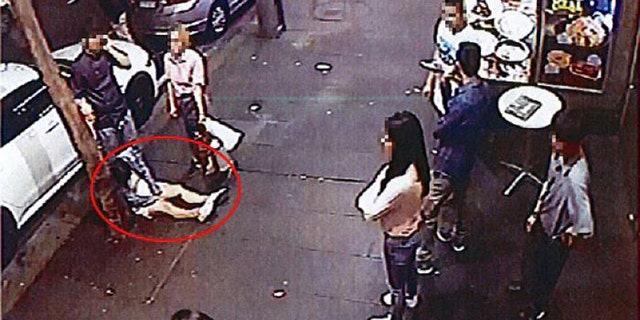 Gangnam Station, a Korean BBQ restaurant in Sydney, Australia, is in serious trouble for dumping two unconscious women on the side of the street after serving them excessive amounts of alcohol.
The Liquor and Gaming Authority of New South Wales has fined the restaurant $2,200 AUS in the wake of the incident, and also issued a "strike" to the establishment's licensee, Sunhwa Kim, while determining whether to impose additional punishments, the Australian Broadcasting Corporation (ABC) is reporting.
UFC FIGHTER FILMED SUBDUING 'DRUNK' MAN AT LAS VEGAS RESTAURANT
The accrual of two additional "strikes" could result in Kim being banned from the restaurant industry entirely.
The incident reportedly took place on Nov. 9, 2017, when three women entered Gangnam Station, sat at the bar, and each consumed eight shots of soju — a distilled beverage originally from Korea — in just 40 minutes.
"Following the seventh shot of soju, two of the female patrons struggled to sit upright, swayed from side to side and slumped back and forward at the table," reads a report released by the Liquor and Gaming Authority. Moments later, a waitress cleared away two empty bottles and served the women a third, from which they take another drink.
"After consuming their eighth shot, two of the female patrons collapsed forward on to the table and struggled to sit upright before becoming unconscious," the report added.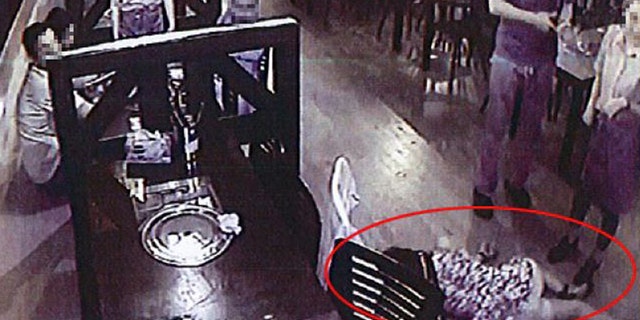 PHILLY WAITRESS AWARDED $3 MILLION FROM PATRON WHO FORCIBLY KISSED HER
The Liquor and Gaming Authority said that workers reacted by physically carrying two of the women — both described as being "unconscious" — out of the restaurant and onto the footpath out front.
"One of the female patrons vomited on the floor while being carried out," the report indicated.
Police soon came to find the women surrounded by a group of onlookers and called an ambulance, which transported both to a hospital.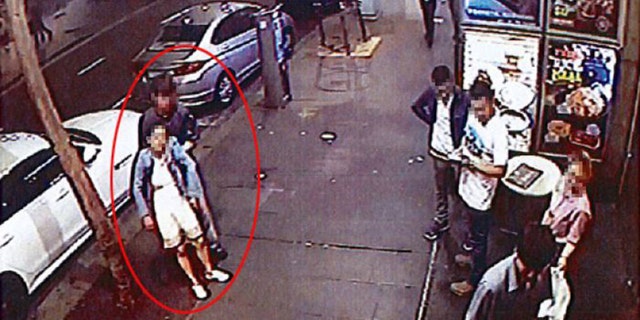 "It's hard to imagine a worse case of a venue failing in its obligations to prevent misuse and abuse of alcohol," said Sean Goodchild of the Liquor and Gaming Authority.
The authority is now considering cutting the restaurant's hours, effectively forcing it to close two hours earlier than it currently does. They may also impose an RSA-qualified (Responsible Service of Alcohol) security guard on the restaurant, to be stationed outside at the licensee's expense.
FOLLOW US ON FACEBOOK FOR MORE FOX LIFESTYLE NEWS
"For staff to think that it's OK to carry unconscious patrons out of the venue and dump them on the footpath, that's unconscionable in any measure," Paul Newson, the deputy secretary of Liquor and Gaming NSW, told ABC.