Atlanta Braves stadium to sell beer made with baseball bat shavings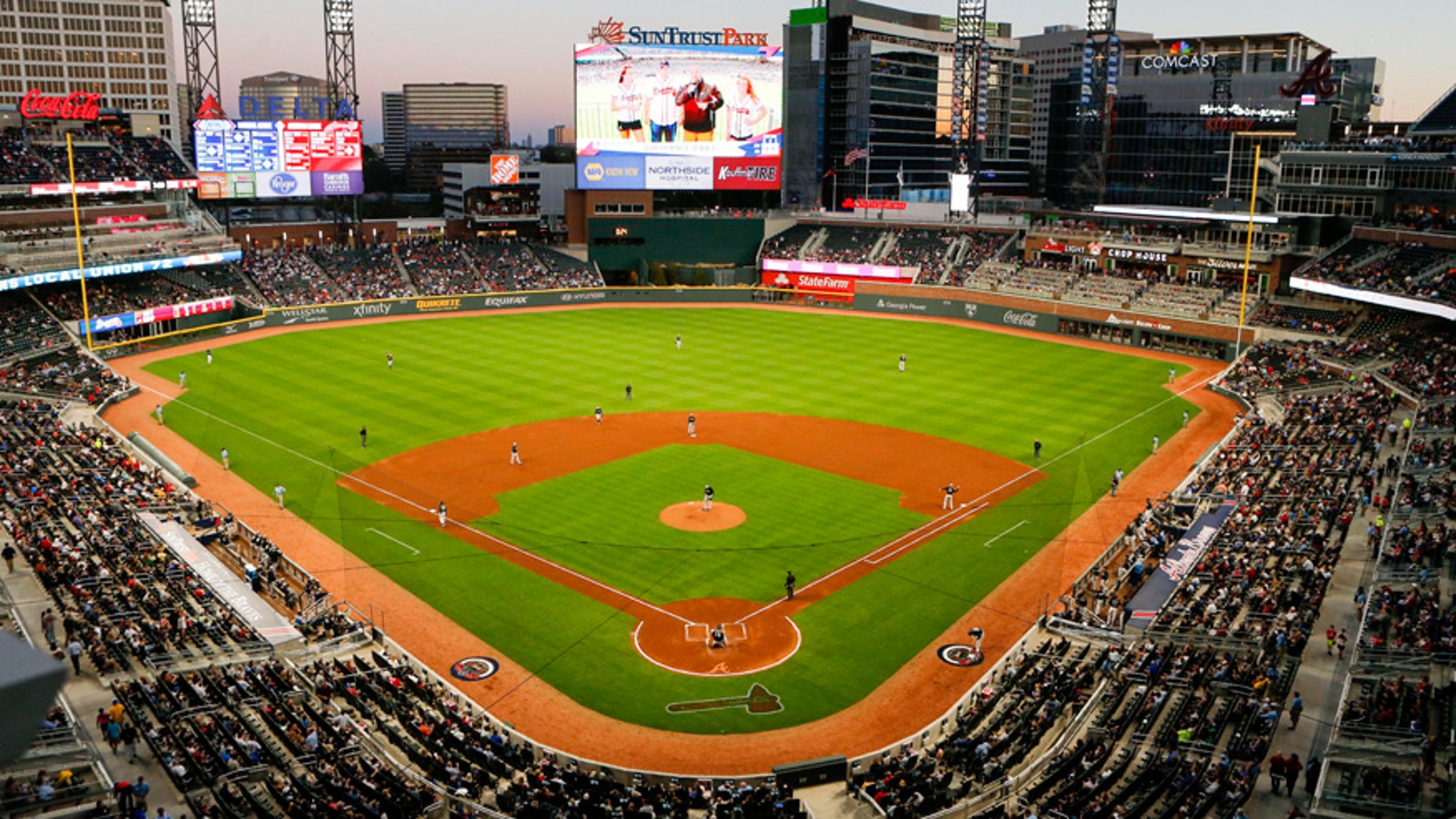 When Atlanta's new SunTrust Park opens for regular-season play on April 14, Braves fans will have the opportunity to experience baseball like never before.
More specifically, they'll be able to taste it.
With some help from the Terrapin Beer Company of Athens, Ga., SunTrust Park will be offering a brand-new "Chopsecutioner" beer which is aged atop wood from real Mizuno baseball bats.
"There's some waste from bats from when they spin them down or carve them down, and that's the product that we use to age the beer," Terrapin brewmaster Brian "Spike" Buckowski told CBS.
AFTER 141 YEARS, MAJOR LEAGUE BASEBALL FINALLY HAS AN OFFICIAL HOT DOG BRAND
Buckowski also explained that steeping wood in casks of beer isn't a new process, and that it's often done with other types of wood to impart flavor.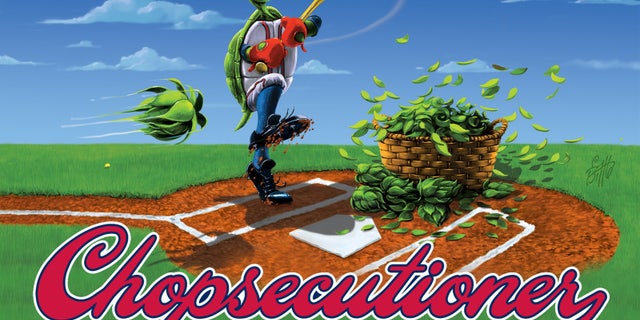 "You can actually age something on wood chips or spirals or honeycombs. You can also age beer in bourbon barrels, wine barrels, and extract beers like that," he added.
Furthermore, the Chopsecutioner IPA — which was actually developed at Terrapin's small brewing outpost inside the new SunTrust Park — isn't technically the first beer to be brewed with baseball bats. According to Beer Street Journal, Left Hand Brewing of Longmont, Colo., introduced a beer aged atop Louisville Sluggers in 2013.
SunTrust Park, however, might be the first Major League stadium to really embrace this type of bat-aged beverage, posits Food and Wine.
FOLLOW US ON FACEBOOK FOR MORE FOX LIFESTYLE NEWS
Buckowski, too, agreed that Terrapin's Chopsecutioner, at just 5 percent alcohol by volume, is better for sipping at sporting events than Terrapin's heavier Hopsecutioner IPA, which clocks in at over 7 percent ABV and also served as inspiration for the Chopsecutioner.
"When I'm sitting in the hot sun watching a baseball game, 7.3 percent alcohol beer is pretty tough, especially if you have a couple," Buckowski said of his Hopsecutioner.
Chopsecutioner will be on draft exclusively at SunTrust Park through the Atlanta Braves' entire 2017 season.