Applebee's customers anonymously buying meals for fellow diners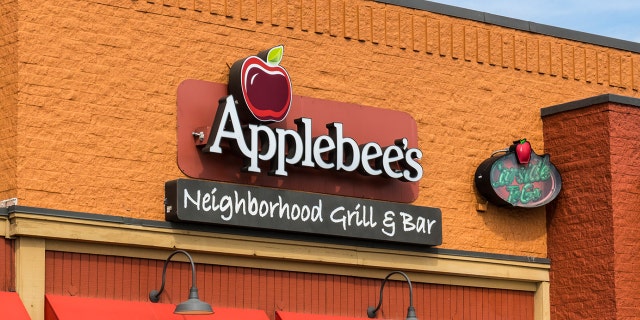 A mom in Washington, Pa., was in for quite a surprise when an anonymous couple picked up the tab for everyone at her daughter's birthday party.
"Thank you to the person that took care of the bill tonight at Applebee's in Washington! My daughter turned 6 today and one of her favorite places is Applebee's. This person paid for the whole party of 16. I have never had this happen before and it brought tears to everyone's eyes. God bless and we will definitely be paying it forward," Jolie Welling wrote on a local public Facebook page.
DENNY'S MOBILE KITCHEN COOKED PANCAKES AND BACON FOR HURRICANE SURVIVORS
The same thing happened to a church group at the same Applebee's in Washington about six months ago, KDKA reports.
"It's good to know that there are people that care about each other and give, pay it forward," said Darla Pepper-Miller, who was among the diners.
The mystery couple have been paying for fellow Applebee's diners' meals two to three times a month for years, according to KDKA.
While some of the restaurant employees know the couple's identity — who are local business owners —the assistant manager says she's sworn to secrecy.

FOLLOW US ON FACEBOOK FOR MORE FOX LIFESTYLE NEWS
"He always says, 'I grew up poor and now I'm not' and that is all he says," one of the servers told KDKA, who said their generosity almost brought her to tears.