Anthony Bourdain mourners flocking to NYC's Les Halles to pay tribute to late chef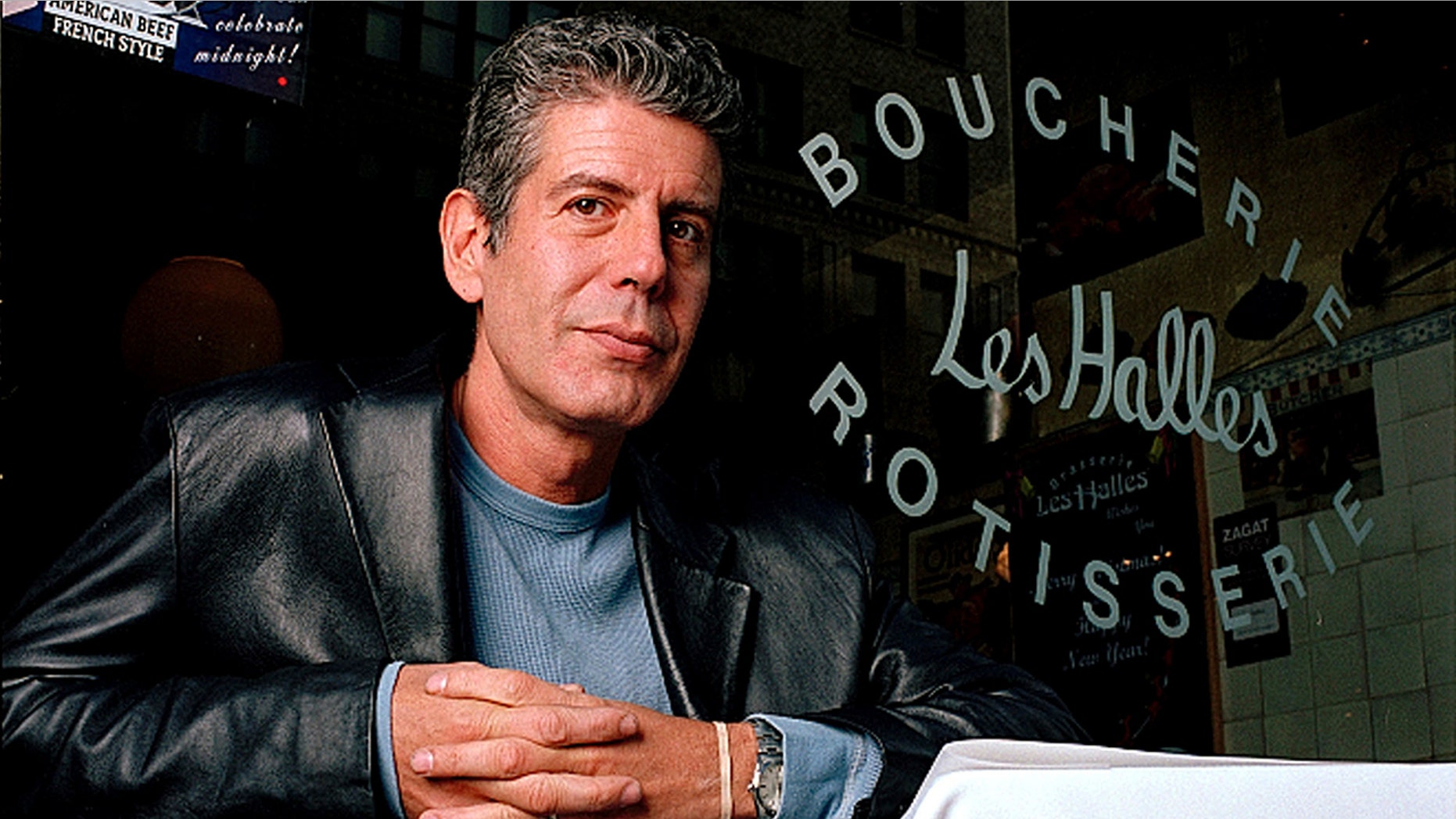 Friends and admirers of Anthony Bourdain continue to mourn the loss of the famed chef on Twitter, Facebook and Instagram, but fans are also flocking to NYC's Brasserie Les Halles, where Bourdain formerly worked, to express their grief.
Following Bourdain's death on Friday, mourners began paying tribute to his legacy by setting up a memorial outside of the Manhattan restaurant, where he was appointed executive chef in 1998, and which served as the setting for many of the stories he would share in his first book, "Kitchen Confidential."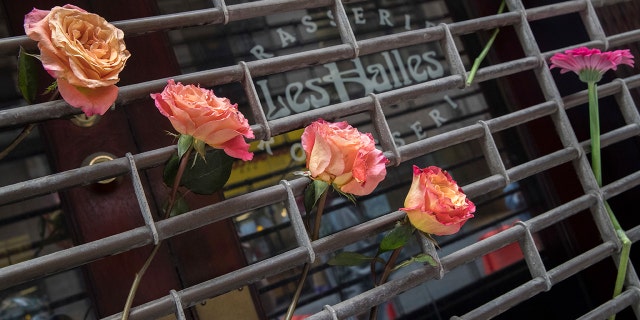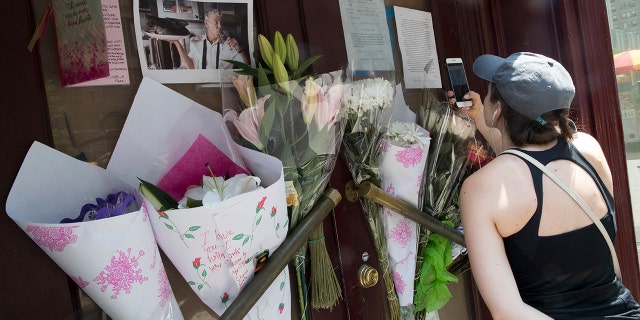 HOW ANTHONY BOURDAIN CHANGED THE WAY PEOPLE VIEW CHEFS
Les Halles, which actually closed in March 2016 and still bears the former restaurant's name, is now being covered in flowers, trinkets and offerings in honor of Bourdain's death. Footage shared to social media on Monday afternoon show that the walls and windows of the restaurant are also covered in handwritten notes, some of which contain short stories, messages of condolence, or quotes from Bourdain himself.
Bourdain's fellow chefs and close friends have also been mourning the loss of the "Parts Unkown" host since his death on Friday, with close friend and French chef Eric Ripert — who found Bourdain unresponsive in a hotel in France — calling him a "dear friend" and an "exceptional human being."
FOLLOW US ON FACEBOOK FOR MORE FOX RESTAURANT NEWS
On Saturday, prosecutor Christian de Rocquigny of Colmar in France's Alsace region confirmed to the the Associated Press that Bourdain had used the belt of a hotel robe to commit suicide on Friday.
Bourdain was 61 years old.