Americans eat more than half their meals alone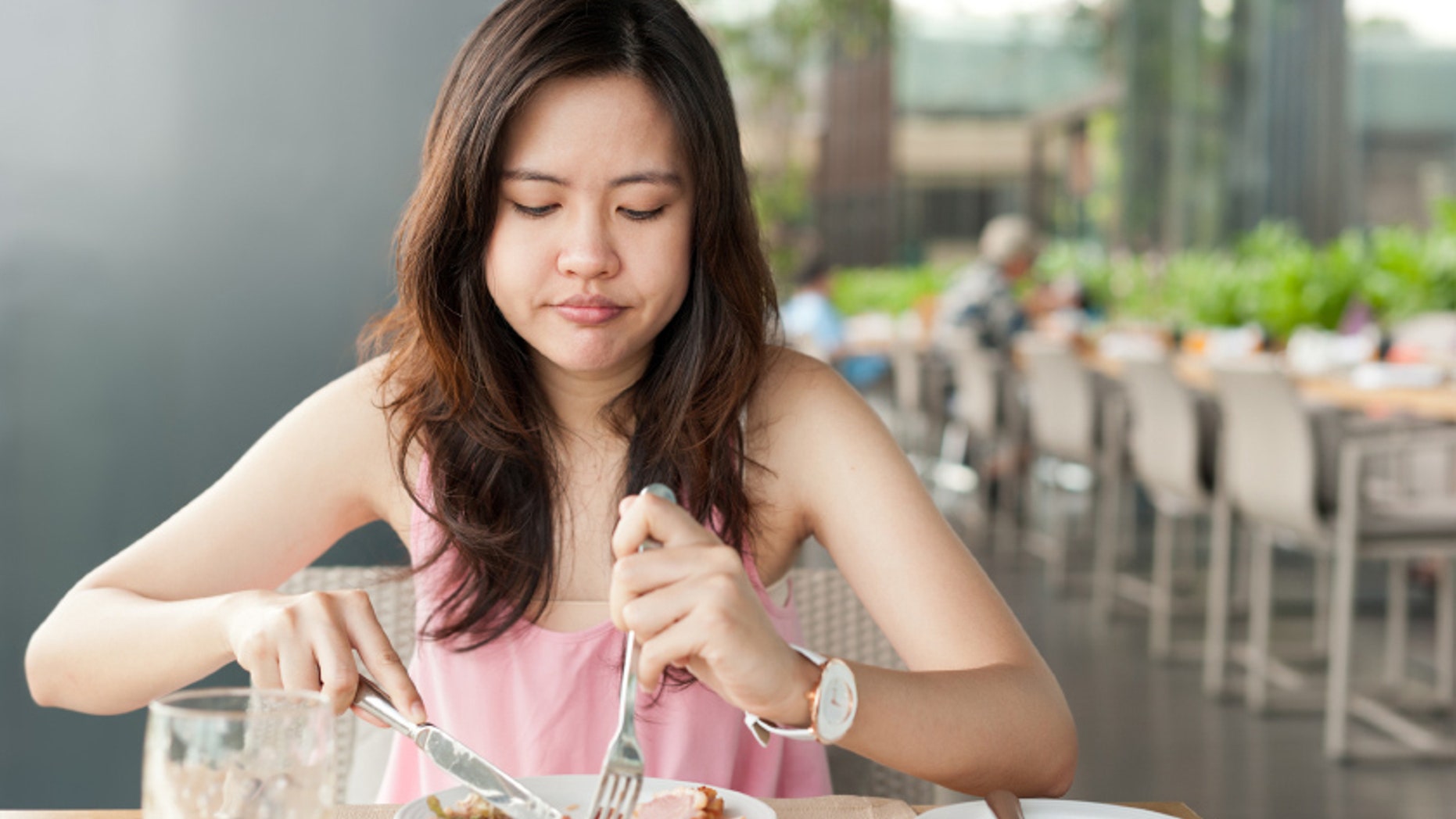 Next time you're scarfing down that sandwich on a park bench, don't get too depressed.
A new report reveals that Americans are eating meals alone more than half of the time.
According to an on-going survey by market research firm NPD Group, we're alone for about 60 percent of our breakfasts, over half of our lunches, and a whopping 70 percent of our snacks.
People are the least lonely at dinner—eating with others some two-thirds of the time. Nearly half of all families with kids eat dinner together at least five times a week, according to NPD.
The report comes as the U.S. Census Bureau reported that 27 percent of households are made up of just one person. Also according to researchers, "consumption behaviors in the U.S. have become less household-oriented and more individualized than previous generations."
Restaurants have responded to the solo dining trend.
Starbucks reportedly use round tables to make solo coffee drinkers feel less alone. And the design team behind a restaurant in Amsterdam designed exclusively for solo dinners, plans to try the same concept in New York later this year.