The cranberry sauce. The stuffing. The peas. The potatoes. And, of course, the turkey.
The best part of Thanksgiving is, arguably, the fact that you get it to enjoy it more than once. But the same savory flavors can get a little boring for breakfast, lunch and dinner-- for the rest of the weekend.
Spice up those holiday favorites with these creative recipes. Go ahead, trick out that turkey.
1. Day After Turkey Reuben Sandwich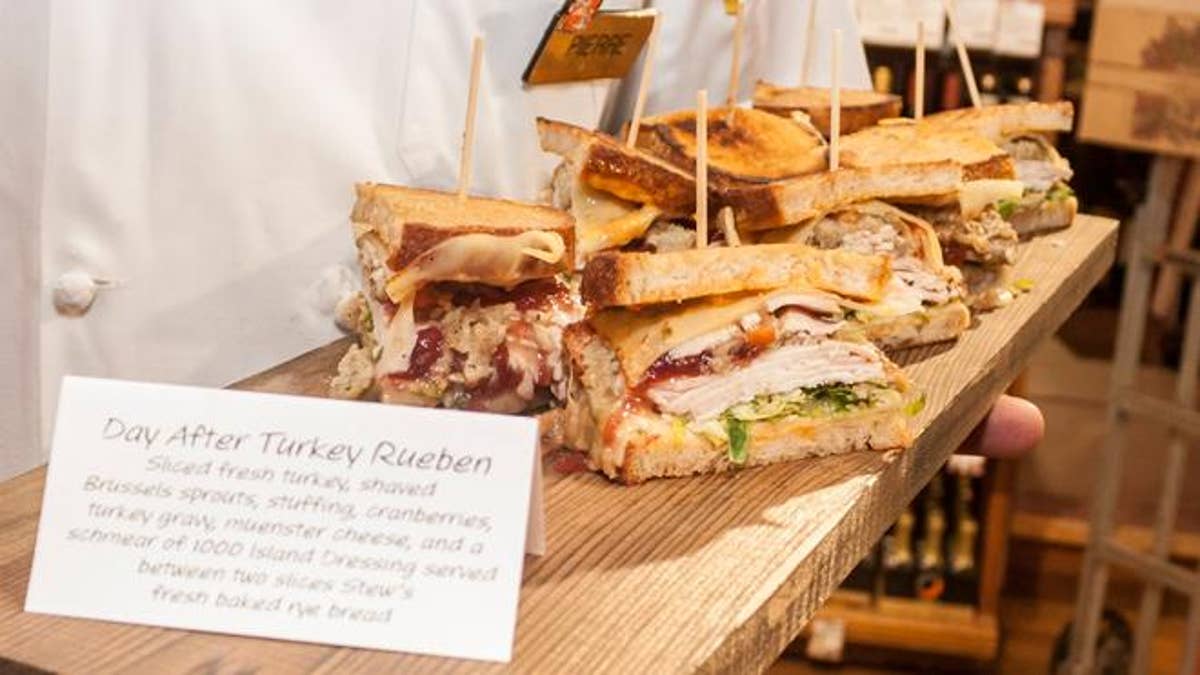 For that "Straight From Your NYC Deli" taste, the Day After Turkey Rueben Sandwich will hit the spot. Rye bread, combined with melted cheese, and all of your festive favorites (gravy, stuffing and cranberry sauce) makes for that food for the soul kind of sandwich.
Day After Turkey Reuben Sandwich Recipe
2. Wild Rice And Tarragon Turkey Salad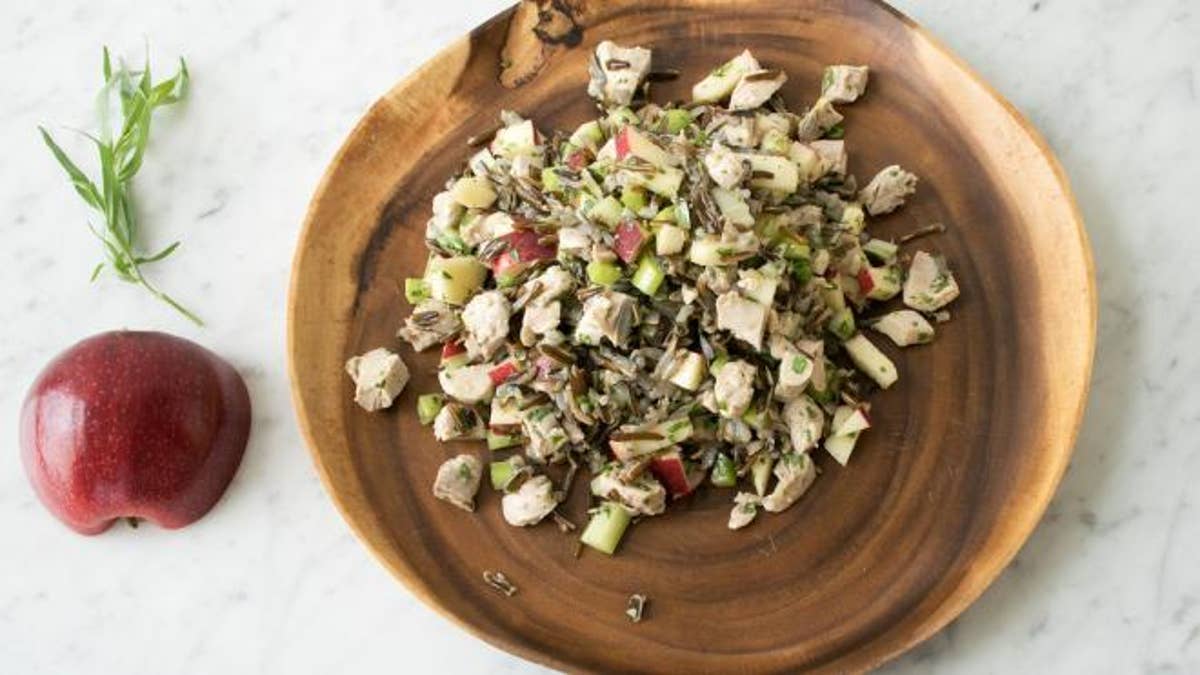 Use your leftover turkey or try an alternative to the traditional holiday main course with this delicious turkey salad by Gatheredtable that will delight and impress your guests.
Wild Rice And Tarragon Turkey Salad Recipe
3. Turkey Shepherd's Pie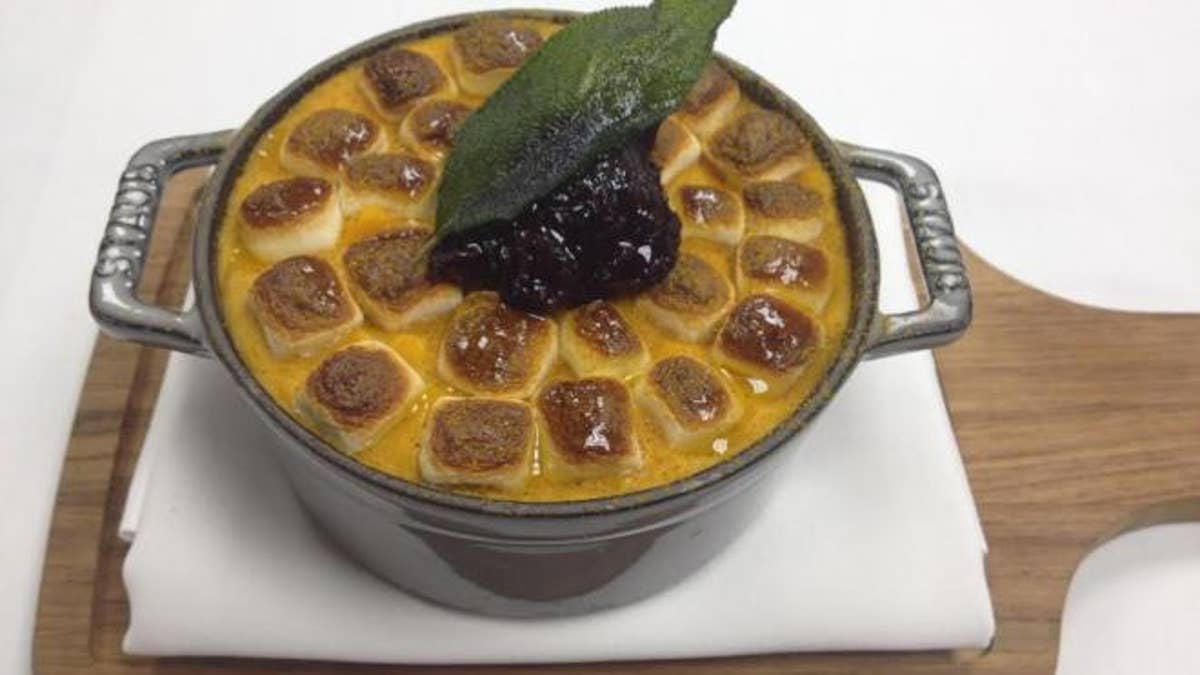 This one-dish-wonder will satisfy any of your post-holiday food cravings. It combines stuffing, turkey, gravy, mushrooms, carrots, sweet potatoes, mashed potatoes, and marshmallows...basically everything left in your refrigerator!
4. Turkey Dinner "Sushi Roll"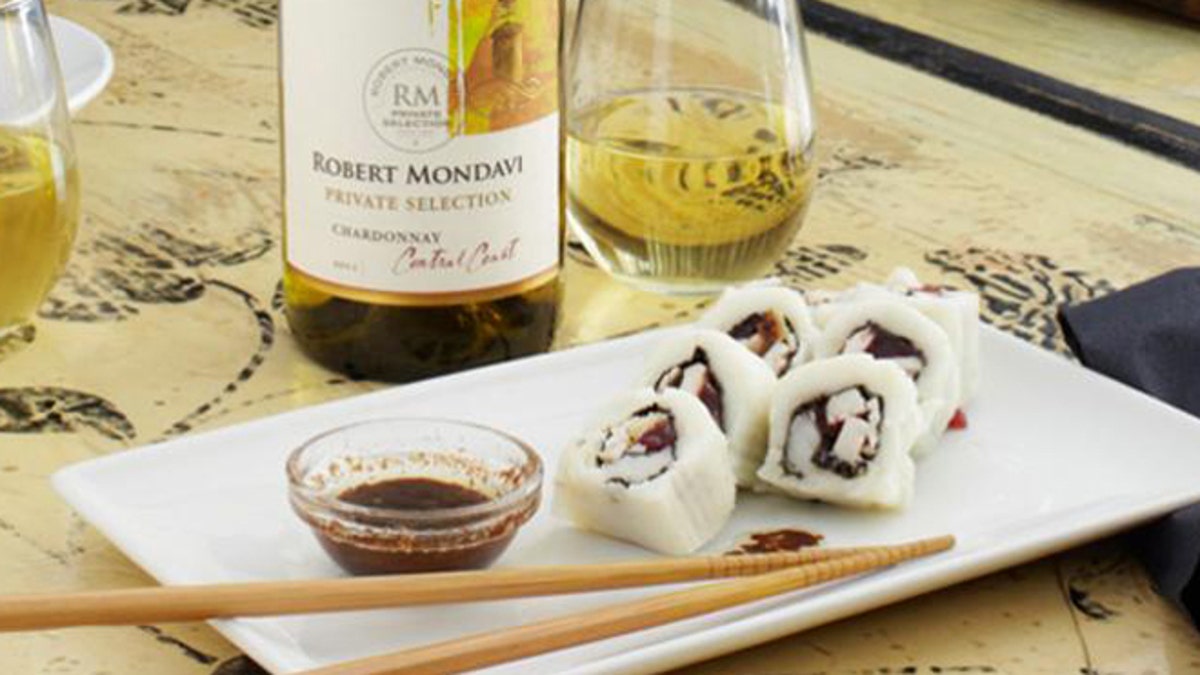 Behold, the sandwich of Japan, the sushi roll! Robert Mondavi Private Selection Central Coast Chardonnay works in perfect harmony with all of the components individually, so it was a no-brainer to bring them all together in a sushi roll. Use up your leftover mashed potatoes, turkey, and cranberry sauce for a Japanese twist on a traditional turkey meal.
5. Turkey Soup with Avgolemono & Orzo (Soupa Avgolemono)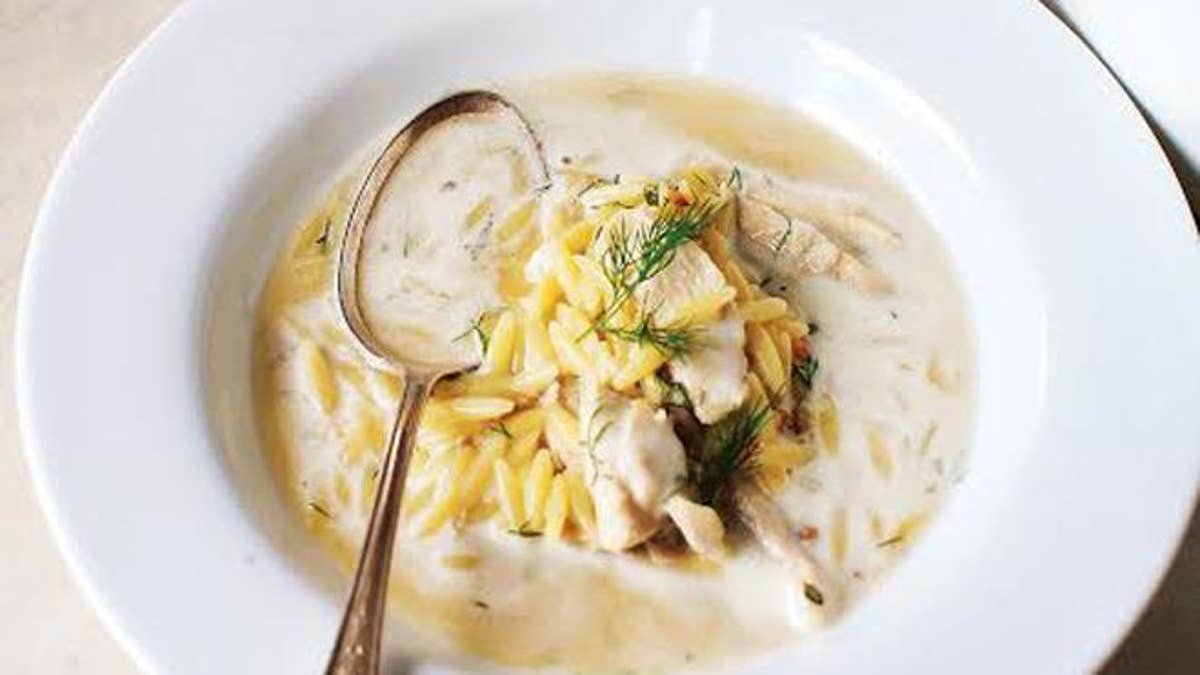 Avgolemono is a classic Mediterranean sauce made with eggs and lemon, giving a unique creamy brightness to this hearty soup. Add your leftover turkey for a hearty and delicious after-holiday meal.
Turkey Soup with Avgolemono & Orzo (Soupa Avgolemono) Recipe
6. Bar-B-Que Turkey Hash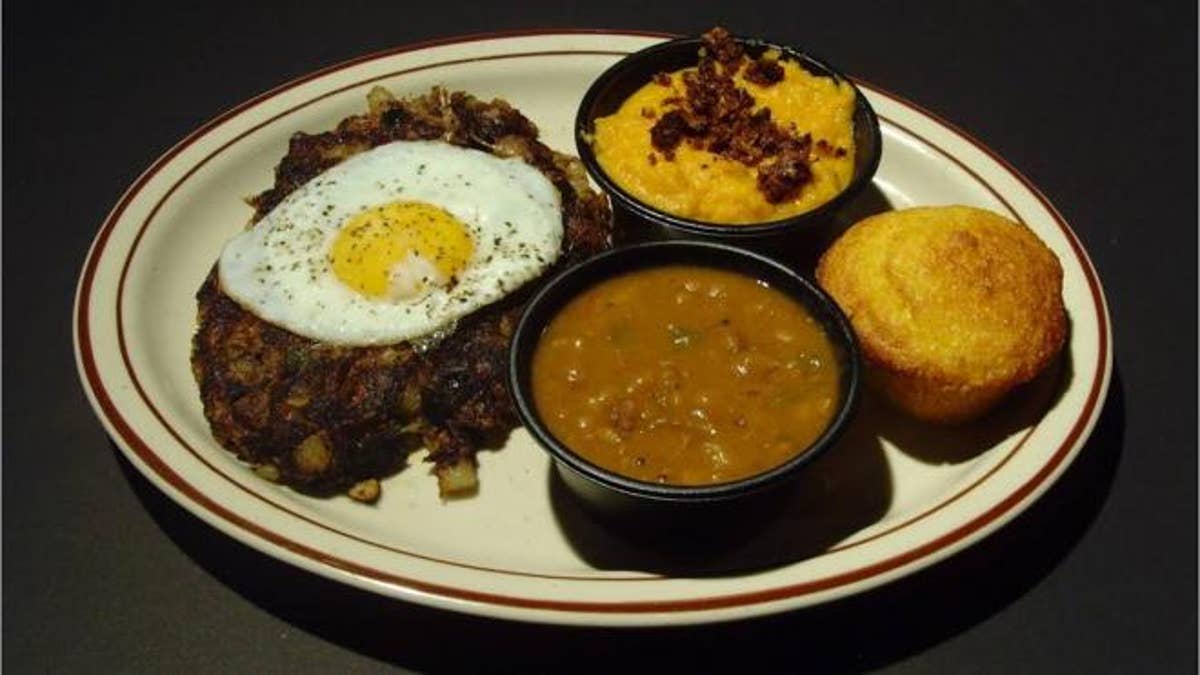 Turn your turkey dinner into a delicious breakfast that will use your leftovers and make this unique, barbecue breakfast hash recipe.
7. After-​Holidays easy turkey cake with fennel apple cabbage slaw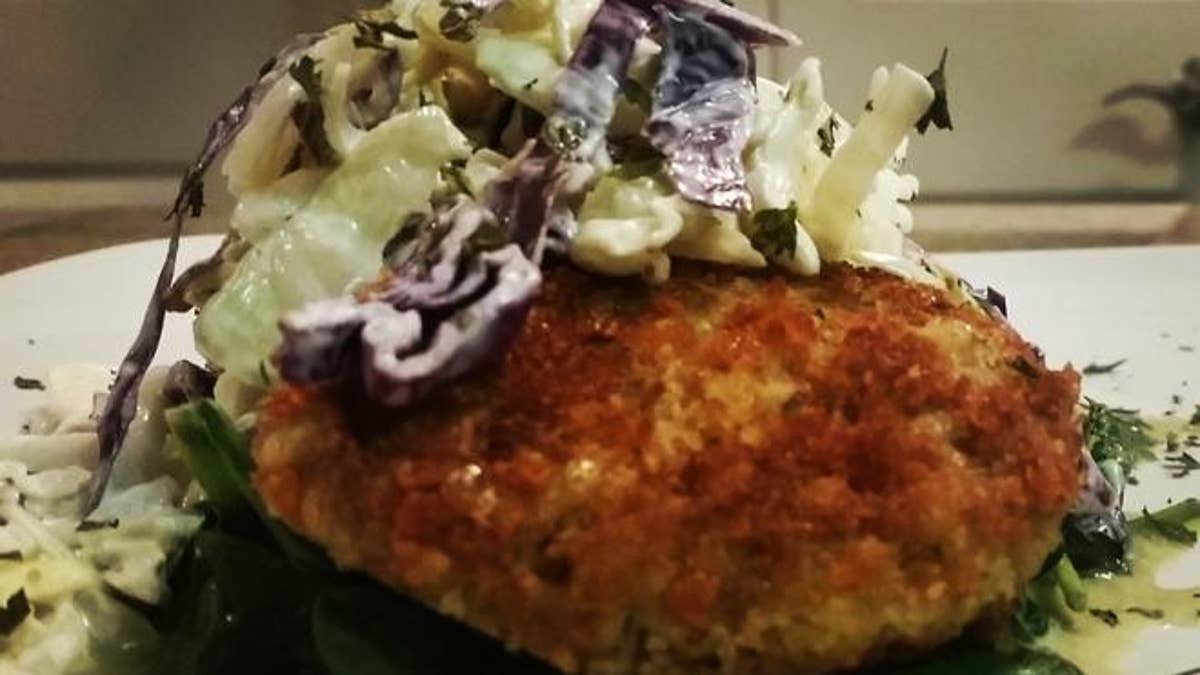 Chef Mimi, like many of us get excited about cooking and eating on Thanksgiving, but are left with a lot of turkey, and are bored with a basic turkey sandwich or soup. This creative spin on leftovers resembles a crab cake, but with leftover turkey.
After-​Holidays easy turkey cake with fennel apple cabbage slaw Recipe
8. Pile High Turkey Sandwich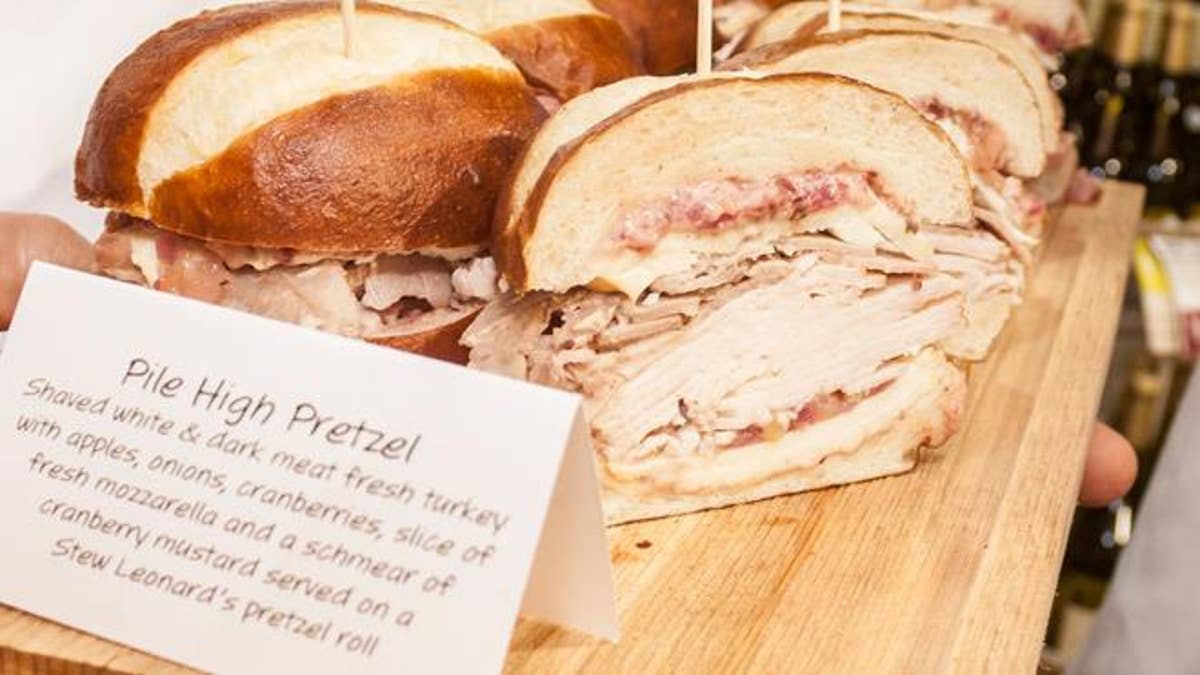 This turkey leftover sandwich is the perfect combination of salty, savory and sweet- but is not boring in the least. Adding all your favorite dishes to a tall pretzel roll, all your taste buds are sure to be satisfied.